About ACE
See What ACE is All About
Applied Control Engineering
Since 1991, ACE has developed solutions for every aspect of process control and automation systems for a variety of industries. We are a customer-focused company that listens to our customer's needs and provides the necessary services to get the job done on time and on budget. Our engineers offer an immense amount of relevant process, manufacturing, and controls experience making them valuable members of your project team.
Our Mission: Foster Long-Term Relationships
Our mission revolves around the development of mutually beneficial long-term relationships with our key stakeholders – customers, employees, suppliers, and the community. Our primary goal is to work with customers to increase their competitiveness through improved control, automation, management, and reporting of their manufacturing processes and execution strategies. We do this by ensuring a safe, stimulating, respectful, and rewarding work environment while supporting professional and personal growth of our employees. Since none of this would be possible without our local communities welcoming our business, we place an emphasis on contributing our talent, time, and funds to improve each community where we live and work.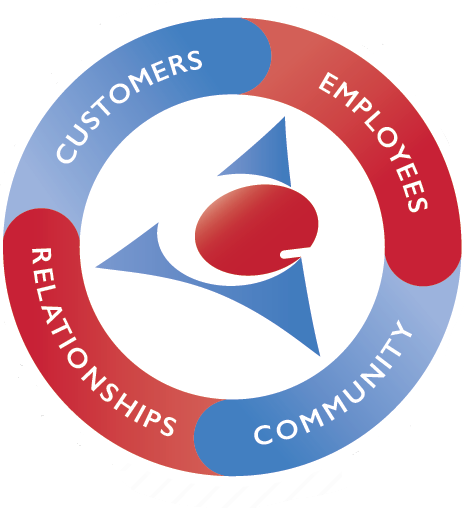 The Right Expertise and Experience
We are not simply focused on just getting a project completed. It matters to us that our customers are successful with our solutions. We employ a diverse engineering staff with integration experience spanning from field instruments to the enterprise level in a variety of industries. From new graduates to seasoned top engineering talent, ACE employs a unique mix of chemical, electrical, and mechanical engineers. With more than 125 employees in seven locations, we have both the depth and breadth of expertise and experience to provide in-project and project-to-project continuity.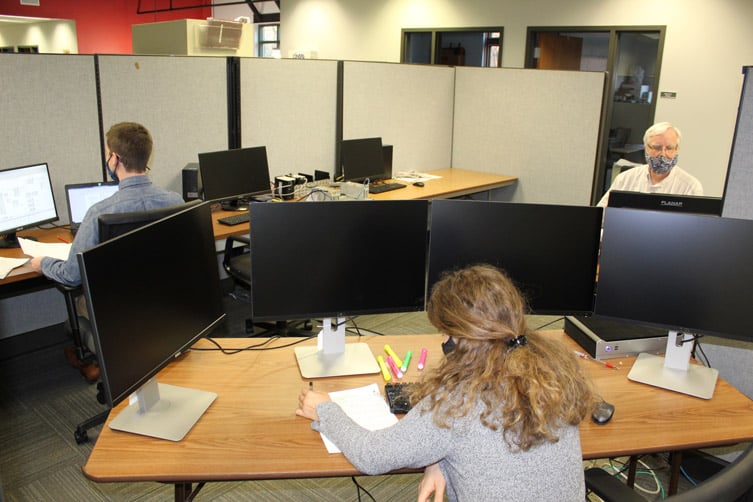 Leadership
Get to know the team of highly experienced engineers focused on guiding ACE to success through technical leadership and management support.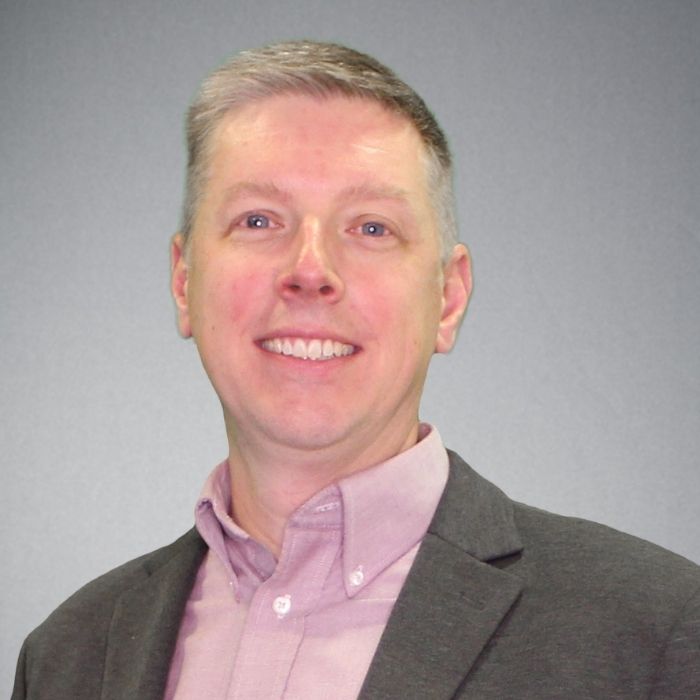 Ian Burns
President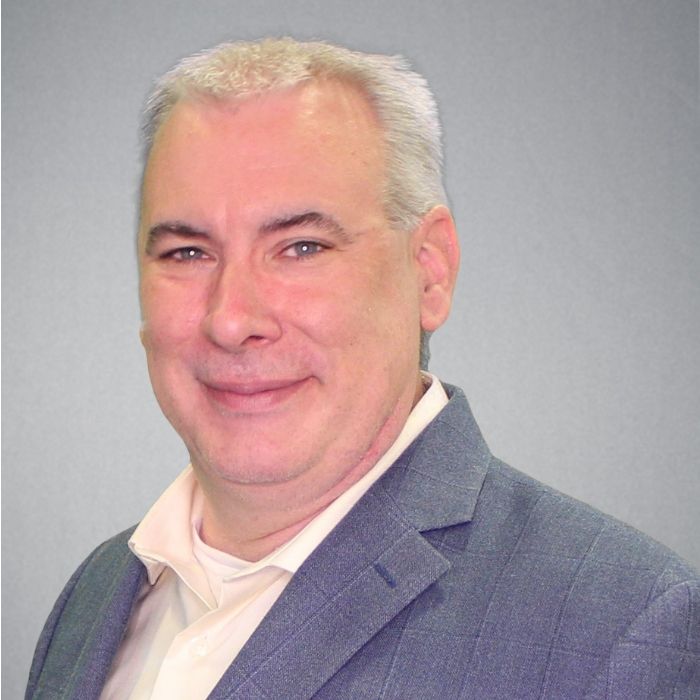 David Erby
Director of Marketing and Sales