History
The Evolution of Engineering Excellence
Decades of Dedication
Since 1991, ACE has served as a trusted advisor and partner for manufacturing and engineering professionals in every aspect of process control, manufacturing automation, and system integration. As a result of its expertise, strategic growth, and dedication to its customers ACE has evolved from a three-person start-up exclusively servicing the Delaware Valley to an organization with more than 160 employees in eight offices working with customers worldwide. ACE has been recognized by outlets such as Inc. magazine who has listed ACE as one of the fastest growing private companies multiple times and CFE Media, who named ACE as the 2021 System Integrator of the Year in the mid-size system integrator category.
Developing a Solid Foundation
In May 1991, the three founders of ACE set out to start a company that could both be an enjoyable place to work and help customers enhance productivity through automation. In the last 30 years since helping its first customer, Rollins Environmental Services, implement a Bailey Controls Infi 90 configuration to support a new waste feed stream, ACE has maintained these two founding principles. Without a sales force, ACE grew throughout the 1990s as a result of their excellent reputation for quality work and alliances with equipment and software vendors.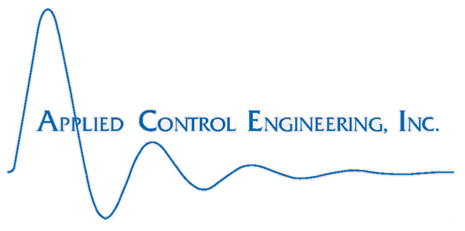 Growth through Strategic Acquisitions
In 2005, ACE acquired TransAmerican Automation, Inc. (TAI) with offices in Bridgeville, Pennsylvania and Houston, Texas. This acquisition added ~20 new engineers to ACE's already strong staff of process control engineering and IT experts along with a wealth of expertise to address the needs of customers in the metals and oil & gas industries. Five years later, ACE acquired Sequential Automation Consultants to further expand its process automation services to manufacturing companies in the Delaware Valley.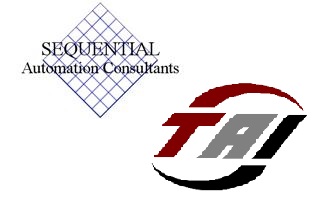 Expanding Leadership from Within
In 2012, five long-time ACE employees became principal owners of ACE, with a sixth principal owner joining the team in 2015. This expansion of company ownership and leadership from within the organization is part ACE's strategic plan to ensure the long-term viability and independence of the company and its management - reflecting ACE's commitment to both its customers and employees. With ACE's highly experienced and dedicated leadership team at the helm, ACE is committed to being an independent systems integrator that guides customers to selecting the right solution and then helping implement it on time and on budget. Calculated Development of Services and Support
While we first made a name for our company in the Delaware valley implementing Bailey SLCs, today, we not only implement more modern and sophisticated control systems, we also help customers navigate the complexities of designing and deploying MES and cybersecurity solutions. Now, our platform-agnostic integration experience spans all levels of the manufacturing facility – from the machine/process side to all areas of the plant floor up to the enterprise level. And, with offices in Newark, DE; Danbury, CT; Taunton, MA; Windsor Mill, MD; Bridgeville, PA; Quakertown, PA; Houston, TX; and Denver, CO, we are well poised to provide cost-effective local support and project services across the US and around the world.