Integration with Manufacturing Systems
Easily Access All Your Plant Data
Optimize decision making with an integrated MES
Modern manufacturing plants have important information in a wide variety of systems and are expected to utilize that data to drive decision making throughout the business. Inventory, manufacturing, maintenance, enterprise, and quality systems have valuable data – data that cannot be fully utilized unless put into context as actionable information. ACE integrates your MES with the critical plantwide and enterprise-level systems which then use this information to streamline and optimize decisions associated with production schedules, equipment allocation, maintenance requests, and product release.
Broad Expertise and Proven Solutions
Get the Most Out of Your ERP
One of the best ways manufacturers control costs while maintaining a competitive advantage is by properly controlling inventory of their products and ingredients. Without links between the MES and your ERP, you cannot keep your inventory up to date, and you will be unable to respond to orders and deliveries with the agility you require. ACE will implement a modern Manufacturing Execution System and integrate it into your ERP and other critical systems to make sure you can manage your inventory with all the information available from the plant floor.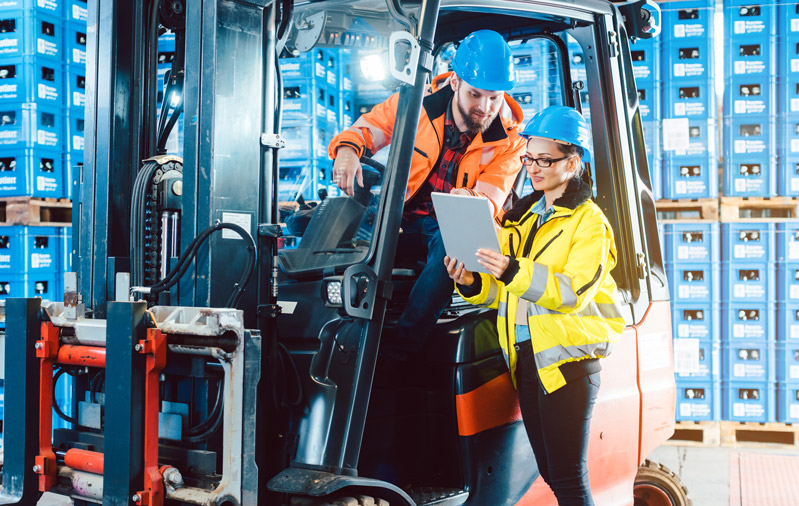 Optimize your CMMS
Many companies have a CMMS to improve the effectiveness of their maintenance department by reducing downtime, controlling costs and increasing efficiency. Without integrating the CMMS with other systems, the full potential of this investment is not achieved. ACE connects the plant floor to the CMMS to facilitate the transfer of process data to trigger maintenance activities based on real-time process data instead of only date-based or breakdown events. ACE connects the ERP to the CMMS to provide information about spare parts and maintenance materials, and we connect the MES to inform the scheduling of maintenance and identify latent quality issues so the CMMS can generate work orders. Organizing and streamlining these maintenance demands can drastically reduce backlog while increasing the efficiency of the staff.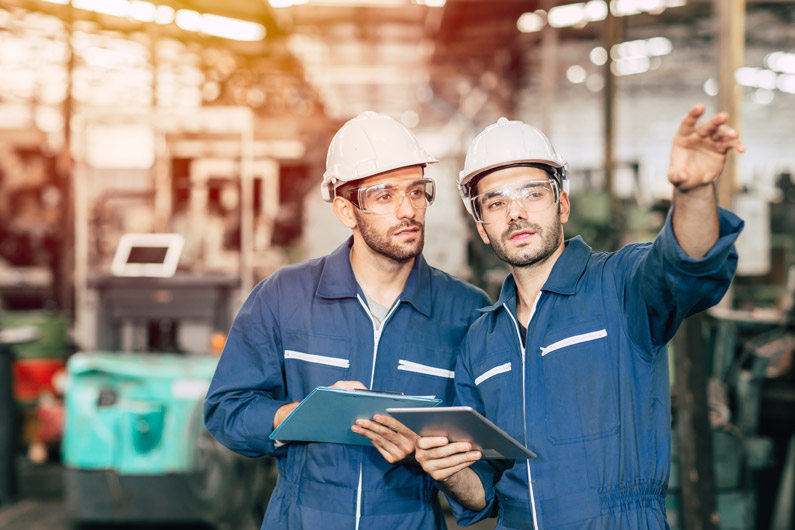 Streamline Your LIMS
A LIMS is an important system on its own, and the power of this system can greatly increase when integrated with the rest of your plant-wide and enterprise systems. ACE will connect the LIMS to the plant floor which provides benefits such as closed-loop control, faster raw material acceptance, incorporation of quality information into a batch record, and timely release of products for shipment. These improvements allow teams throughout the plant to be more efficient and focus their efforts where they can be most effective.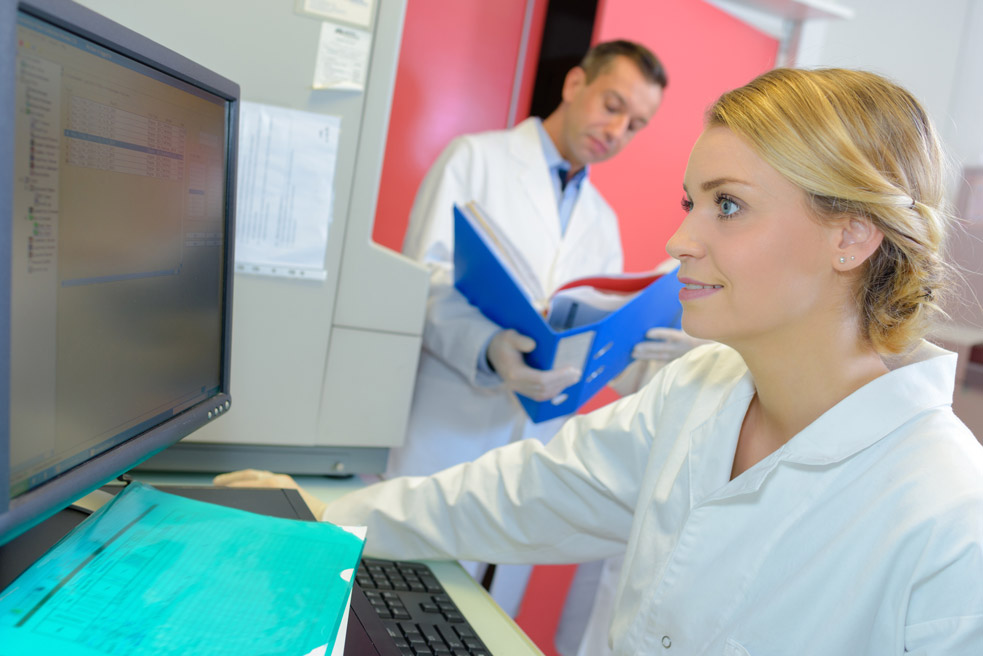 PLC, HMI, SCADA
Project Examples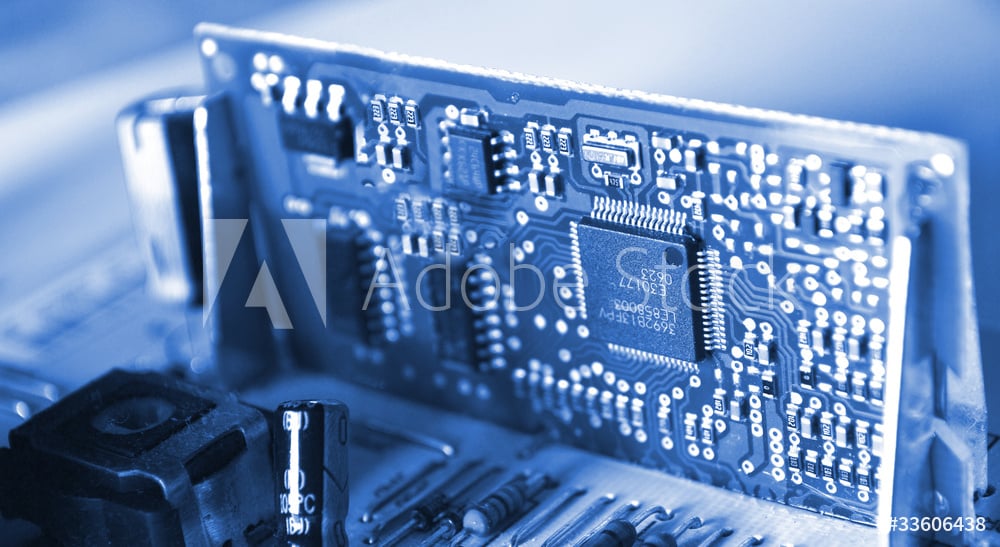 Project Example Title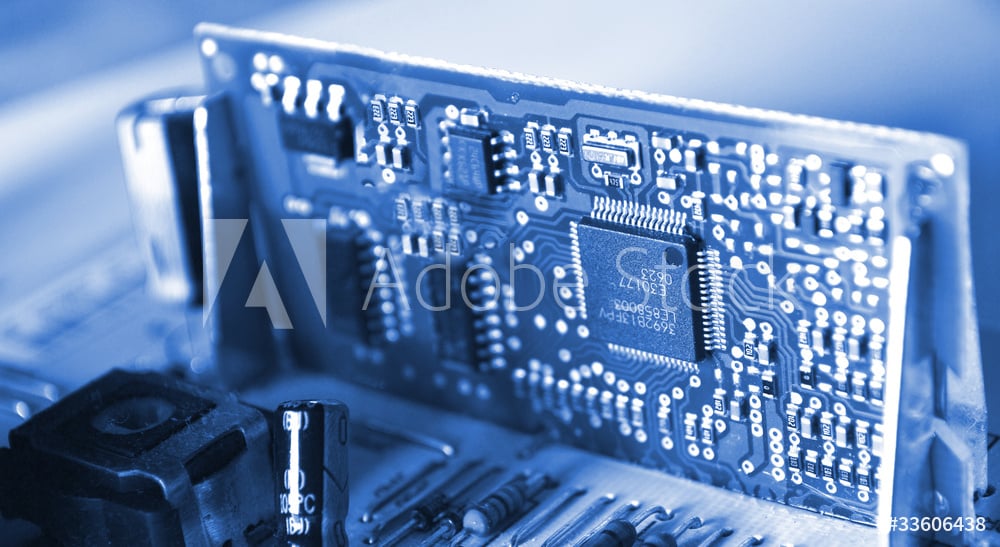 Project Example Title