Improving safety and reliability in your evolution
The power generation industry faces the daunting challenge of reliably satisfying the ever-increasing energy demands of our society while also moving to sustainable and renewable sources of energy and dealing with an aging infrastructure. Since ACE's inception in 1991 we have been helping our power customers meet their project challenges with our DCS and PLC experience. As your industry has evolved, we have expanded our services to include the modernization of aging systems, cybersecurity, and the development of information systems that provide the dashboards and KPIs you need to operate the plant safely and efficiently. In addition to control systems for conventional and nuclear power generation, ACE has developed expertise in new alternative applications such as power from biomass, hydro, solar, wind, and waves.
BROAD EXPERTISE AND PROVEN SOLUTIONS
Advancing Boiler Control
Thermal power plants depend on stable boiler controls for efficiency and reliability. You need expert support to make sure these controls continue to operate the way they were intended. To ensure continued efficient and reliable operation, ACE's boiler control experts will program your combustion controls and boiler management systems, as well as support PID and emissions tuning efforts. ACE will also implement advanced boiler control, so your thermal plant can avoid trips on load changes and improve reliability.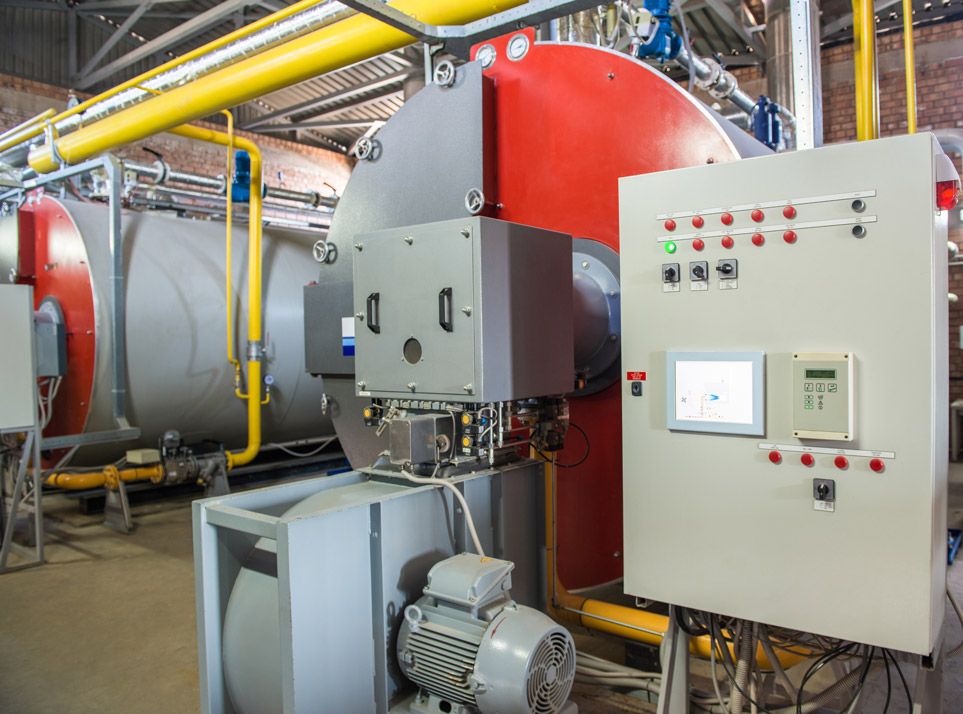 Your Systems, Connected!
Power generation plants across the country have a variety of modern and legacy systems. Connecting disparate systems presents challenges with managing the interfacing hardware and converting the protocols. Whether your project involves a metering update, remote control between grid operators and the DCS, implementation of a historian, or tying into a new skid, ACE has the experience throughout the power industry to ensure a successful project that complies with regulations.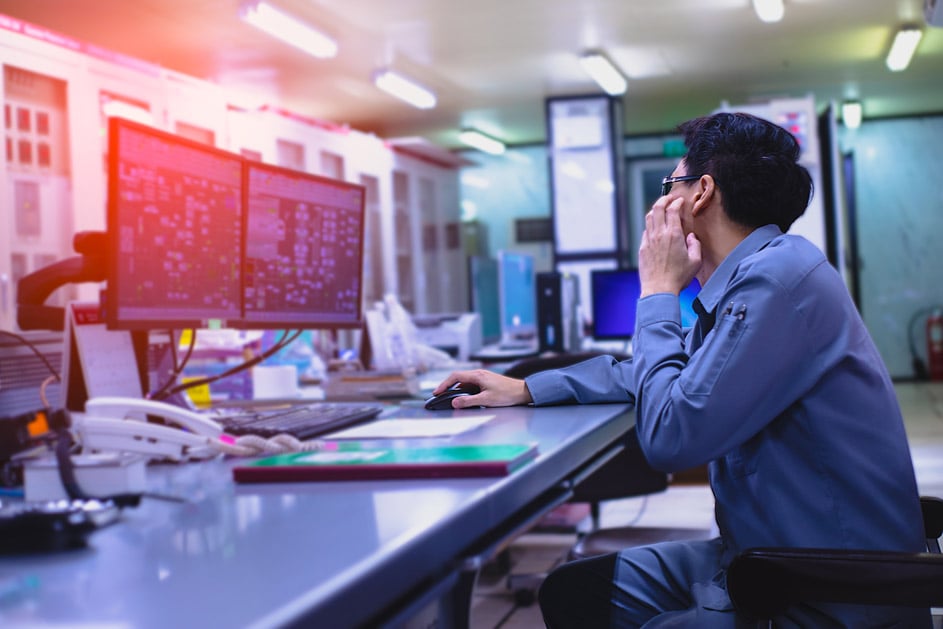 Renewable Power Generation
The renewable segment is unique in that it must address remote, distributed, and sometimes inconsistent power generation. You need access to more data for both control and monitoring, so that you can successfully manage your renewable fleet. ACE's experience with solar, wind, hydro, biomass, and wave/tidal energy allows us to quickly address your individual needs, including remote operations support, data transfer and analysis, and cybersecurity.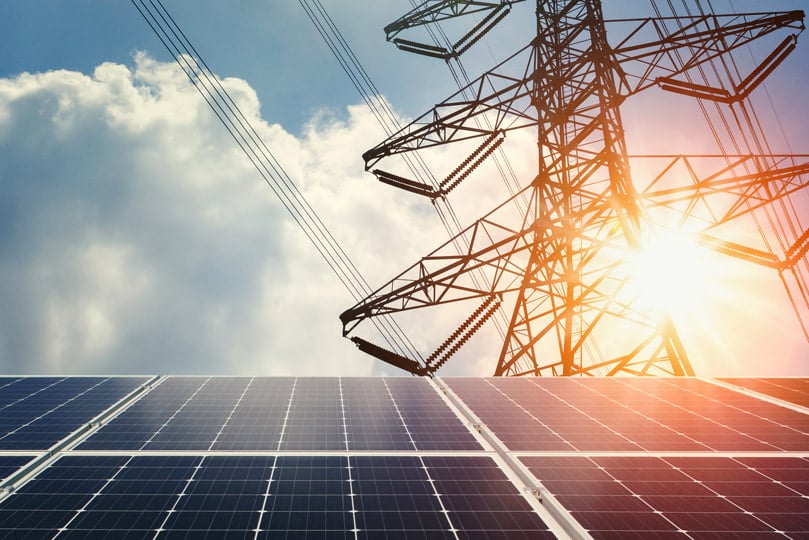 Better Balance of Plant
While every plant has a strong focus on power production and prime movers, issues in the balance of plant (BOP) can cause downtime or reduced production capacity. To maximize power production, you need a partner who does have a focus on the BOP areas. ACE engineers use our control experience to maintain the BOP control systems, from HSRGs to gas compressors. When these systems reach end of life, we will guide you through a modernization of your control systems. This could involve bringing data into a central control room from various skids, providing for situational awareness and alarm rationalization, and consolidating control into a DCS. Use KPIs to Leverage Your Data
Without real time information for key performance indicators, the information that you need to run your plant optimally is inaccurate or unavailable. ACE will refine your data collection strategies, develop your historian, and generate dashboards to show KPI calculations in real time. This will enable you to make informed decisions about your plant's operation.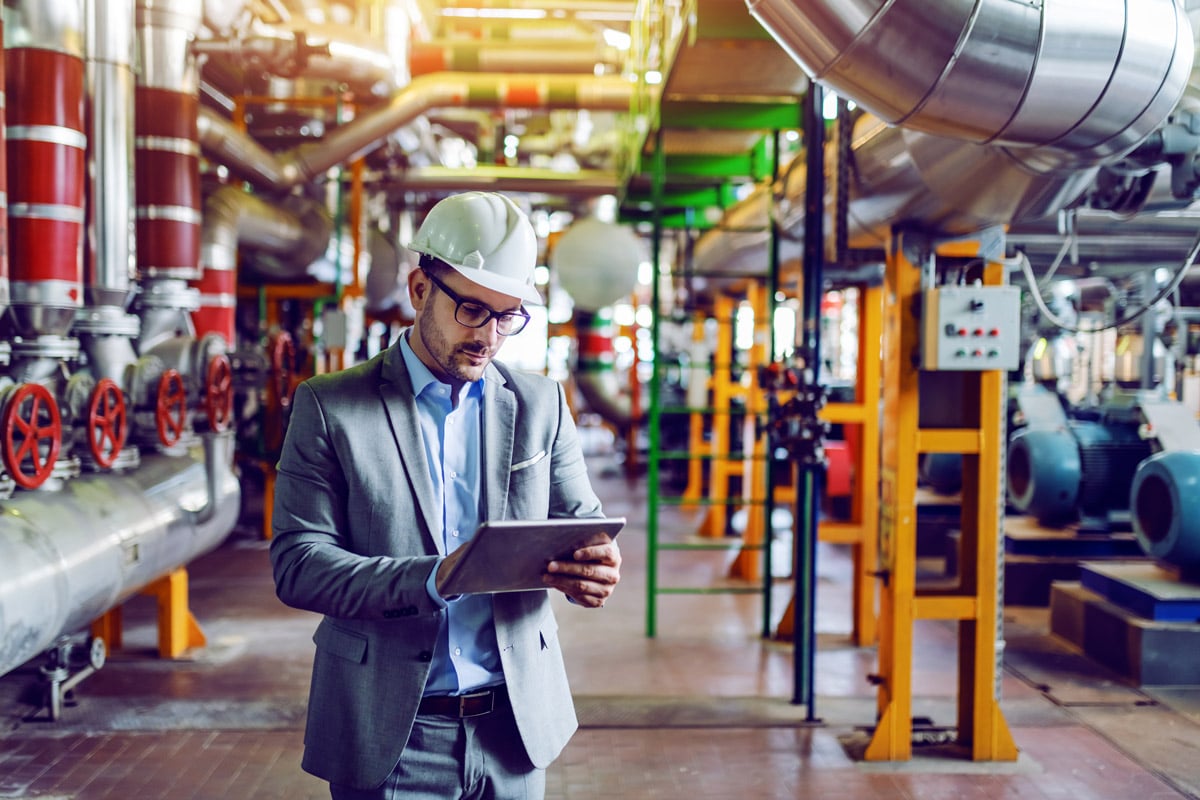 Chemicals
Project Examples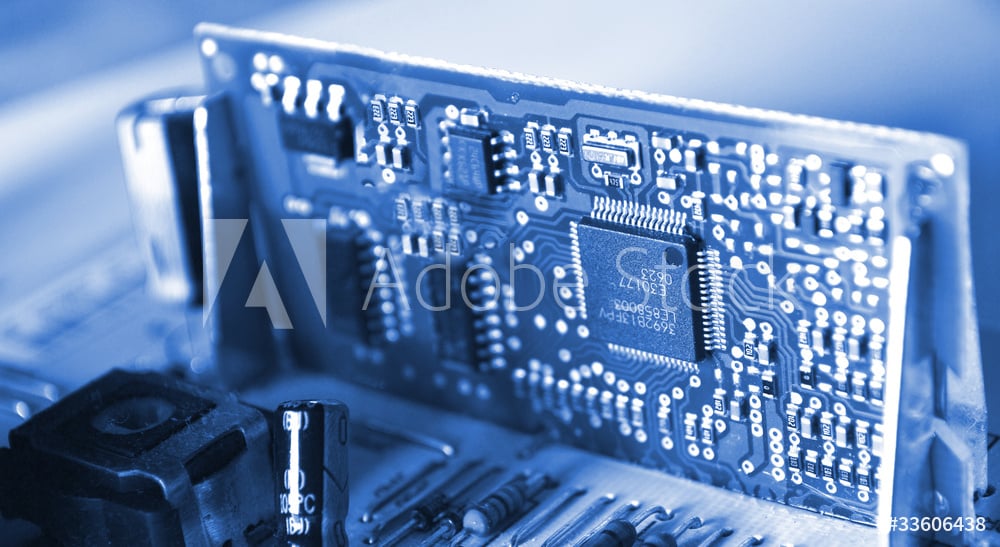 Project Example Title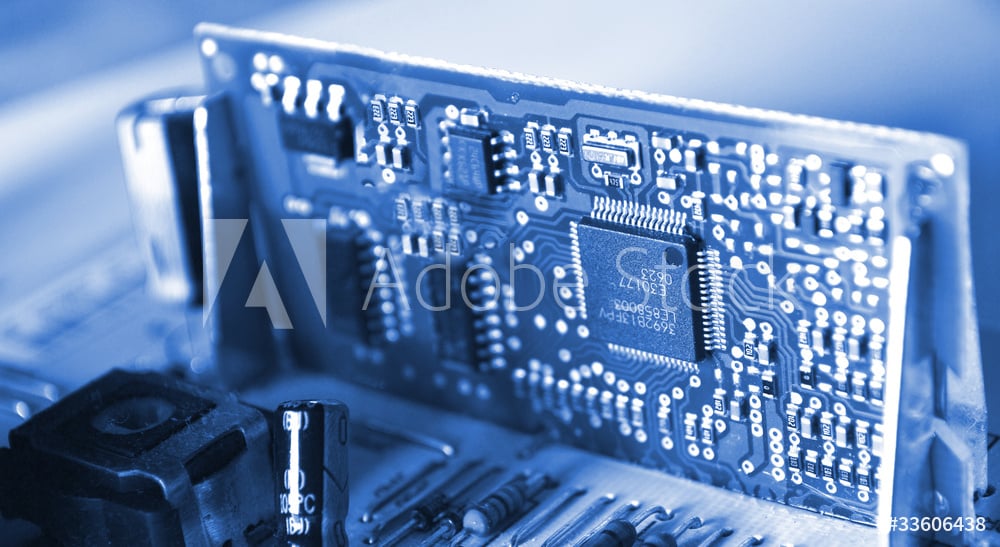 Project Example Title