SERVICES
Tackling Your Toughest Process Automation and Control System Challenges
Your System. Our Expertise. The Right Solution.
Today, efficient production is required to stay competitive, which can be challenging as most production facilities are simultaneously struggling with obsolescence, quality, regulatory, and workforce issues. ACE addresses all these challenges through a full range of OT services spanning the complete project life cycle – from front end engineering and design (FEED) studies, through detailed design, implementation, commissioning/startup, and on-going system support. Since 1991 our services have encompassed turnkey "greenfield" projects, minor system tuning, and everything in between in both size and complexity. Additionally, with decades of relevant process, manufacturing, and controls experience, ACE's staff of engineers will quickly become a valuable part of your project team, helping your organization gain a competitive advantage through more efficient and flexible automation of your processes.
Broad Expertise and Proven Solutions
Modernization
While a properly cared for system will last for many years, older system components will eventually lead to increased maintenance costs and downtime. Spare parts get harder to find as vendors discontinue hardware and new software versions are released on a regular basis to keep up with changing operating systems. ACE has the experience to develop the right modernization strategy to meet your needs and the expertise to allow your new system to take advantage of modern approaches to alarm management, cyber security, and MES/MOM.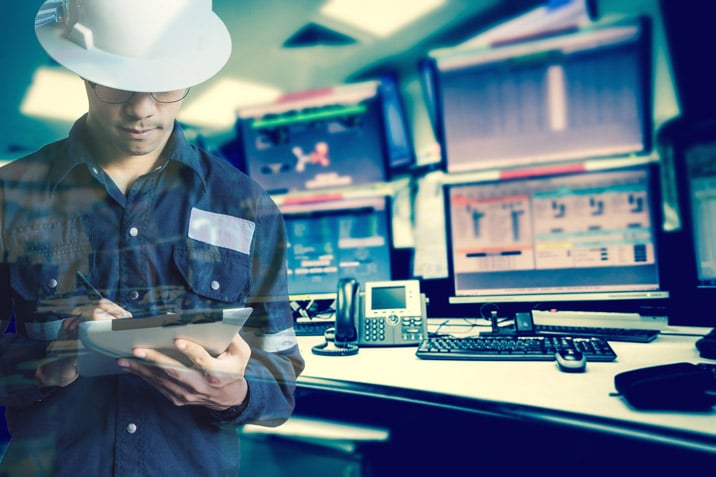 Protecting Your Plant Floor
As the plant floor becomes more interconnected it is crucial for customers to have procedures and systems in place that help identify, eliminate, and mitigate industrial cybersecurity and networking threats. The development and execution of a cybersecurity strategy can be difficult to tackle alone. ACE helps customers navigate this complex process by offering comprehensive cybersecurity services that include cyber posture assessments, requirements development, mitigation plans, design services, and more. ACE engineers regularly implement a wide variety of cyber controls as both stand-alone projects and within automation projects, providing cybersecurity services at any stage of the system lifecycle. Read more about our cyber security solutions.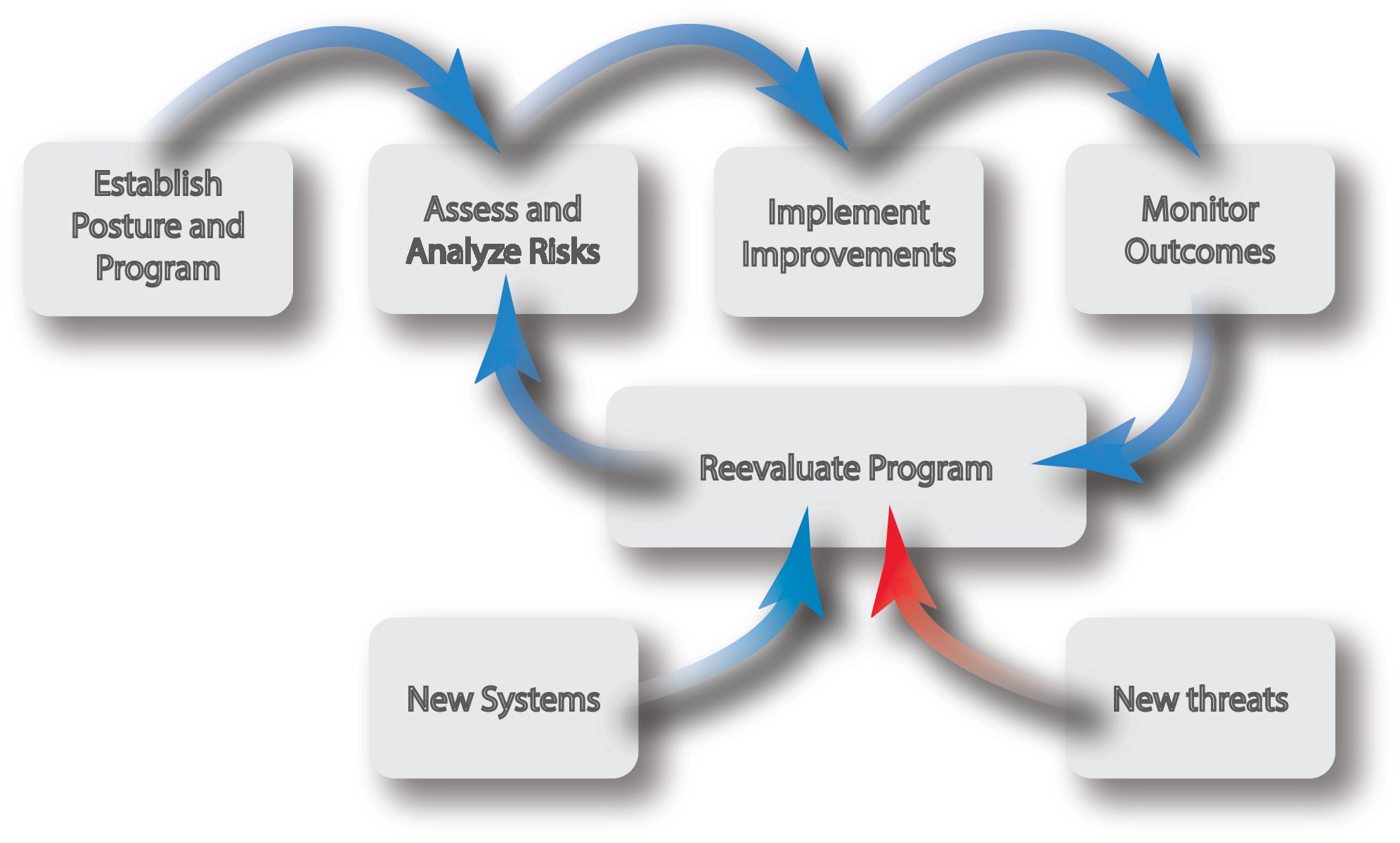 Data Where You Need It
To run your manufacturing process as effectively and efficiently as possible, you need to provide contextualized information for key audiences. ACE recognizes that your audiences will vary, and that the C-Suite needs different information than your maintenance team. To address this challenge, ACE helps customers analyze their data needs to develop solutions for data reporting, analysis, and delivery that will ultimately result in better informed, data-driven decision making throughout the organization.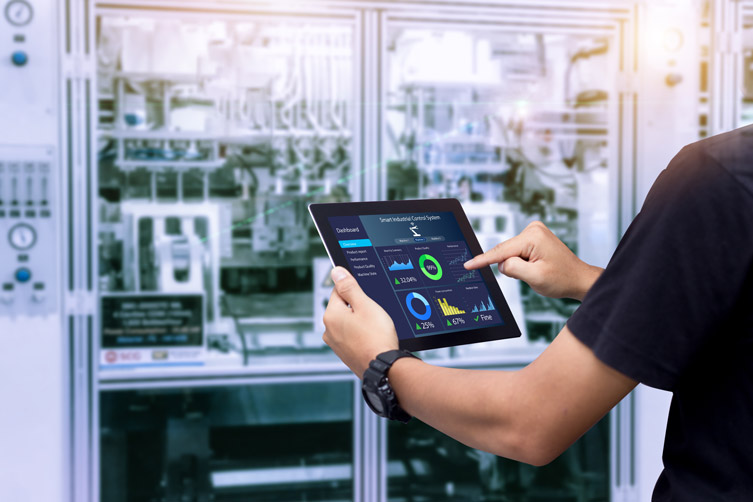 From Legacy to Modern Systems, ACE Supports it All
Plant floors rarely have one control system model in place throughout an entire facility, which means expertise on a variety of systems is needed to provide adequate support. This is often difficult and expensive to do in house. ACE can make support manageable with experienced and tenured engineering staff that has a deep understanding of hardware and software from all the major suppliers spanning the last five decades. So, whether your systems are cutting edge or approaching a mid-life crisis, ACE has the right engineering staff ready to support you.