Staying competitive amidst increasing regulation
Each manufacturer within the food and beverage industry is working to retain its competitive advantage while dealing with evolving local and federal regulations. Regardless of where you are on your modernization journey, without the right people and infrastructure in place you may be inadvertently introducing regulatory, quality, and cyber risks. ACE will help you develop a roadmap to modernize your plant floor OT assets, and then leverage the resultant information into an MES. The data is then contextualized as information and conveyed to those who need it most, meeting your Industry 4.0 initiatives, providing real-time analytics, dashboards, and KPIs. This will empower your team to sustainably increase throughput without sacrificing quality.
BROAD EXPERTISE AND PROVEN SOLUTIONS
Using ERP Effectively at the Plant Floor
Many in the industry utilize ERP systems to manage orders and track inventory. Manufacturers without a connection between the ERP and the plant floor depend on operators to manually transfer information, introducing latency, human error, and inefficiencies. ACE addresses these concerns by configuring interfaces to exchange information between your manufacturing systems.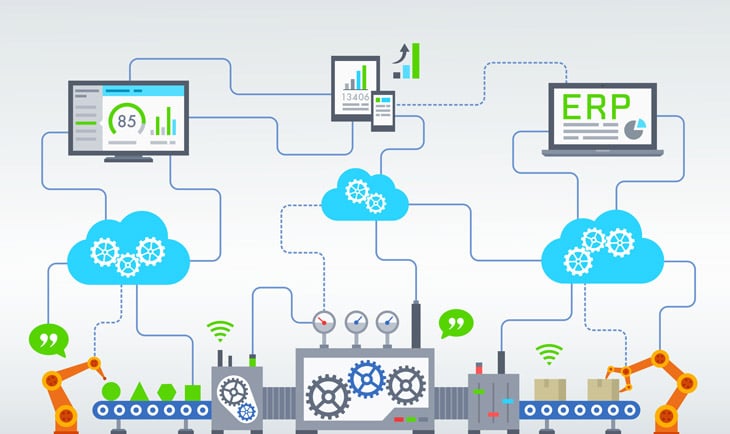 Stop Being Strangled by Bottlenecks
All plants have downtime. If your plant does not have a reliable, automated OEE system in place, you are relying on people to identify the cause and track how it affects production. ACE can help with your implementation of an OEE system, including detailed reporting and dashboards, providing the system you need to reduce your downtime , eliminate bottlenecks, and increase efficiency.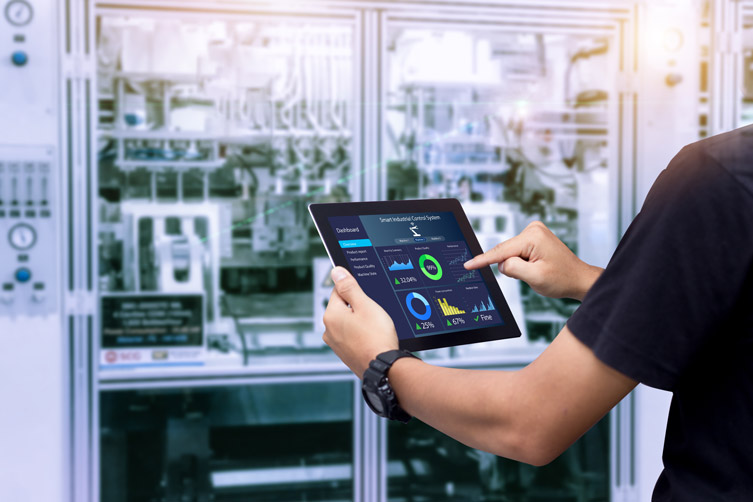 Protecting Plant Floor Systems From Cyber Attacks
For unprotected systems, a cyber-attack can compromise business systems, data integrity, and potentially impact product safety and quality. While you may have support from your IT organization to secure your business systems, you may lack expertise supporting the OT infrastructure. ACE assists our customers by working with their control systems engineers, OT, & IT groups to design and implement hardened solutions which protect the floor without compromising production.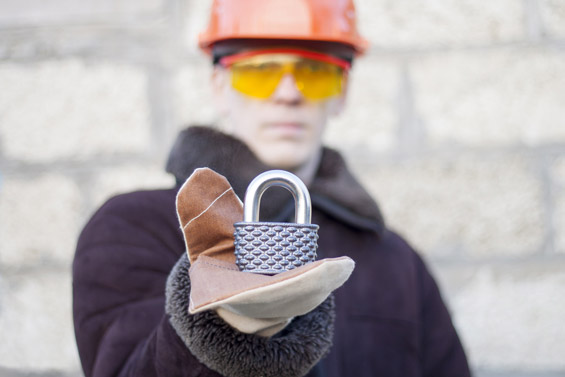 Don't Get Frustrated by Old Systems
The industry is rife with old, obsolete, unsupported, and deprecated control systems, leading to higher maintenance costs and greater downtime due to equipment failure. ACE will work with you to survey your plant floor to determine obsolescence and develop a strategy for modernization. Typically, processors can be upgraded without an entire rip & replace of IO racks and control panels. Using a phased approach, engineering and maintenance can limit the downtime to production and still improve the floor.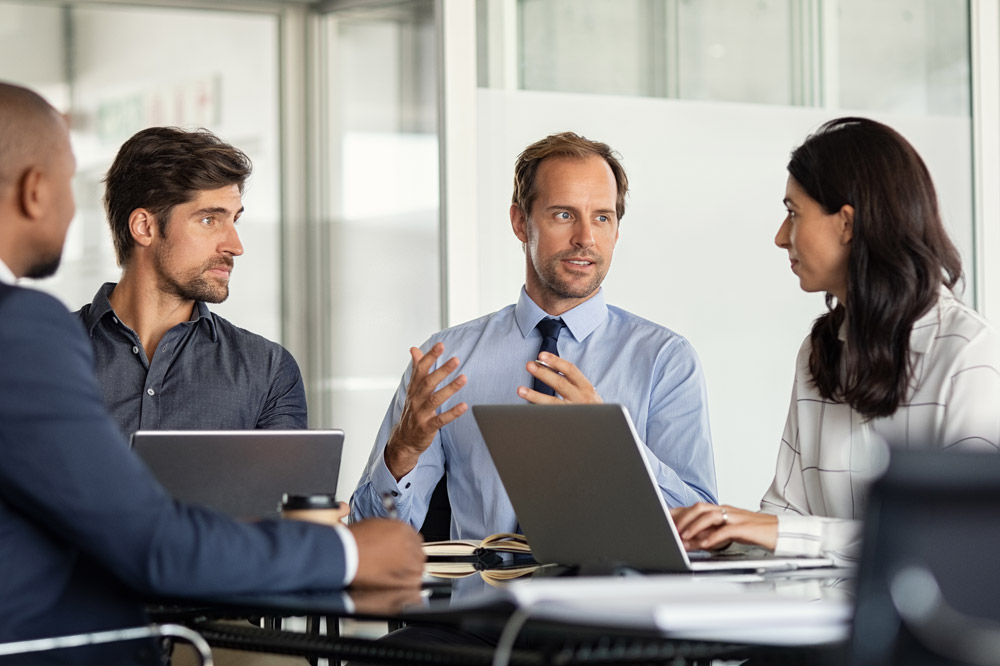 Using MES to Have Data at Your Fingertips
Products in the food and beverage industry are held to stringent production metrics to protect the health of the consumers. With the rise of allergen concerns across the industry, you now need systems to track and monitor the process as well as product movement through the production floor. ACE works with you to implement track and trace as part of your MES to provide real-time notifications to operators regarding key process parameters and on-demand reports.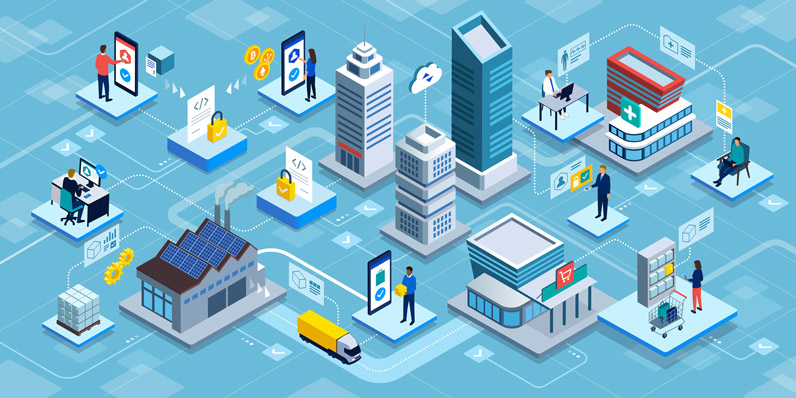 Chemicals
Project Examples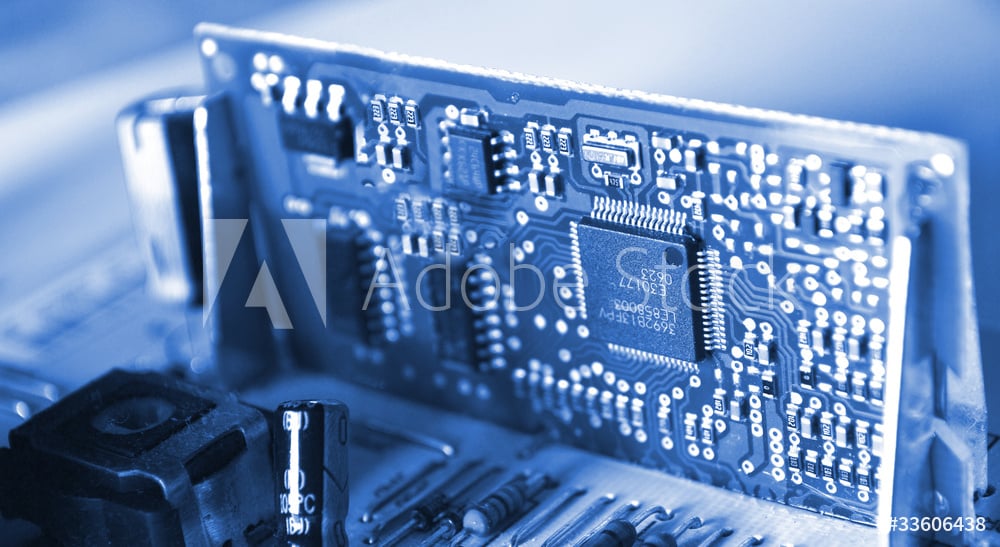 Project Example Title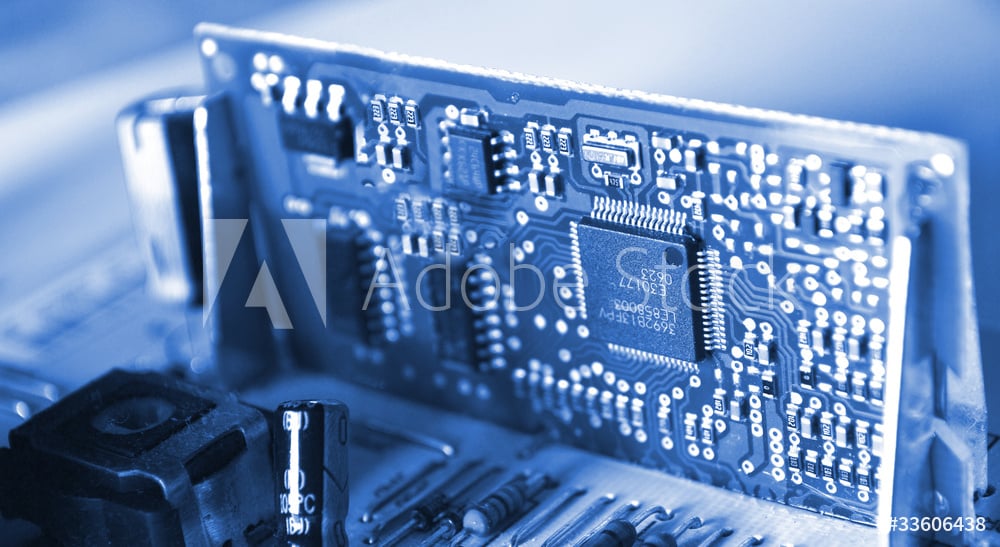 Project Example Title