Production in a Digitized World
The pulp and paper industry is well established and has been supporting America's needs for centuries. To maintain profitability during the current era of digitalization, a pulp and paper plant needs to be concerned with ensuring that their facility is up to date, working well, and that all energy is used efficiently. Additionally, because of its impact on the environment, manufacturers in this space are highly regulated, and interface with agencies on all governmental levels. Our expertise in continuous and batch process control, analytics, reporting, modernization, and cybersecurity ensure your pulp and paper production control systems are ready for the challenges of today.
BROAD EXPERTISE AND PROVEN SOLUTIONS
Your Control Systems, Our Expertise
Most Pulp and Paper plants run a mix of old and new control systems. When it is time to update your control system, you need to optimize your investment and get the most out of the new system. With more than 30 years of control engineering experience, ACE has the expertise needed to deliver new systems as well as successfully integrate or upgrade existing legacy PLC, DCS, and SCADA systems from any vendor. We take a customer-centric approach in the development and execution of projects from the configuration of controllers that meet specific process needs or the installation of a SCADA system that connects plant floor devices to a single system enabling data collection throughout the facility. We also help customers develop intuitive user interfaces that incorporate new concepts such as situational awareness, making it easier for operators to quickly see key information to ensure smooth, safe operations.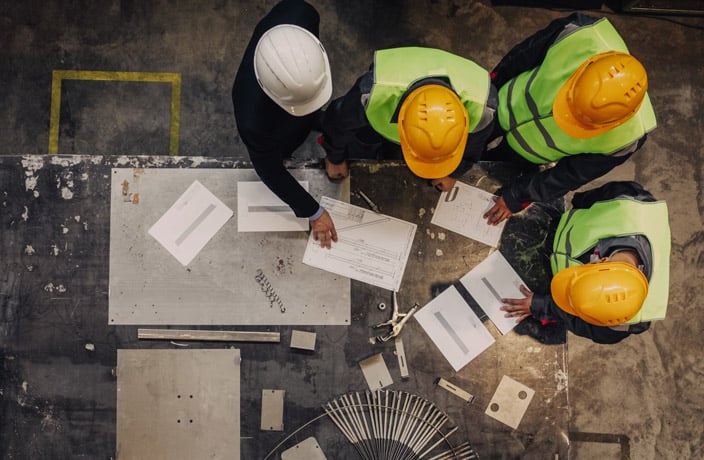 Protect Your Control System Investment
The pulp and paper industry is increasingly concerned with system security in order to maintain 24/7 plant operations. Since cybersecurity is a component of system security, you need to incorporate cybersecurity controls and best practices, which requires a level of expertise you may not have. ACE offers a range of cyber services to ensure continued safe operation of your plant in today's threat environment.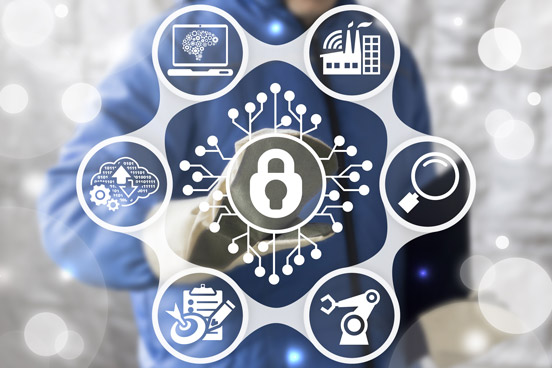 A Modern Control System Approach for a New Workforce
In the pulp and paper industry, many experienced operators have retired or are in the process of leaving the workforce, taking with them the institutional knowledge that keeps plants running. A smarter control system can help alleviate the growing knowledge gap this is causing by increasing visibility into threats to your production and providing newer operators with the knowledge they need to correct issues. We help pulp and paper companies do this by using situationally aware graphics and implementing an alarm management system that only shows actionable alarms and includes context for the action as well as information on the consequences for inaction. Additionally, we ensure these systems are more intuitive and are better leveraged in a test bed or as a digital twin for training your next-generation workforce.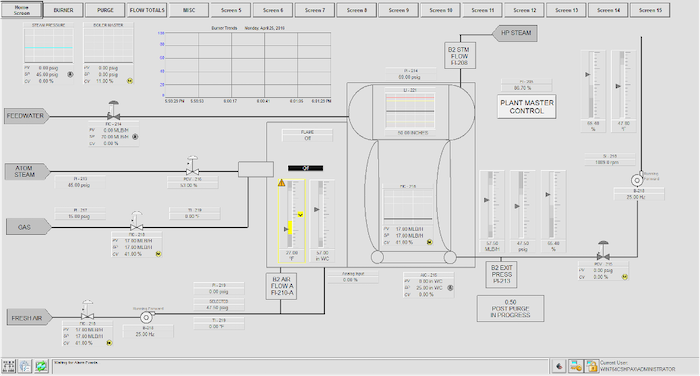 Meeting Regulatory Requirements with Reporting
The Pulp and Paper industry is heavily regulated by the EPA, as well as local and state agencies. You need to prove compliance with these regulations through regular reporting. By following good engineering practice, ACE will help you address the current issues of today's expectations, both regulatory and litigious.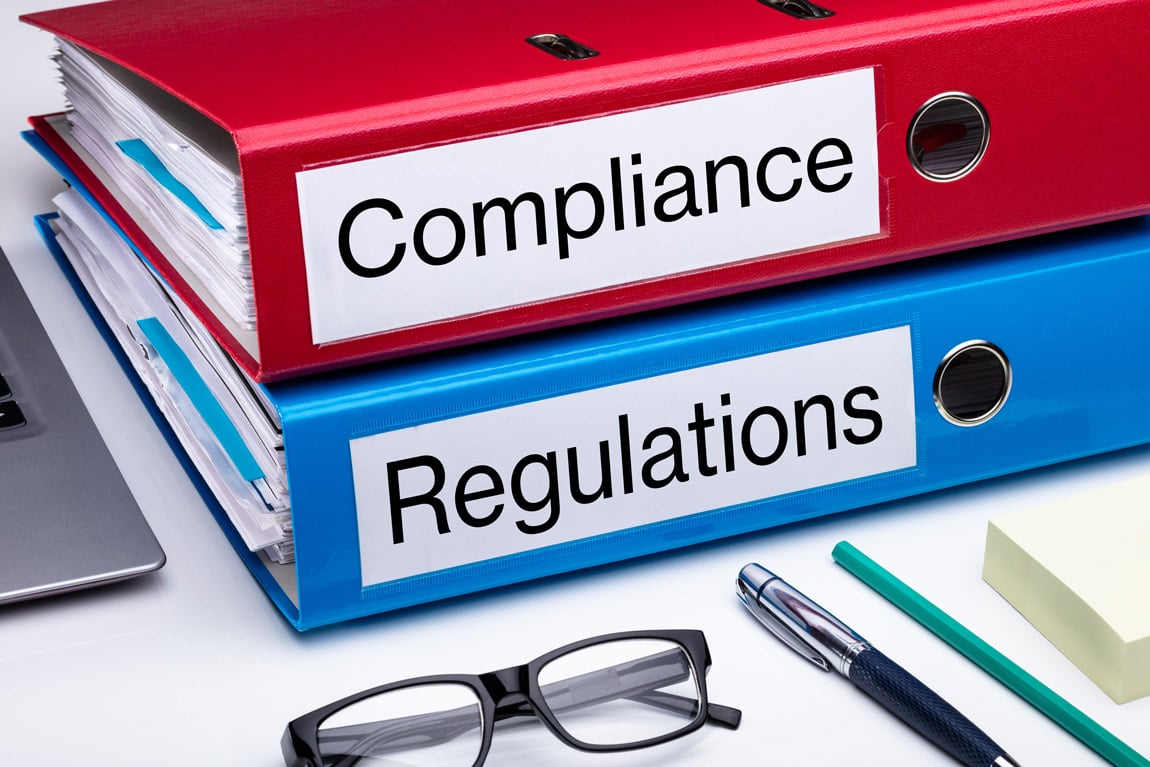 Real-Time Production Performance Analysis
Every Pulp and paper plant aims to achieve certain KPIs. Without knowing and tracking these in real time, you are not getting the most out of the data available in your facility. Overall Equipment Effectiveness (OEE) is a concept used to measure and improve production performance in real time so that you can do more with what you have. ACE will collaborate with you to leverage the features of an OEE system in all areas from the woodyard to shipping to provide analytics, KPIs, and dashboards so you can see the major drivers of downtime in your systems.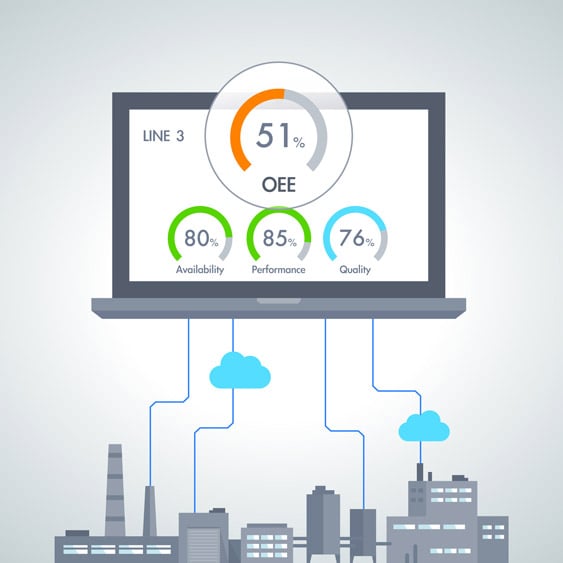 Chemicals
Project Examples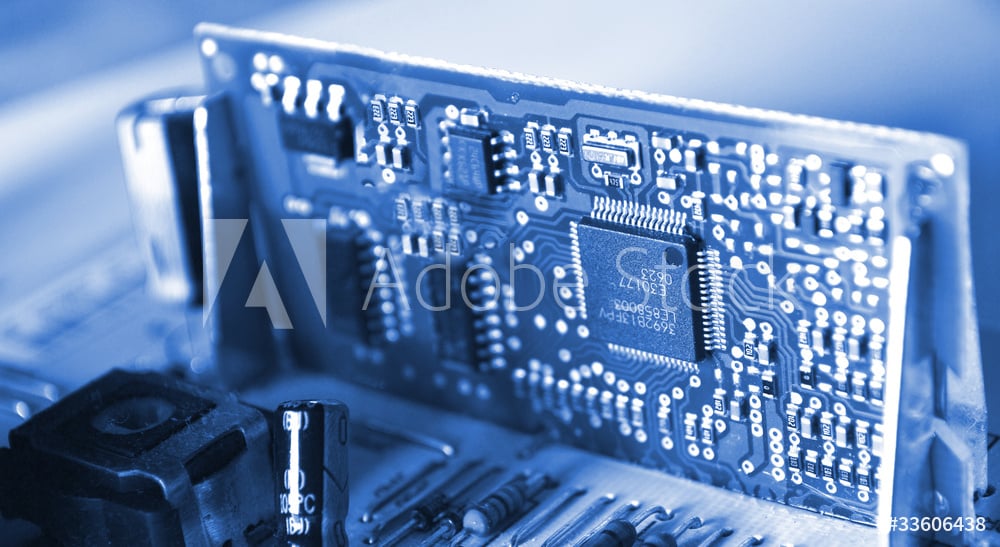 Project Example Title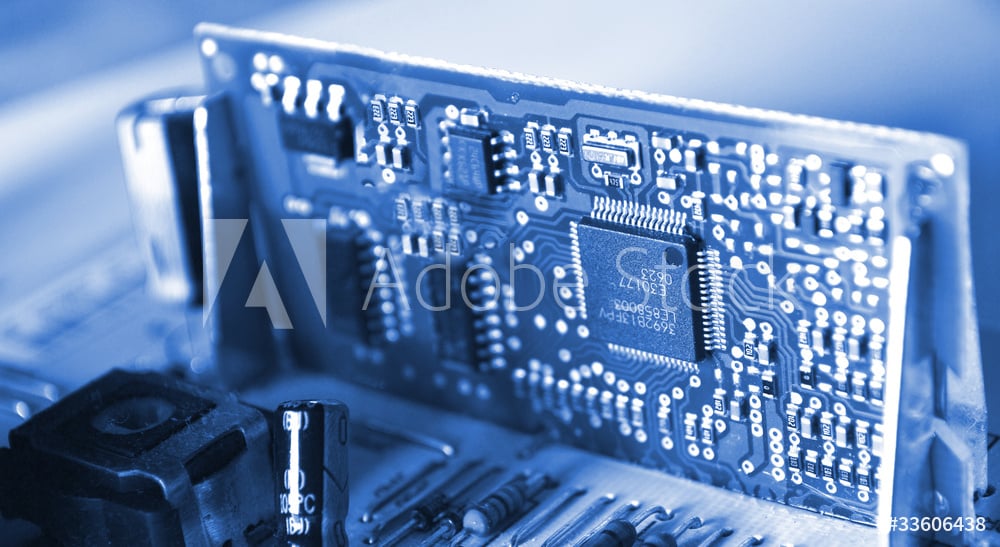 Project Example Title