Control System Modernization
Increasing the Value of Your Upgrade
Integrated, Modern, On-Time Solutions
Our customers often maintain and operate their critical processes using mature and sometimes even obsolete control systems infrastructure, while the controlled process systems continue to have their expected life span extended. Your mature and obsolete systems increase the risk of downtime, limit the ability to expand, display inadequate information, and impede maintenance efforts. ACE partners with you to help you navigate the multilayered logistics puzzle of modernizing your control system while maintaining production, reducing risk, and integrating process and technological improvements. This new system will leverage current best practices, including improved cybersecurity, situational awareness, MES/MOM integration, alarm management, and code reuse.
Broad Expertise and Proven Solutions
Studying Front End Engineering Design
Many factors impact the measures of success for a modernization project and will affect your bottom line for decades. Through our experience and expertise, ACE works with you to develop a Front End Engineering Design (FEED) study to address your unique control system modernization requirements and mitigate negative impacts. Through this collaborative approach, ACE creates a forward-looking plan prior to major project capital investment. This allows you to get capital funding with the confidence that your budget request is sufficient to meet your requirements.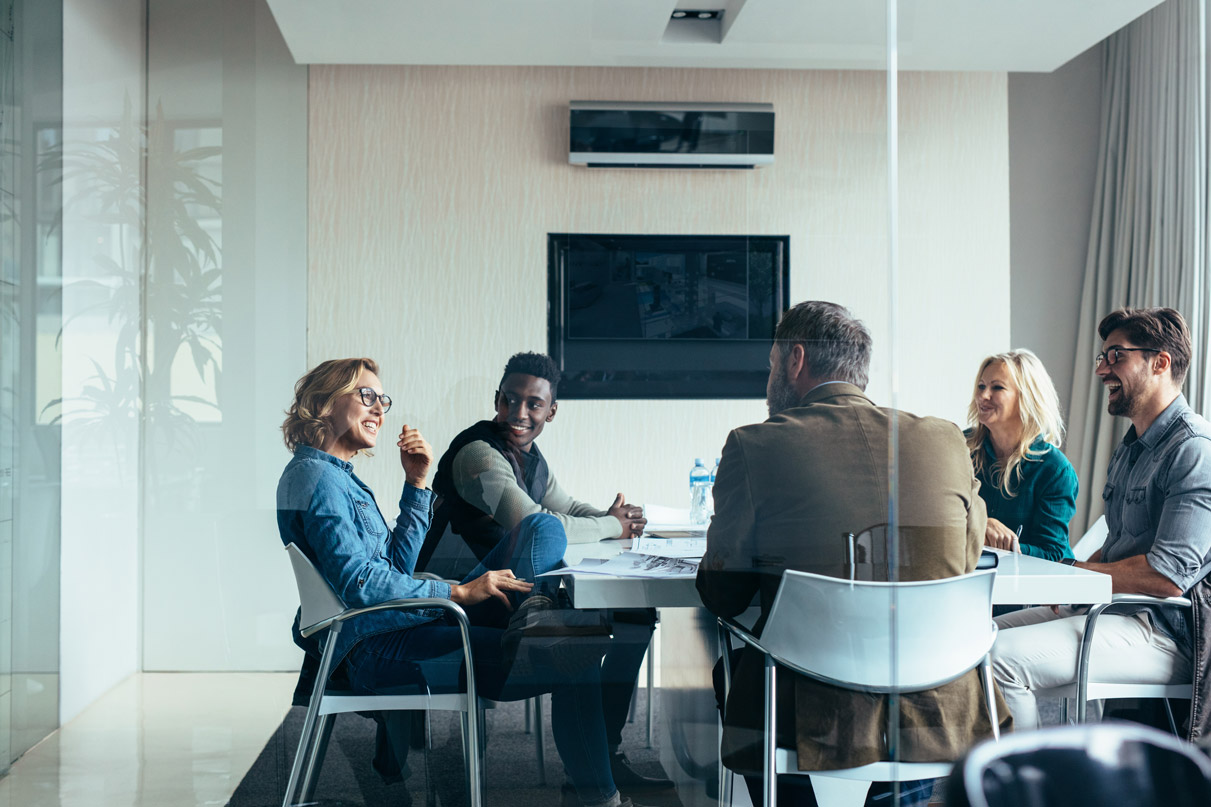 Risk Avoidance and Down Time Reduction
A control system modernization has a limited shutdown window for installation and requalification. You need control system expertise to understand how to work within the schedule constraints and provide creative, custom solutions to meet the tight outage window. ACE applies outside-the-box thinking to your schedule and availability concerns by identifying tools, methodologies, hardware migration solutions, project phasing, and leveraging the rigorous factory acceptance test.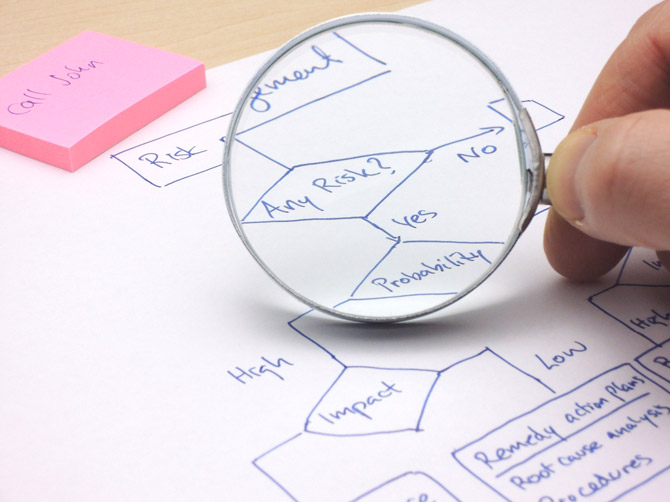 Cybersecurity in Your Modernized System
As you modernize your system, you will be connecting it into your OT space. Early in this project is the perfect time to make sure that your current, and new, systems align with current industry cyber best practices. ACE helps navigate the complexities of modern OT cybersecurity and identifes the most important and effective cyber controls to be implemented. Data Contextualization Through Dashboards
To get the most out of your modernization, incorporation of the newly available information into KPI dashboards enables your team to make decisions based on real-time data. Leveraging the new control system, ACE identifies the right technologies to allow your team to monitor and respond to issues as they occur, driving changes that will have a positive impact on your bottom line.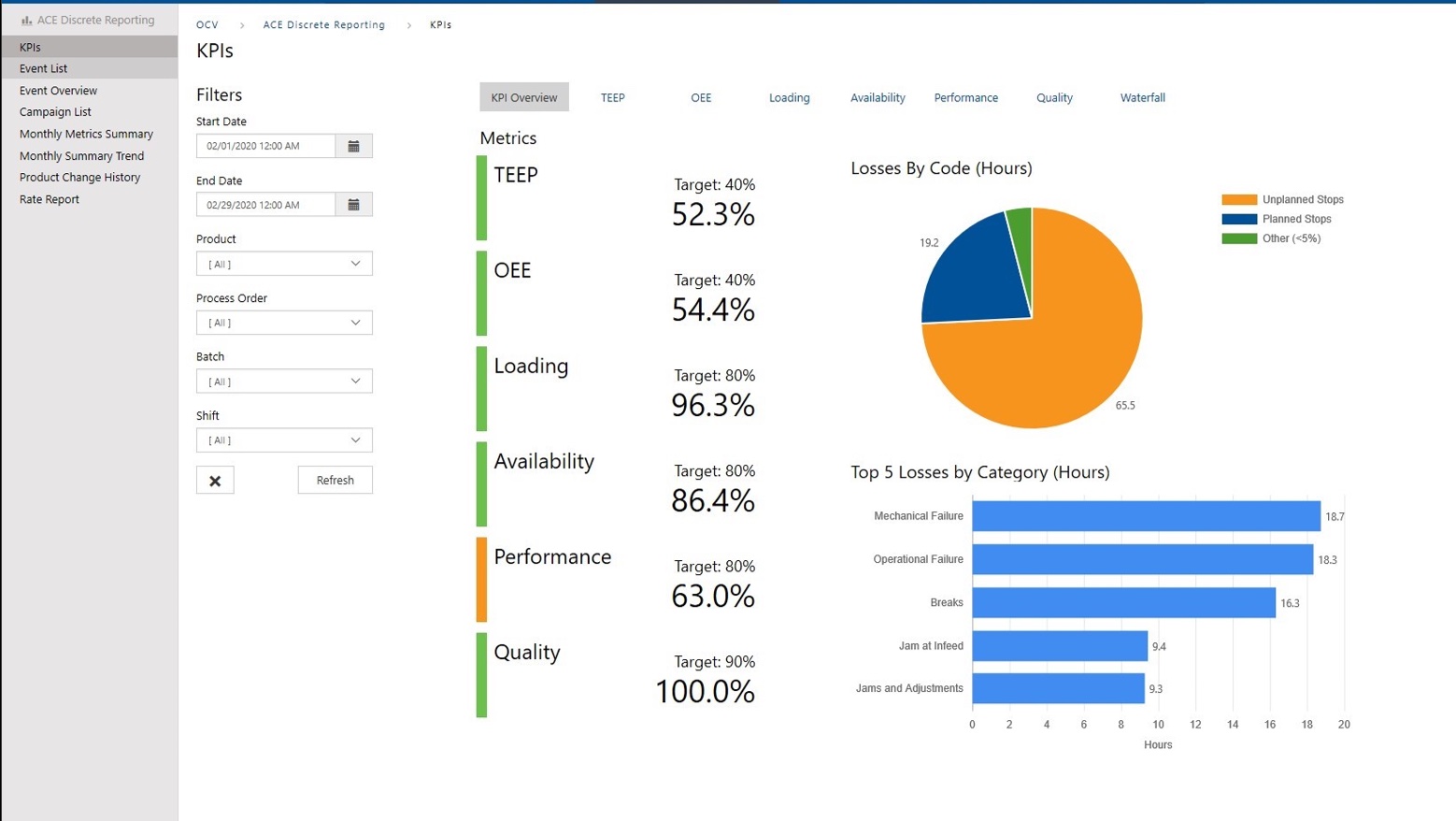 System Testing and Revalidation
When hours of down time impact the bottom line, costly delays extending your planned outage are not an option. Testing the proposed solution as thoroughly as possible avoids the pitfalls associated with modernizing aged control systems. ACE assists in generating test scripts, staging the system, and executing the tests before field installation. Whether for a regulated or non-regulated system, ACE performs this in accordance with our quality system, and yours.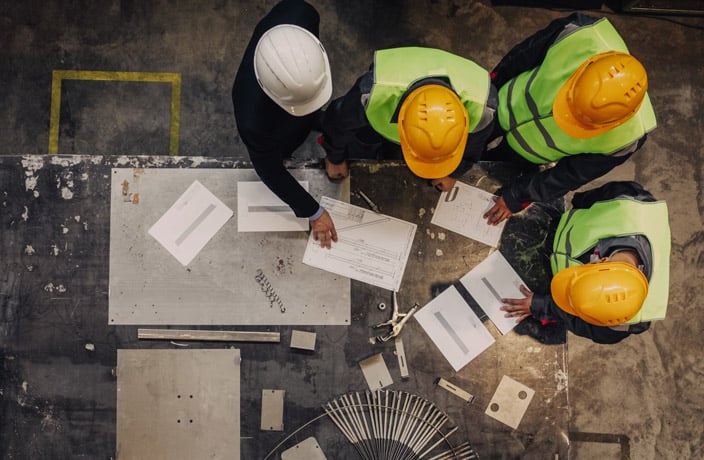 PLC, HMI, SCADA
Project Examples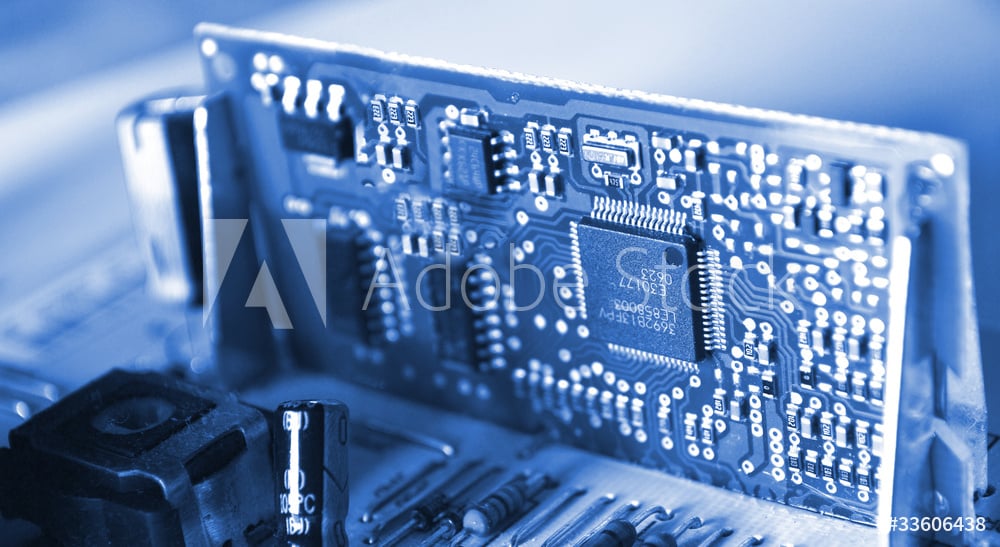 Project Example Title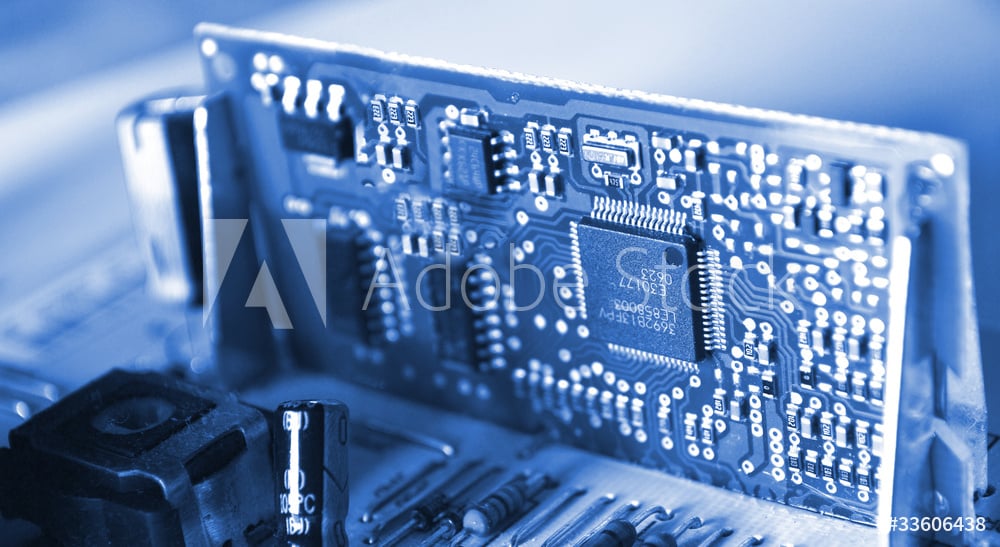 Project Example Title