Automation & Design
A Foundation for Your Successful Project
The Evolution of Automation
The automation space has undergone continual evolution since its inception over 50 years ago. When considering your automation projects, the best outcomes are achieved when you select a partner who can provide you experience to see beyond your immediate needs. Since 1991, ACE has been a go-to partner for customers looking to get the most out of their system. We have seen it all – from the age of proprietary consoles to the complex networks and servers of today, ACE knows the importance of a well-designed system that improves quality, reduces downtime, and improves your bottom line. Coupled with our size, this knowledge and longevity gives you the confidence you need when starting your new project. Whether you need one day of service or a full system design, build, documentation, and validation, no project is too big or too small. ACE continues to grow with the technology available in the market today and can leverage this knowledge to help you grow too.
Broad Expertise and Proven Solutions
Get More Out of Your System
New features and technologies are constantly being developed that help make controlling your facility more efficient. It is easy to overlook these new features, which results in not getting the most out of them. ACE can help bring your system to the technological forefront by assisting with different processes such as alarm rationalization studies, advanced loop tuning, and model predictive control strategies. With these enhancements you will have a system that will improve visibility and control, thereby allowing you to save money while operating more safely.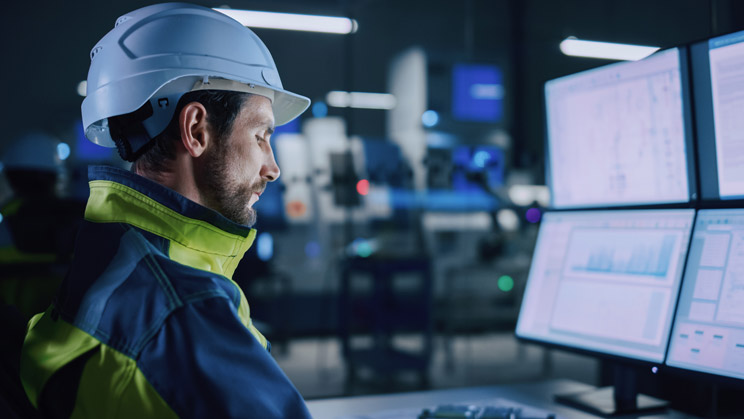 Where Do You Start Your Automation Project?
Modernizing a system, developing a greenfield application, or expanding an existing process can be a daunting task. If you do not have enough information to get a firm project scope established or do not know where to begin, ACE can help. With our Front End Engineering Design (FEED) services, we will work with you and other stakeholders to set the tone and define the direction of the scope of your project. This will include a review of your process, documentation, institutional knowledge, and other available information to develop a scope, schedule, budget, and bill of materials so that you can have confidence as you move forward.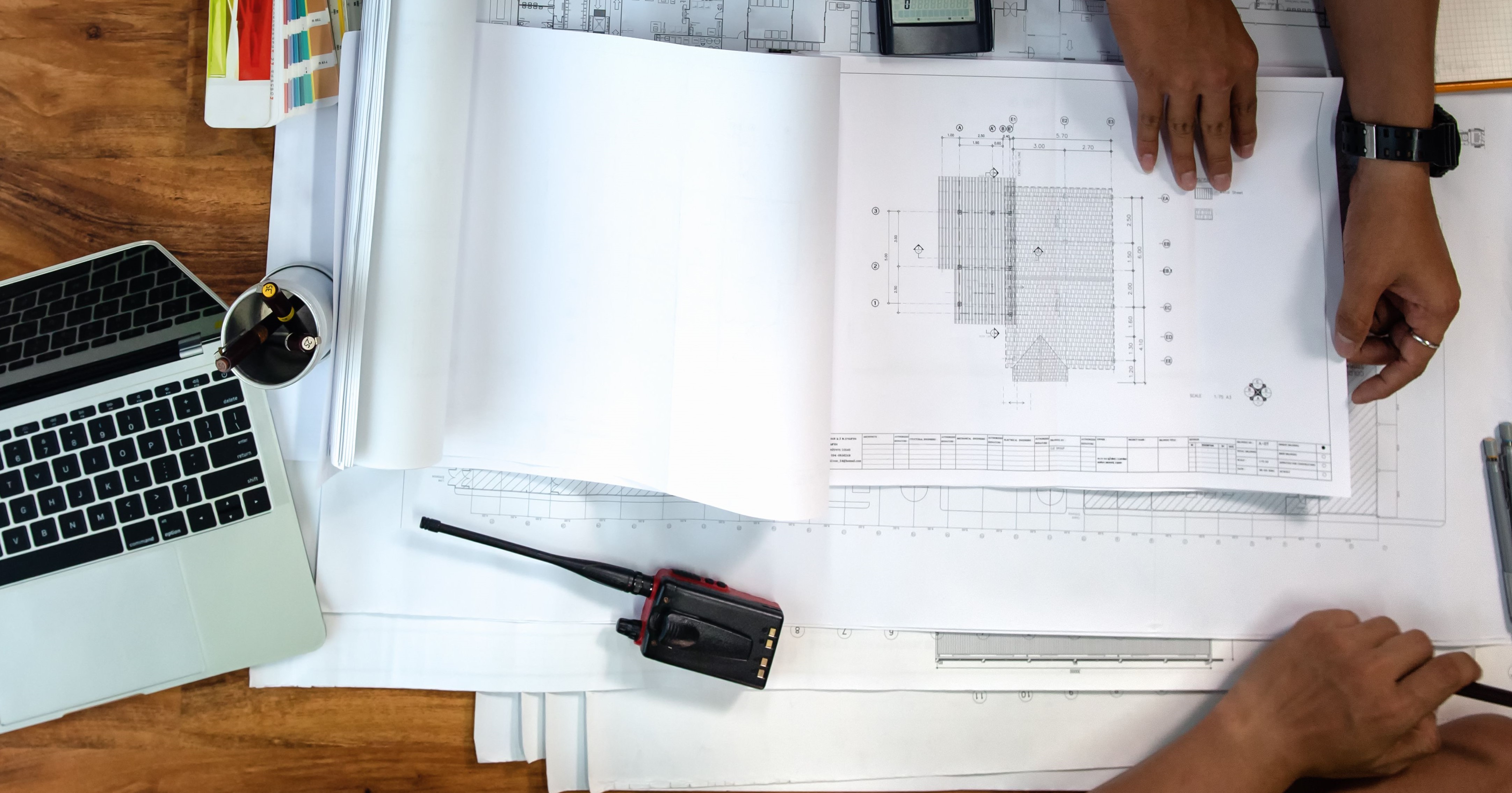 Mitigate Risk with Safety Instrumented Systems
No one wants to be in the news for the wrong reasons. You want to avoid any incident involving the environment, damage to plant equipment, and personal injury. ACE understands your priorities and has extensive experience in all aspects of safety systems, including safety instrumented systems (SIS), emergency shutdown systems (ESD), and safety shutdown systems (SSD). Our safety specialists are certified by two highly recognized organizations – the CFSE governance board and TÜV Rheinland – to ensure the correct solution is selected, implemented, and properly tested. ACE will provide all the safety services you need to insure IEC 61508 / IEC 61511 (ANSI/ISA S84) compliance, from the up-front engineering of Process Hazard Analysis studies to the ongoing support of your system through Proof and Functional tests.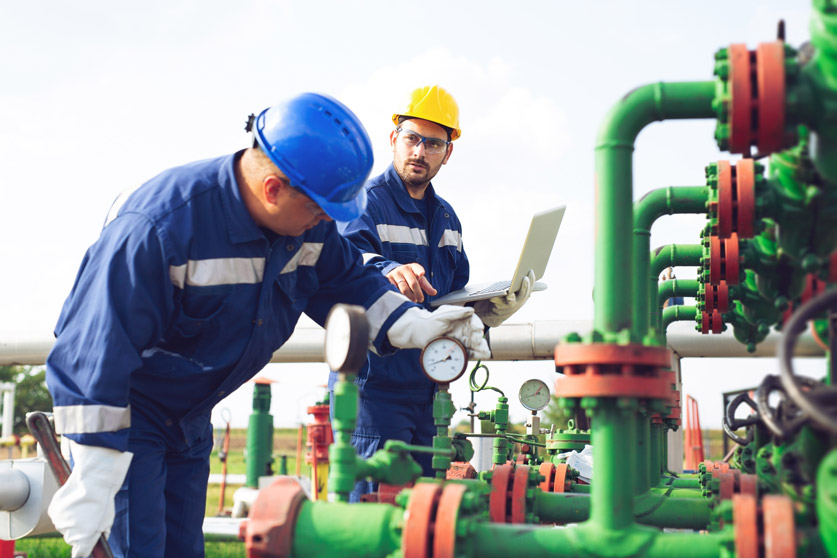 Prove Your System Works
You are in a regulated industry and the auditor is on the way. Will your system stand up to the scrutiny it is about to undergo? Our experienced staff will work with you to ensure that your system is designed and tested to meet the current standards of your industry. Our ISO-9000 based quality system directs the methodologies we employ during design, development, and testing. Whether you are regulated by the Environmental Protection Agency (EPA), Federal Energy Regulatory Commission (FERC), North American Electric Reliability Corporation (NERC), Food and Drug Administration (FDA), Nuclear Regulatory Commission (NRC), or a local municipality, ACE can provide the services needed to help you meet the dictates of your regulatory body.