PLC, HMI, & SCADA
High-Quality, Cost-Effective Systems
The Right Expertise to Meet Your Control System Needs
To keep your plant floor running smoothly, many machine-level devices and control systems need to be seamlessly interconnected. This is not a simple task, and there are more tools and technologies than ever that can help with this. Instead of trying to piece together a solution alone, a partner like ACE who understands all aspects of control system design, engineering, and implementation can help navigate the options and identify the best solution, saving you time and money throughout the development and deployment process.
ACE works with you to ensure your PLCs are communicating properly with your SCADA system and can deliver high-performance HMIs that provide key information in real time. Whether you are looking for newer control technologies or need assistance with your proven solution, ACE engineers have vast experience with a variety of modern and legacy control hardware and software platforms. ACE also maintains numerous vendor partner relationships that offer access to the latest platform technologies, innovations, and technical support.
Broad Expertise and Proven Solutions
PLC, HMI, and SCADA Configuration
Today, everything on the plant floor, from a simple sensor to a PLC, can, and should be, connected. This can make adding or upgrading PLCs, HMIs, and SCADA systems a complicated process. With more than 30 years of control engineering experience, ACE has the expertise needed to deliver new systems as well as successfully integrate or upgrade existing legacy PLC, HMI, and SCADA systems from any vendor. We take a customer-centric approach in the development and execution of projects from the configuration of PLCs that meet specific process needs or the installation of a SCADA system that connects plant floor devices to a single system enabling data collection throughout the facility. We also help customers develop intuitive HMIs that incorporate new concepts such as situational awareness, making it easier for operators to quickly see key information to ensure smooth operations.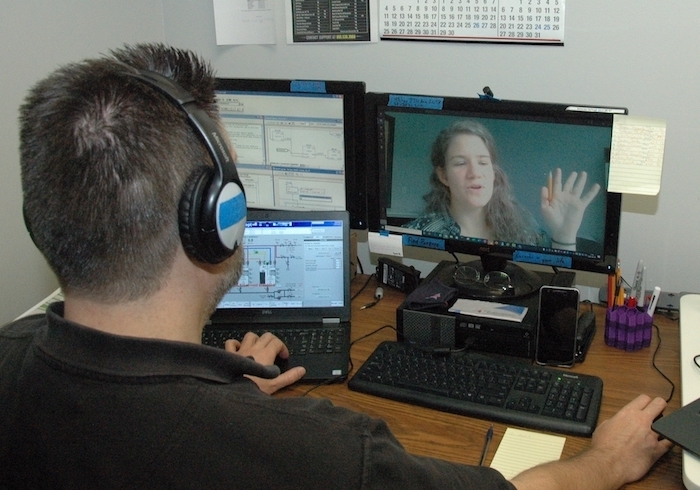 Communication Throughout the Plant Floor
There are a lot of devices on the plant floor that contain information other systems need, yet these devices are rarely capable of talking directly to each other. As an independent systems integrator, ACE has the expertise needed to help you take these devices from different vendors that have unique protocols and create communication pathways for them at the plant floor level. ACE can help present your plant floor data to your maintenance, management, and engineering personnel through the implementation of a robust OT architecture.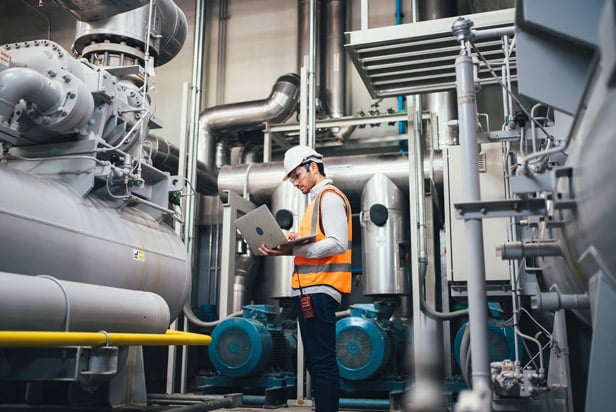 Comprehensive Documentation and Testing
Without comprehensive documentation, future system maintenance and compliance with industry-specific regulations can be difficult. With every ACE-designed system, we provide a complete set of documentation customized to meet your needs. This can include CAD drawings, architectural diagrams, project documentation, functional and design specifications, validation and lifecycle documentation, and any necessary regulated system documentation. We also support the execution of system tests whether we create the test protocols or the they are developed by our customers.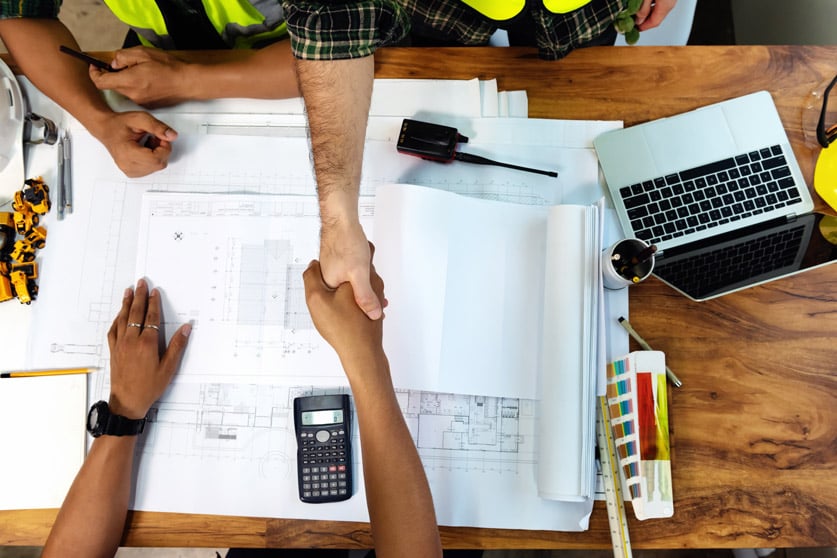 Your Digital Transformation Starts Here
Everyone in your organization from maintenance managers to the C suite has a specific – and different – set of requirements for data needed to make informed decisions. This means that the data needs of today expand well beyond the traditional basic production and downtime data that has typically been available in the past. Instead, to ensure safer and more efficient operations, real-time data is needed from every aspect of the plant floor. ACE helps customers get the data they need by bridging the physical and digital world starting at the plant floor. We work with customers to devise and implement a plan for aggregating and contextualizing the data into actionable information that we then get into the hands of the right people.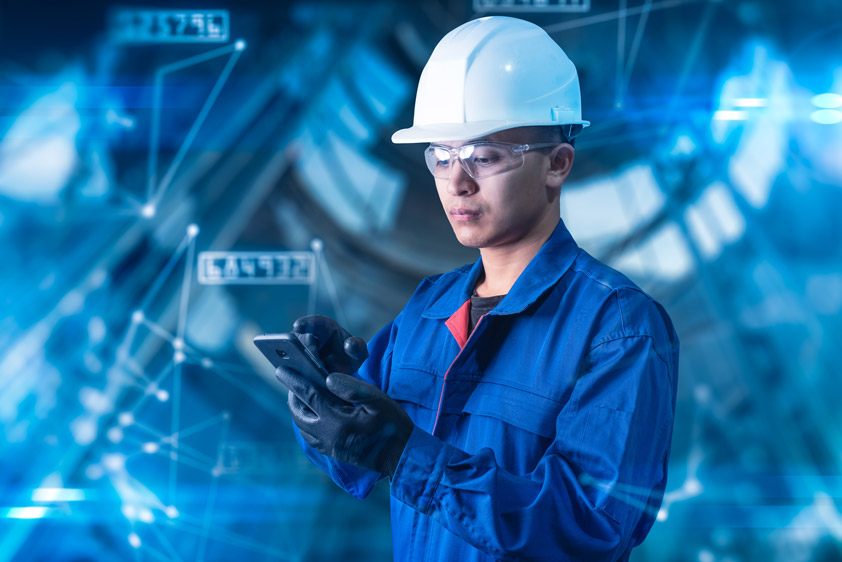 System Support to Meet Your Needs
There is no one-size-fits-all solution for system support – every system requires a different level of support. From occasional phone support to 24 x 7 on-demand site support, or anything in between, ACE offers multiple levels of support to keep your system running. We also have vendor partner relationships with a wide variety of well-known and reliable control hardware and software providers, so our engineers have access to both the latest and legacy platform technologies to meet all of your machine control support needs. Additionally, with offices in Connecticut, Delaware, Maryland, Massachusetts, Pennsylvania, and Texas, we are committed to serving our customer's support needs both locally and worldwide.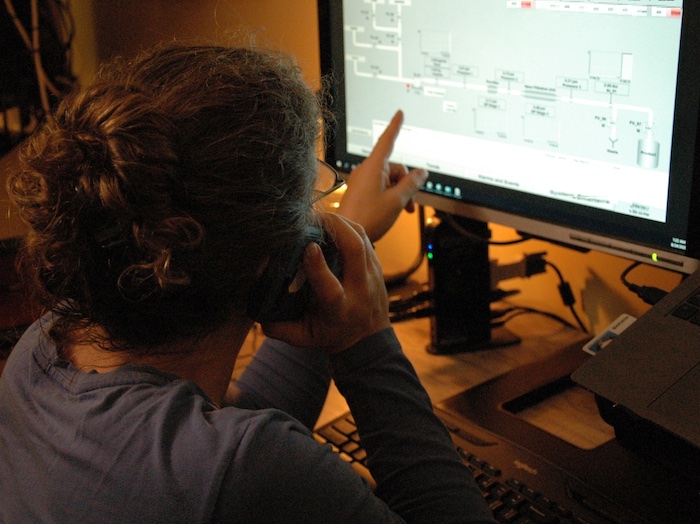 PLC, HMI, SCADA
Project Examples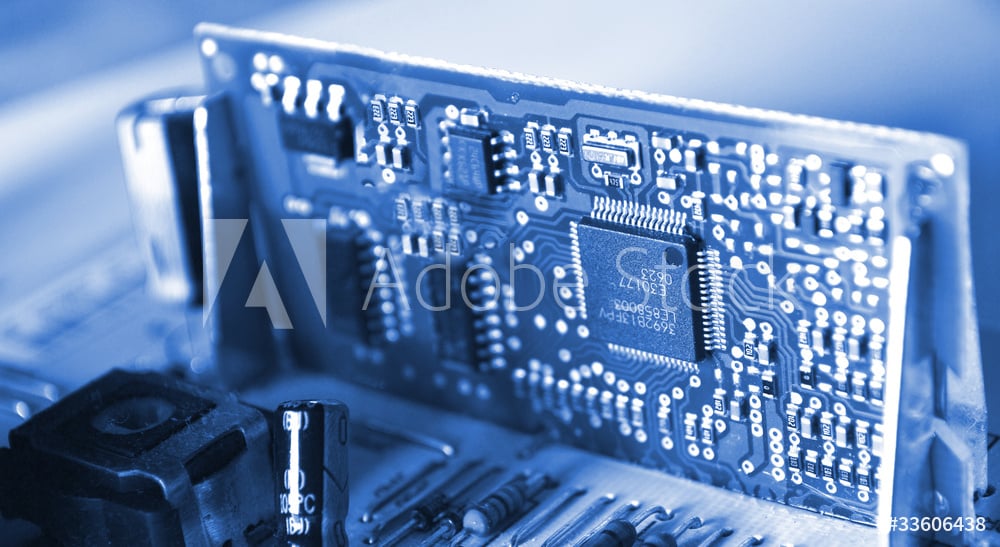 Project Example Title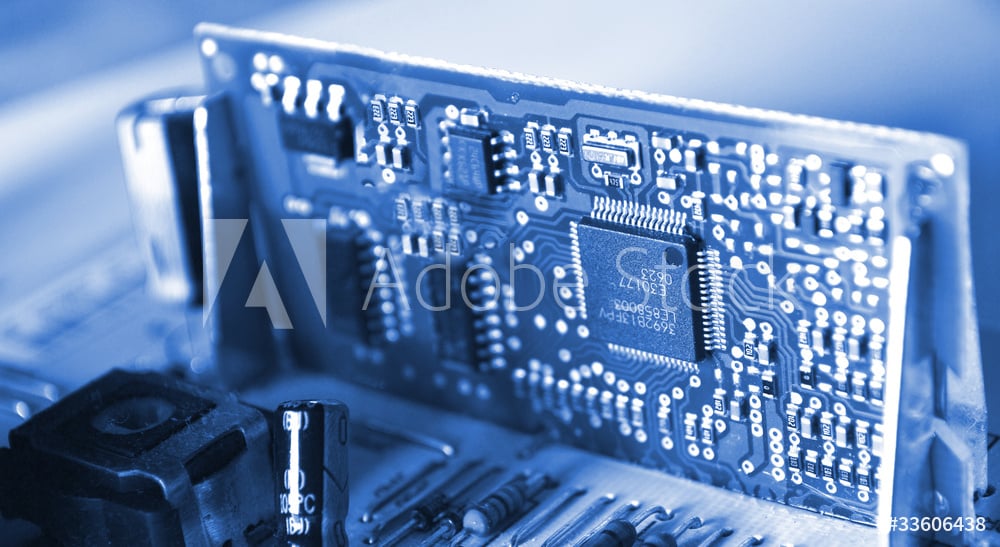 Project Example Title