MOM Consulting
Build Consensus With Workshops & Roadmaps
How Much Do You Lose in Down Time Each Month?
What would be the impact of 1% more production from your existing equipment? Most manufacturers do not have full insights to the plant floor, resulting in unnecessary, and even unknown, downtime and lost production. By measuring and identifying the characteristics of your most important production metrics for you first, solutions to your production problems can be optimized. ACE consults with you on your specific situation and identifies the best opportunities to improve your profitability.
Broad Expertise and Proven Solutions
Piloting OEE Solutions
Selecting and creating an MES often requires a significant investment. Pushing this through CAPEX approvals can be difficult – or impossible – without a proof of concept to demonstrate ROI. ACE addresses this hurdle with a pre-canned or scaled down version of OEE and production tracking, allowing for a quick demonstration of savings and justification for the overall investment. Companies that use this approach typically realize that a full implementation will result in 5% to 15% in operational cost savings, through increased productivity and by empowering workers. ACE helps you create a successful pilot program and assists in developing and proving out the economics.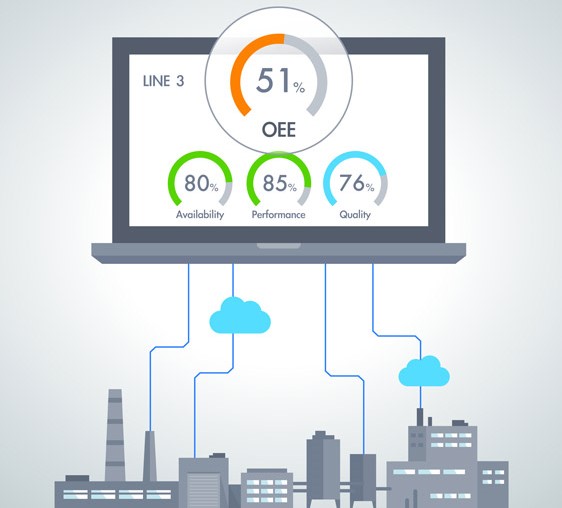 Workshops
In the process of Digitization, adding management software to appropriately gather data, contextualize it as information, and provide analytics becomes more and more important. Deciding where to start can be daunting due to the size, complexity, and modularity of available systems. ACE will lead a workshop with you and your team to identify your needs, define requisite and desirable functions, and develop a list of project requirements. Workshops are an easy way to learn what is out there and explore possibilities and options as you begin your journey with MES.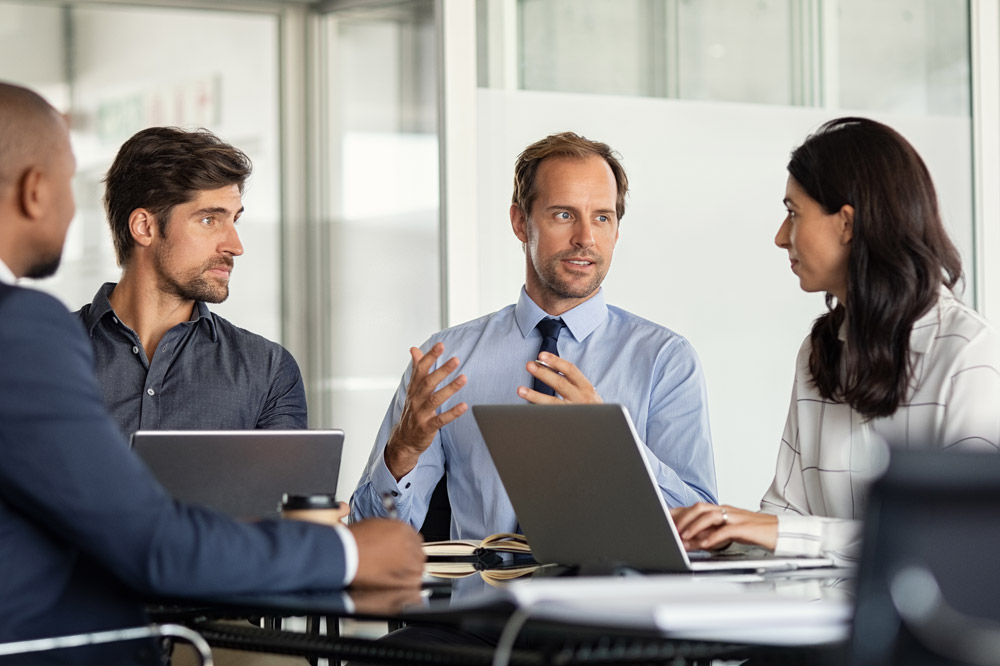 MOM GPS
Recognizing where to start - and where you want to go -- is key to a successful MOM approach. Without a roadmap, you may end up starting down the wrong path, missing intermediate benefits, or never realizing the full ROI. ACE collaborates to identify initial steps, intermediate goals, and a long-term vision that is shared by all stakeholders. ACE engages with you to make sure that the system is started on the right path and that the proper milestones are identified so your journey is successful. Getting More From Your Existing MOM Software
Many MES/MOM applications have multiple modules, plug-ins, features, and capabilities that are not implemented. You may not realize the advantages in the software that you already have. ACE will evaluate your current systems and present you with quantified options to identify new opportunities to leverage your existing investment. Whether this is adding statistical process control (SPC), Overall Equipment Effectiveness (OEE), Production Scheduling, maintenance tracking, or any of myriad other features to help your team, ACE will consult with you on your best options.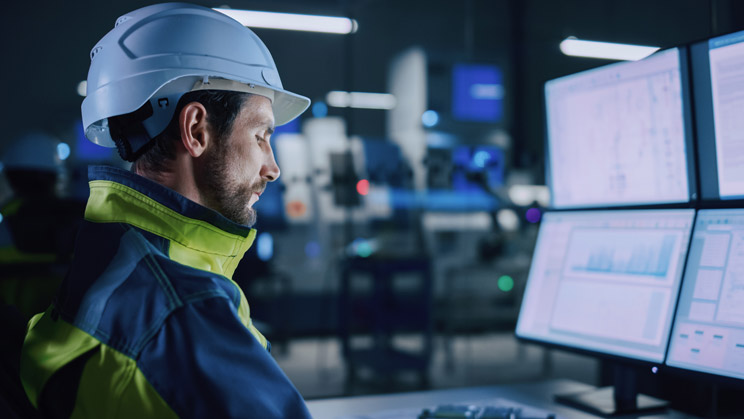 Justifying CapEx through ROI
Improving your bottom line through MOM implementations cannot happen without management approval for the major capital investment. You may find that acquiring a full system cannot get this approval without details you do not yet have. ACE works with your team to develop requirements in a workshop setting, perform ROI calculations, or implement a pilot system to educate your team on the benefits of a real-time production performance system. ACE has experience translating efficiency and quality improvements into an analysis in real dollars that the CFO and CEO can evaluate when making choices about where to invest the company's money.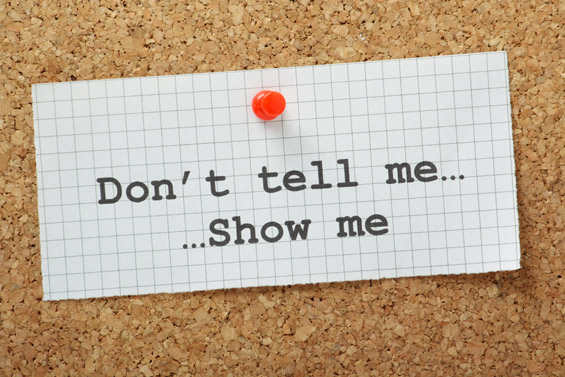 PLC, HMI, SCADA
Project Examples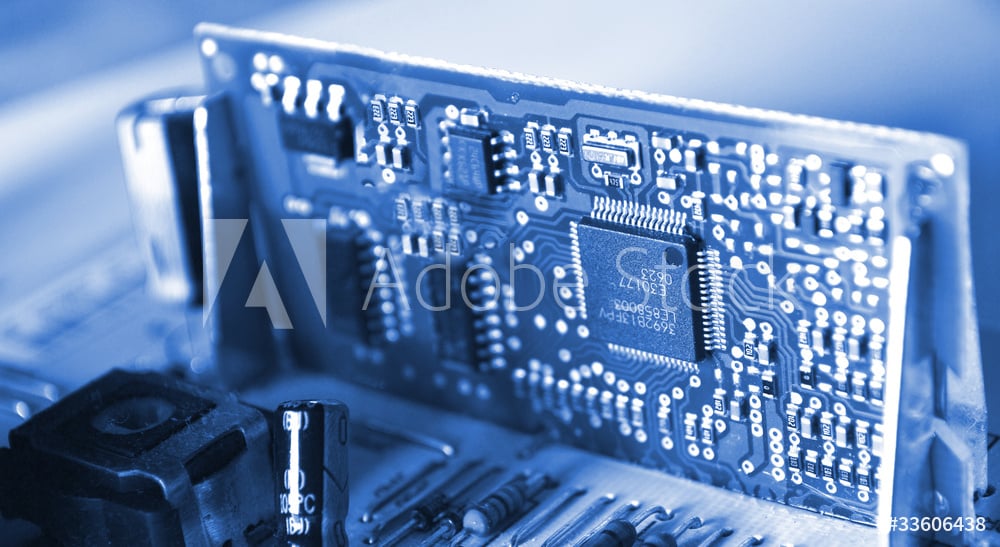 Project Example Title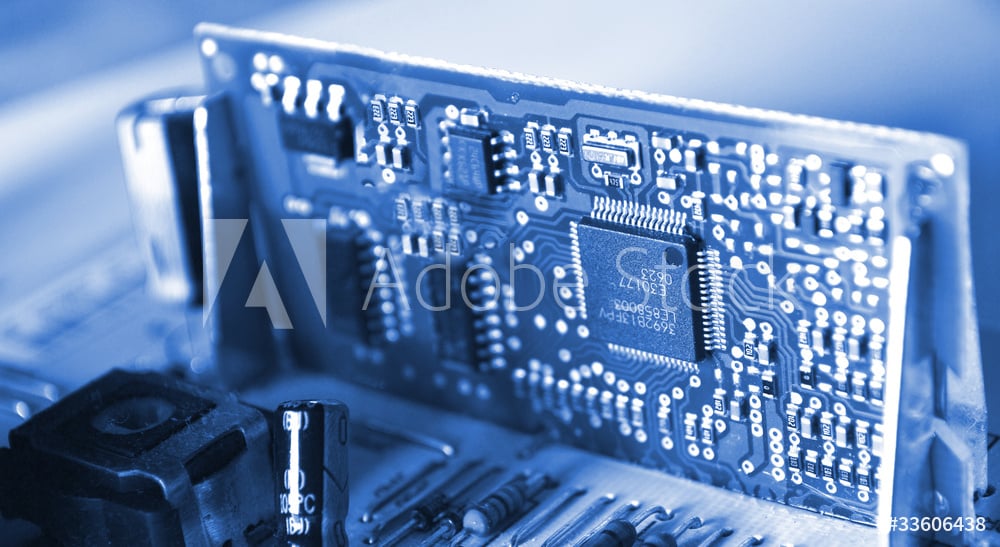 Project Example Title