Project Management
Helping you Manage Your Critical Projects
Take your projects to a new level
Are there projects where you do not have the time, personnel, or expertise to get the project off the ground, let alone actually bring it to a successful conclusion? When you have projects that encompass multiple disciplines and trades, ACE project managers have the expertise to oversee the entire venture on your behalf for project oversight, planning, communications, monitoring, and control. Having the right project management leading the project makes all the difference, and when you engage with ACE, our project manager becomes a trusted part of your project execution team.
BROAD EXPERTISE AND PROVEN SOLUTIONS
Communicating the Plan
When executing a project, communication is key, and an effective communication plan can increase the success of a project. ACE project managers will develop a communication plan to deliver the right information to the right audience. ACE facilitates communication among all levels, including plant floor personnel, contractors, and management. Key information such as cost impacts, milestones, and shutdown windows will be communicated to the stakeholders in a timely manner.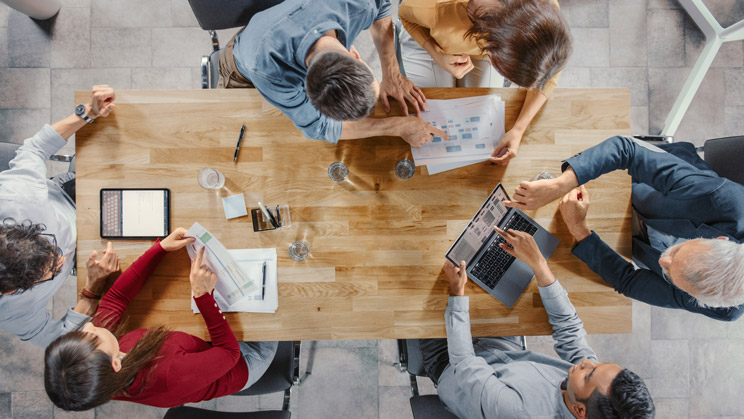 Coordination is Critical
With multiple trades and subcontractors involved on one project it is critical to provide coordination to avoid chaos. If you do not have project management to reign in the chaos, it is impossible for you to complete all projects tasks and milestones efficiently, avoid cost over runs, and minimize downtime. ACE works with all contractors to facilitate communication, set expectations, and develop project schedules involving all the disciplines. With knowledge of the different disciplines, ACE offers unique insight to better anticipate dependencies and proactively address project upsets, mitigating overall risk.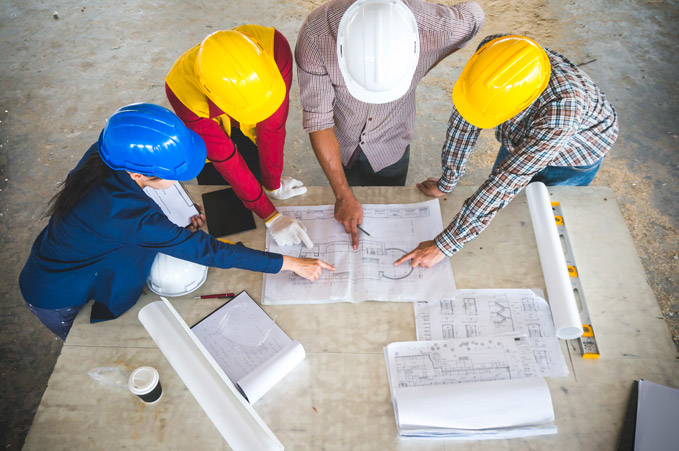 Uniquely Qualified and Experienced in Automation
While many project managers can manage a Gantt chart, they may not understand the nuances of your automation project. Your ACE project manager will have a background in automation projects and therefore will be able to discuss and understand your metrics for project success. This background allows us to identify problems earlier and take mitigation steps to minimize the impact to cost and schedule.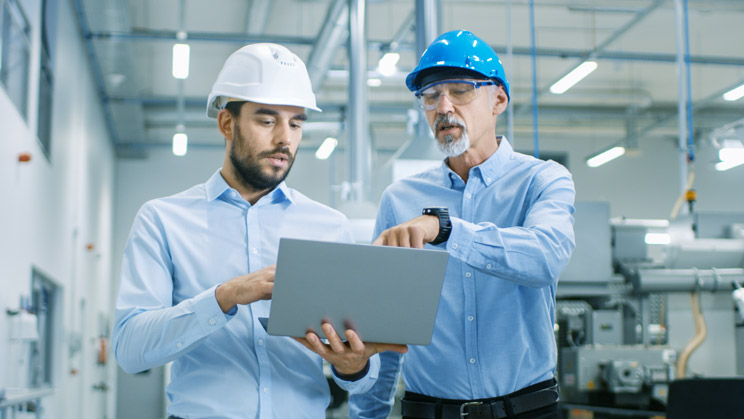 Chemicals
Project Examples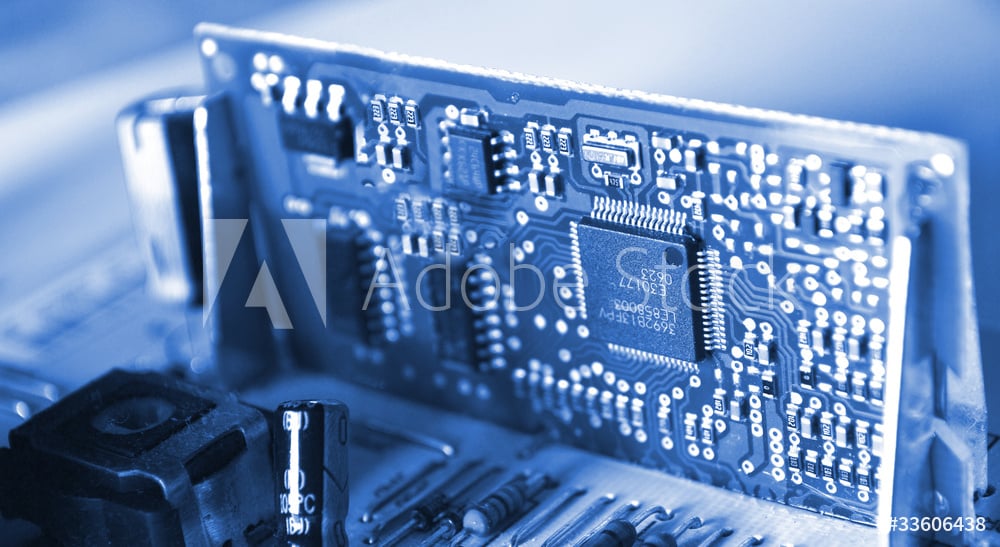 Project Example Title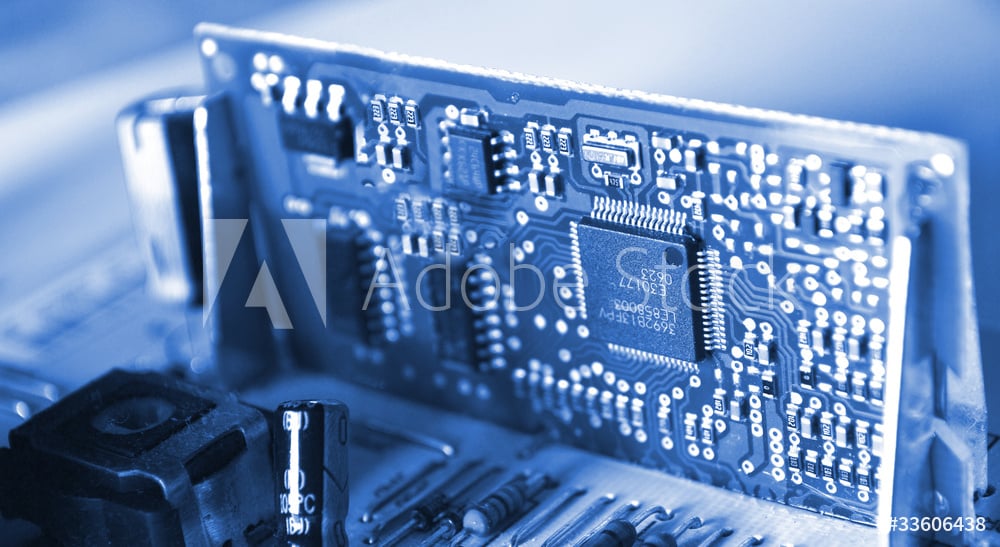 Project Example Title