Why Join ACE?
Since 1991, ACE has developed solutions for every aspect of process control and automation systems for a variety of industries. We are a customer-focused company that listens to our customer's needs and provides the necessary services to get the job done on time and on budget. Our engineers offer our customers an immense amount of relevant process, manufacturing, and controls experience.
We are headquartered in Newark, Delaware with regional offices in Connecticut, Maryland, Massachusetts, Pennsylvania, and Texas. We have been repeatedly recognized by Inc. magazine as one of the fastest growing private companies and have been selected as one of The News Journal's Top Workplaces.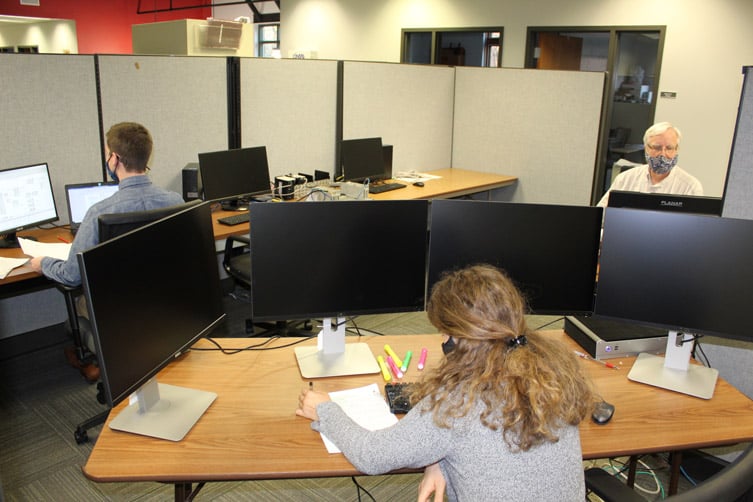 Meaningful Work
At ACE, employees have the opportunity to work on all phases of a variety of projects that will ultimately have a real impact on the way our customers do business.
Growth Opportunities
From project mentorship by senior staff to continuing education and skill-specific training, ACE encourages employees to constantly push the boundaries of their knowledge and acquire new skills.