Cybersecurity
Protecting Your Systems From Cyber Threats
Securing your Plant Floor
Like other computerized systems, your PLCs, HMIs, and server computers that support them are vulnerable to cyber incidents that interrupt your work and hurt your bottom line. Unlike with IT, an OT cyber incident can lead to damage in the physical world to people or equipment. ACE solves these unique OT cyber challenges with the required cross-domain skills in control systems, networking, IT systems, and integration to develop and implement a cybersecurity strategy for your OT assets. We offer a variety of solutions and services for tackling cybersecurity in new and existing manufacturing environments, at any stage of the project lifecycle.
BROAD EXPERTISE AND PROVEN SOLUTIONS
Posture Assessment
It is difficult to know where to start when developing a cybersecurity strategy, and more difficult when the requirements are incompatible with the unique aspects of control systems. ACE offers cyber posture assessments to help identify your organization's current state, and where you want to be. A posture assessment includes a review of current best practices and a collaborative workshop that focuses on the end goal of implementing the standards and strategies at the appropriate rigor for your organization. The posture assessment is a great way to align all stakeholders towards the same effort and expectations, which is the key to a successful strategy.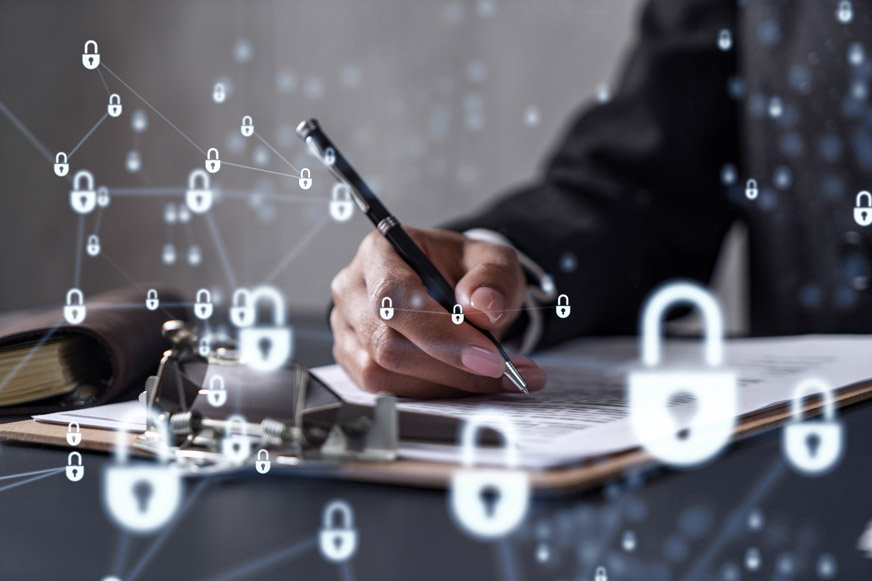 Cybersecurity Testing
Do you want to know that your system fully aligns with your site posture and follows policies? Even the best-intentioned implementation may miss some requirements if not verified. After implementation, site personnel periodically modify systems for troubleshooting, maintenance, and upgrade purposes. ACE tests your systems whether part of a new activity or triggered periodically according to site policies and procedures. ACE's verification and testing services check that your installed system actually contains all the intended controls.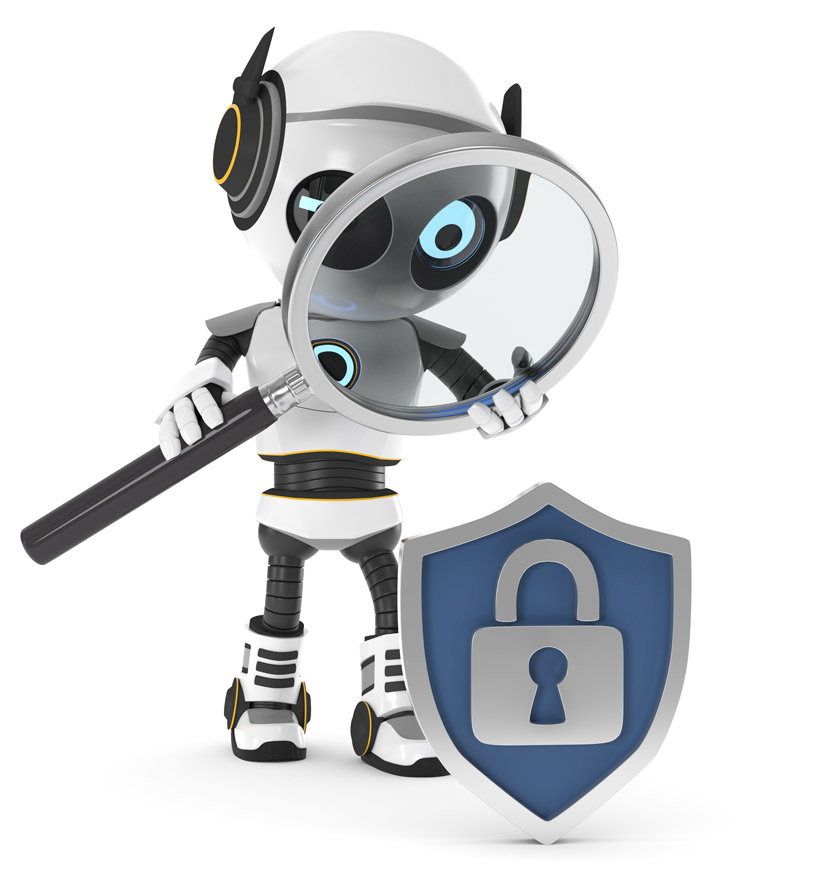 Chemicals
Project Examples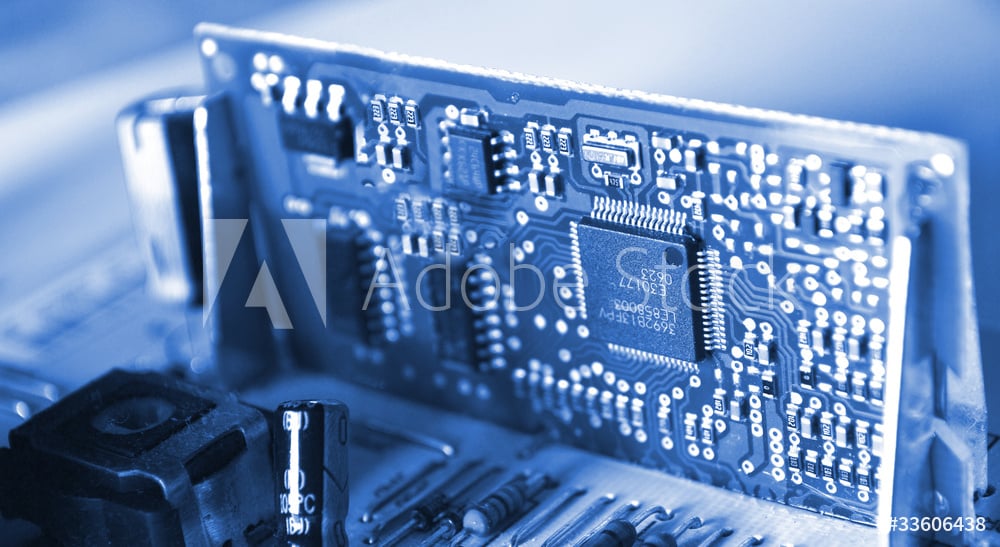 Project Example Title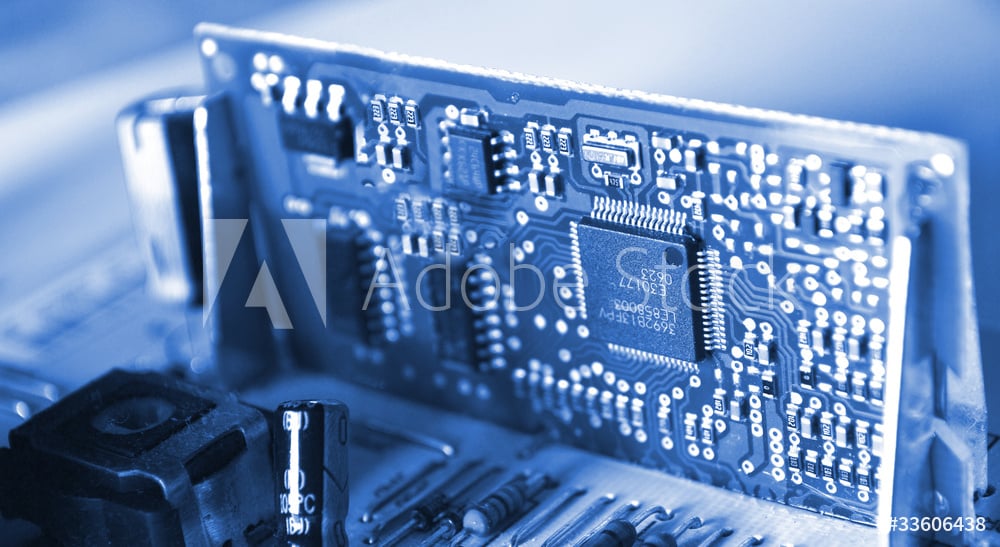 Project Example Title