Distributed Control Systems
Expertise in DCS Platforms
Plant-Wide Solutions Across a Broad Spectrum of Industries
Large enterprises leverage a distributed control system (DCS) to allow for centralization, standardization, reliability, and the highest level of functionality. Obtaining support for such a complex system is not always consistent or reliable. ACE offers local support on all major platforms that functions in coordination with the existing software support agreements you already have with the DCS manufacturer. With a focus on service, we are nimble in our responsiveness. This high level of service helps ensure success for green-field and system expansion projects as well.

ACE's engineering staff has both platform-specific and industry-specific expertise. With multiple locations on the eastern seaboard and gulf region of the US, ACE is in a good position to service sites all throughout North America.
Broad Expertise and Proven Solutions
DCS Modernization
Many DCS systems have been successfully controlling a site for years, or even decades. With these older systems comes risks associated with failure leading to downtime and associated issues. While simply upgrading may provide for risk mitigation, modernizing the system will provide you with features and functions that exceed your current system. This enhanced functionality leverages current best practices to provide for a system that allows for better response time, higher quality, and more visibility, ultimately providing you with the information you need, where you need it.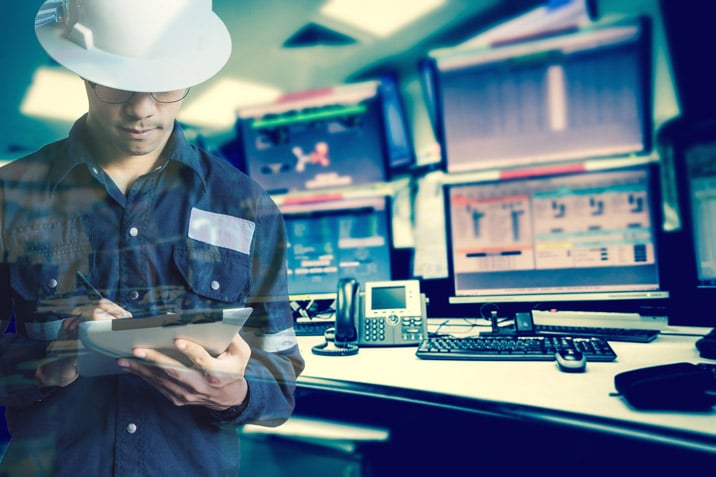 Supplement Your Capabilities With Ours
From time to time, all DCSs need support. While your technical staff may not have the availability or expertise, this support is still needed to keep your 24/7 operation running. Whether it is for commissioning an expansion, troubleshooting a problem, or working through an upgrade, ACE makes it easy to get local support from one of our seven offices. This support may be within a current project, on an as-needed basis, or as part of a staff augmentation engagement.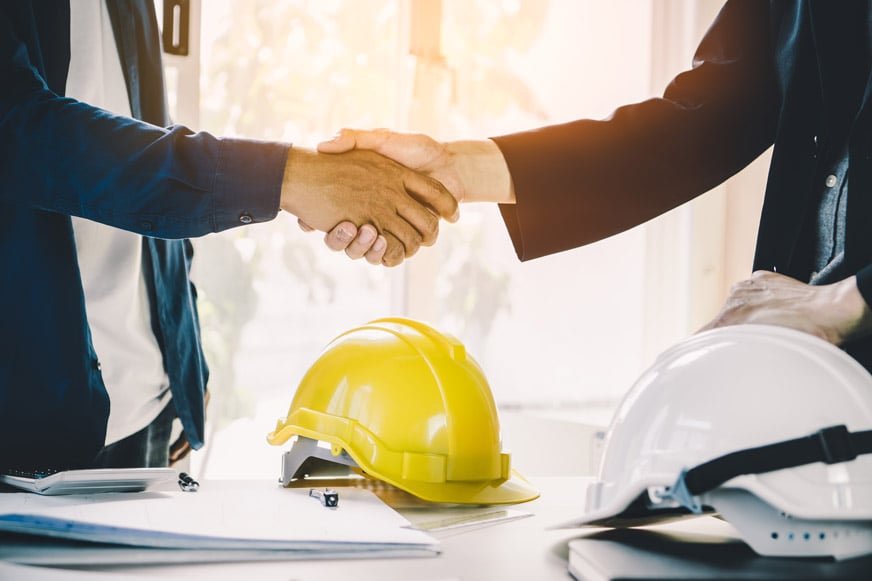 Bad Documentation is No Documentation
Solid, accurate documentation is a requirement for any services for your DCS, from a modernization to ongoing support. In many cases, this is on paper, missing pages and lacking version control, resulting in a substantial knowledge gap. ACE overcomes these issues by reviewing the documentation, examining the running system, and capturing institutional knowledge from your experienced plant personnel, to rebuild an accurate picture of your system in native, electronic format.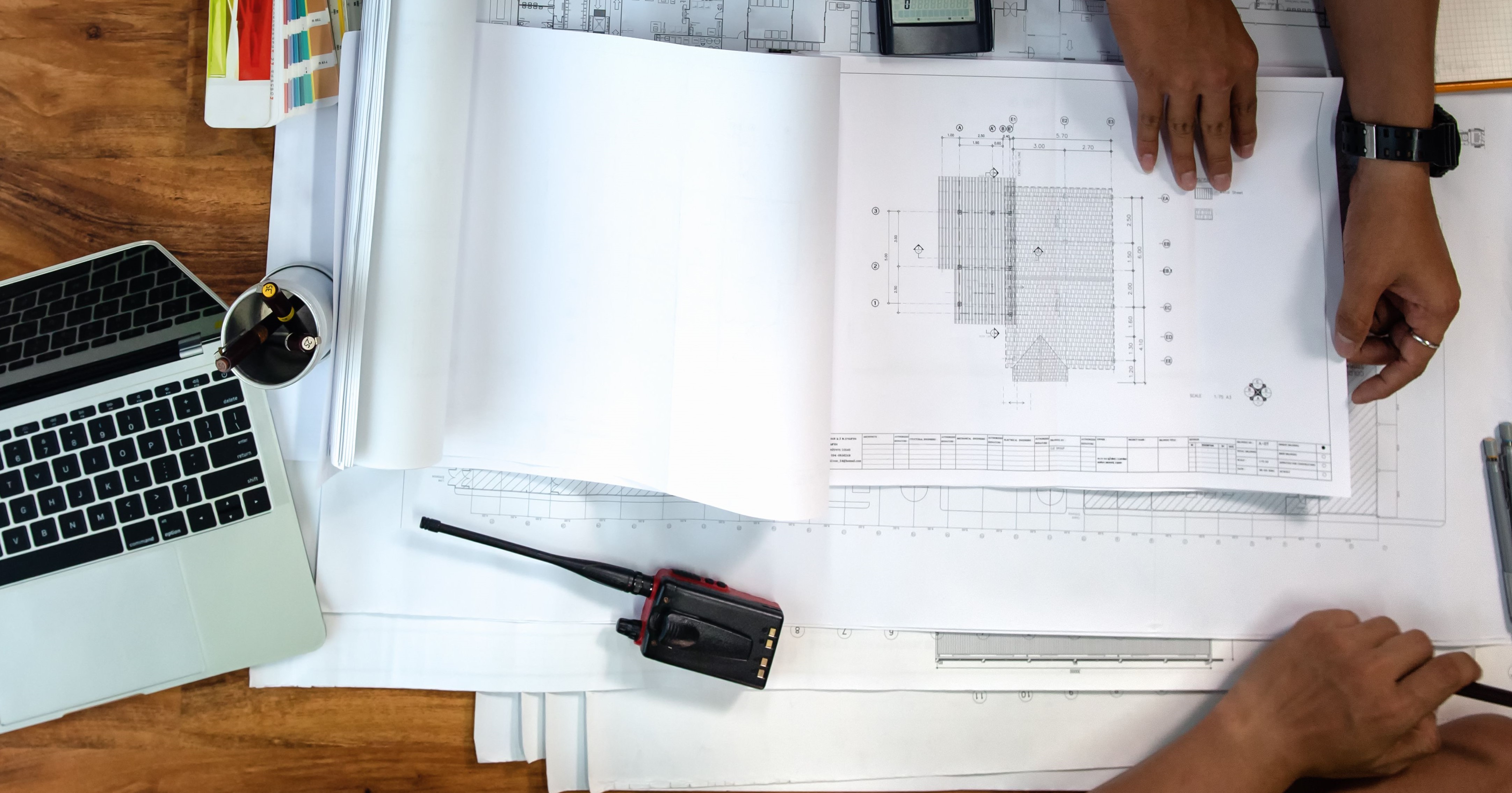 Minimize Shutdown With a Thorough Factory Acceptance
Every project has a goal to complete shutdown activities and resume production as soon as possible. A large DCS project can cause unexpected shutdown extensions after installation if commissioning is extended to troubleshoot untested issues. The best way to get ahead of these issues is to thoroughly test the configuration prior to installation. ACE invites operation staff to participate in a complete factory acceptance test (FAT) to review the system and to have the confidence that site commissioning will proceed smoothly and on schedule.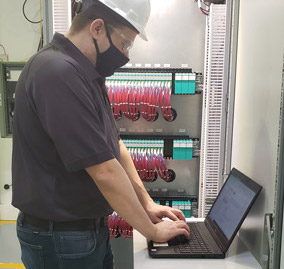 Connecting All Your Devices and Systems
Every DCS interfaces with third-party systems. Whether this is an analyzer, a stand-alone skid, or a complete process area, properly configuring this interface in both systems is required for a successful DCS implementation. From OPC to Fieldbuses, ACE has you covered. As an independent system integrator, ACE is able to work with all parties involved to identify the best communications framework, configure it, and support it once it has been commissioned.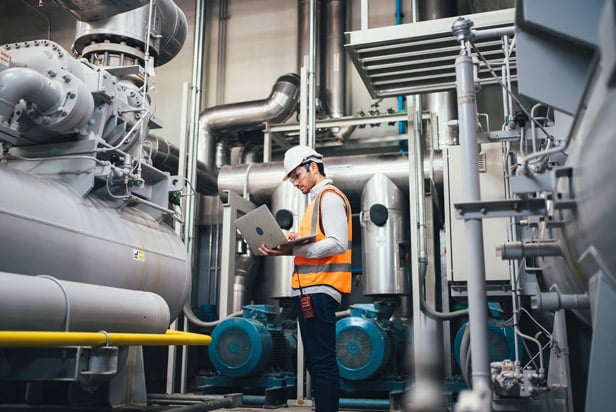 Start With Design When You Do Not Know Where to Start
Prior to installing a DCS, countless decisions need to be made that will affect the ultimate overall cost of your system. ACE works with you in a FEED study to identify and make these decisions so that the ultimate path of success can be plotted – prior to major capital expenditures. ACE's collaborative approach ensures that you know, and get, the system you want and need.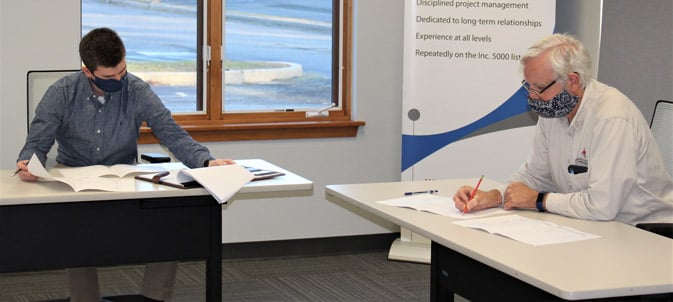 PLC, HMI, SCADA
Project Examples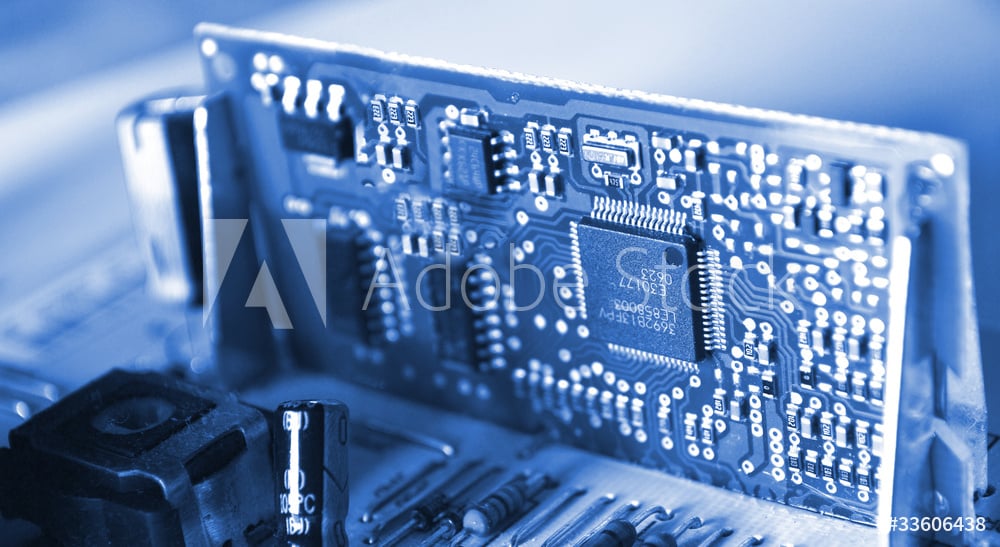 Project Example Title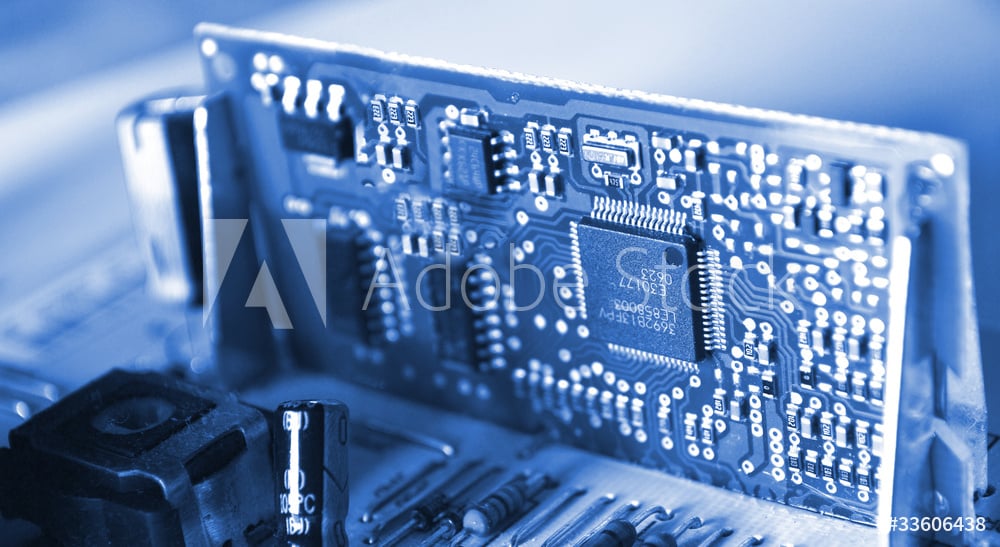 Project Example Title