When Maximizing Plant Availability Counts
Today's oil & gas operations are more than ever driven to maximize plant availability to achieve profitable operations. Process control systems are being modernized and integrated into a more centralized operational philosophy. Implementing cybersecurity controls allows you to address the increasingly hostile threat environment. Bringing together systems from different vendors into a situationally aware HMI allows the team to focus on the critical operational constraints. Blending the safety instrumented system into a seamless operator experience allows for a quick response during plant upsets. Providing actionable analytics and key performance indicators to your team is key to long term optimization within the midstream and downstream sectors. ACE works with you in your modernization, SIS implementation, improved HMI, and operations and engineering analysis to improve plant uptime.
BROAD EXPERTISE AND PROVEN SOLUTIONS
Eliminate Single Points of Failure to Maximize Uptime
Investing in a proven high-availability control system minimizes the worry of a failure which disrupts your plant operation. High availability cannot be added as an afterthought, it needs to be addressed throughout the project, including hardware design, control system configuration and functional testing. ACE begins designing for high availability at the project estimation phase. ACE designs your system to ensure single points of failure do not affect your entire operation. From the field element to the controllers, through the HMI platform and the data collection/analysis tools, we build in redundancy from the start. Couple this with a rigorous testing plan for hardware and software to realize the benefits of a well-executed control system installation. Partner with ACE from the beginning and we will be with you through the startup and control system optimization.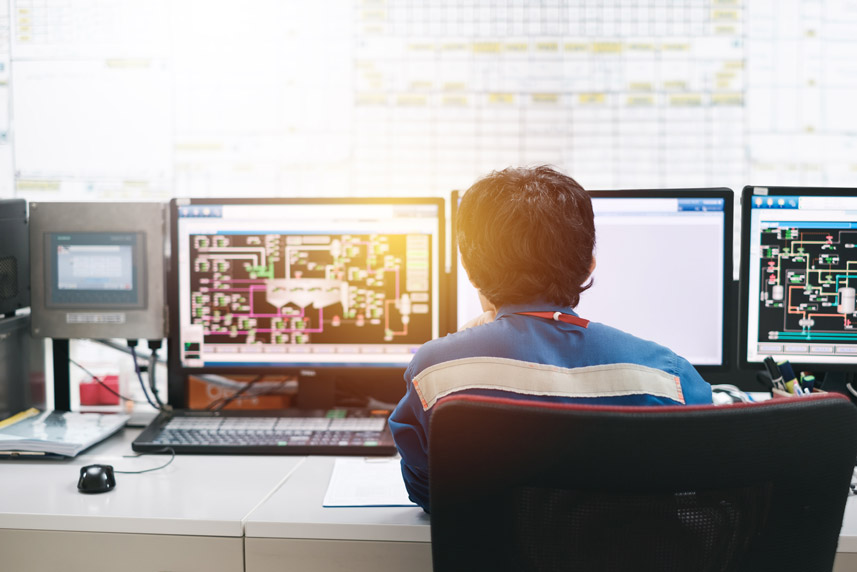 Improving Operator Responsiveness in Midstream Operations
Displaying the information from remote pumping stations in the most actionable way possible is imperative to decrease operator response time, and to minimize the likelihood of a shutdown or environmental release. ACE incorporates situational awareness to allow your operators to more clearly know when there is a problem to be addressed.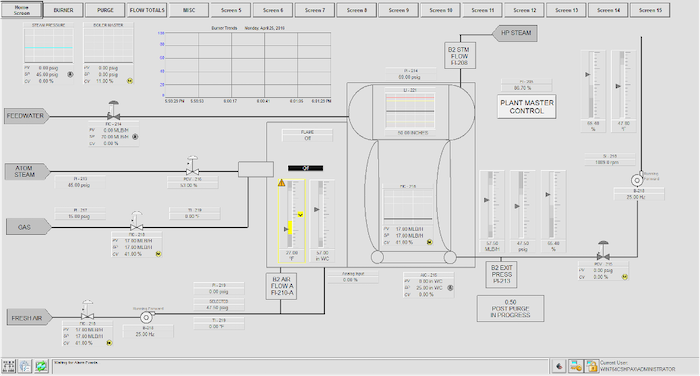 Chemicals
Project Examples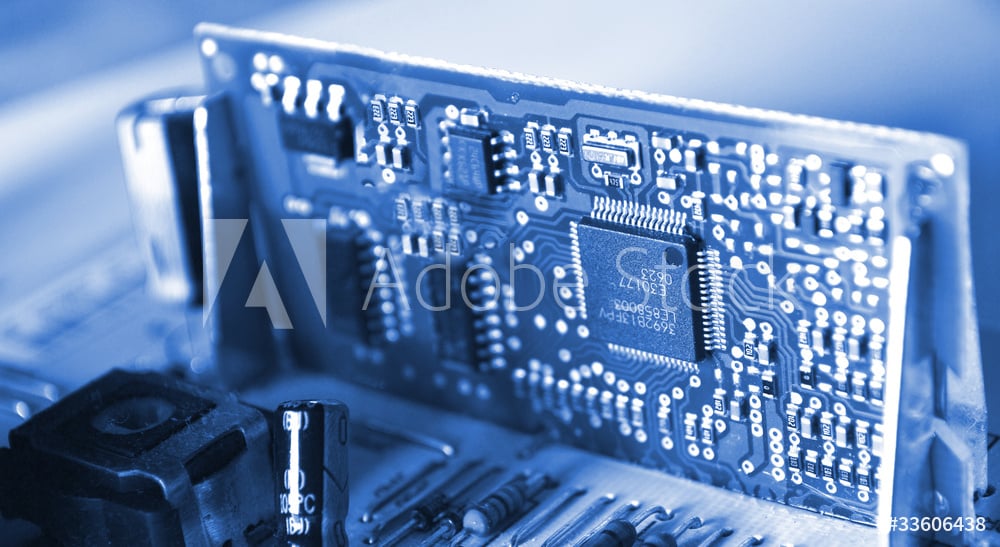 Project Example Title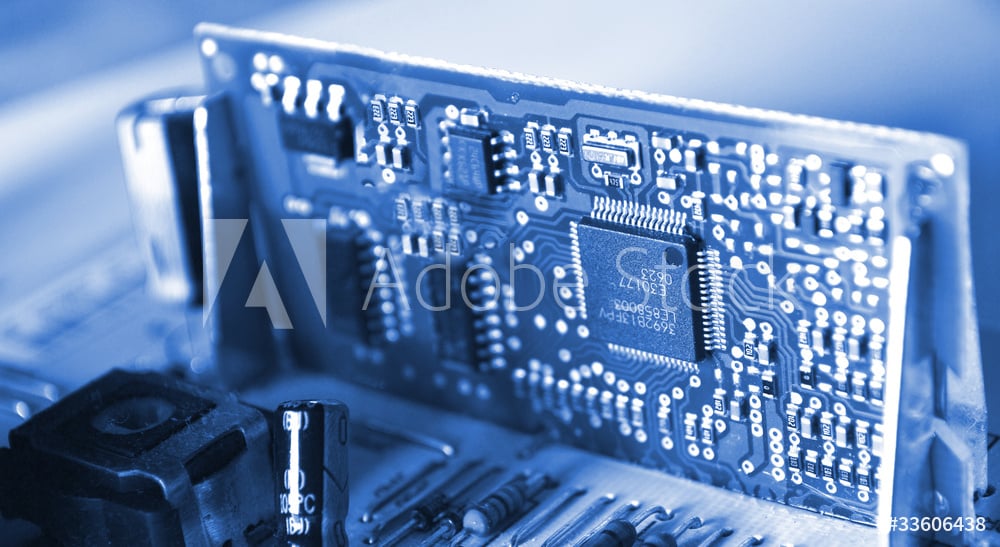 Project Example Title