Reduce Cost Through Modernization and Plant Efficiency
Air separation plants range from small cogeneration units providing select gases for a facility to larger plants with both bulk and specialty gases. These plants can be supported by a single employee, managed remotely by a regional team, or fully manned around the clock. Regardless of the size and style of your plant you need to minimize your costs and make your processes as efficient as possible to keep customers coming back. Leverage ACE's expertise in systems integration to reduce downtime concerns by modernizing your control systems, providing reliable remote access to your operations staff, and incorporating automated start sequences. ACE will also assist in process improvements such as tightening your surge control, incorporating model predictive control, and adding features such as automatic truck loading to optimize your operation. Lastly, ACE will help consolidate your data and provide consistent KPIs across all of your production assets so you can focus your continuous improvement initiatives where they are needed most.
BROAD EXPERTISE AND PROVEN SOLUTIONS
Support Your Plant on the Go
Many air separations plants are remotely managed, often not even seeing a person on-site for days at a time. While you may already have remote access in place, without continual cyber vigilance, your assets are at risk of intrusion and resulting losses. ACE's cyber experts will partner with your operations staff to make sure that your systems are prepared to support the latest cybersecurity features and continue to provide safe, reliable access.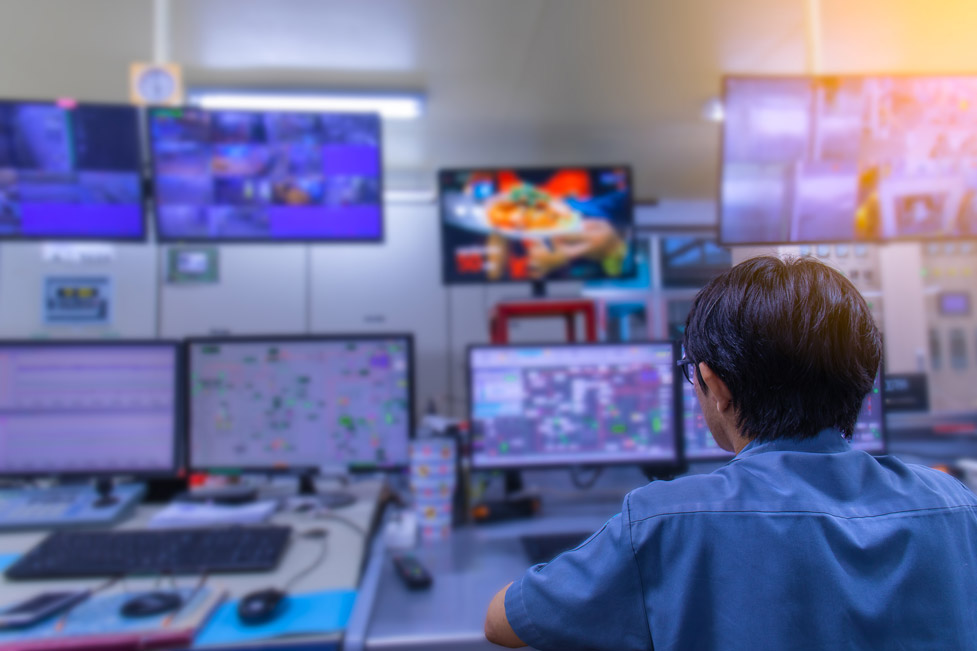 Integrate Your Legacy Plant
Air separations plants are regularly bought and sold. When undergoing a transition in ownership, you need to establish communications from your existing corporate network into the new systems for maintenance and data collection. Engaging ACE in these projects will provide the needed expertise to ensure a smooth integration. Regardless of the control platform, ACE will ensure that the new data aligns with your existing standards.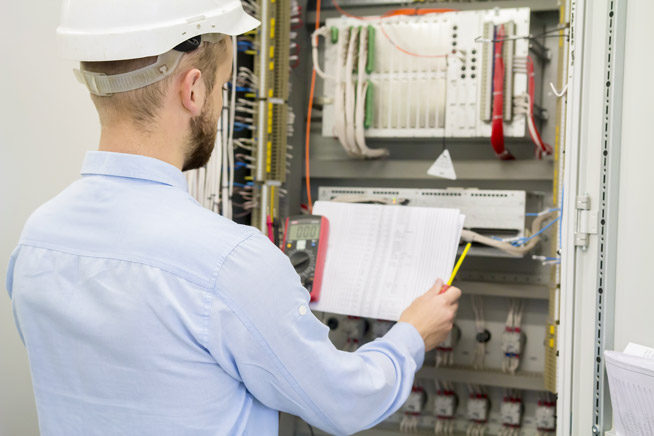 Squeeze Every Bit Out of Your System
Air separation plants are a large capital investment with low return. In order to maintain competitiveness in the market, you need to get the most out your system with the smallest downtime possible. ACE provides you with the expertise you need to execute the required upgrades to keep your plant profitable. Whether this is a small modification such as plant tuning improvements, a major enhancement like the implementation of Model Predictive Control or an automatic startup routine, or the complete migration of your DCS, we have the know-how to help you get the most out of your system.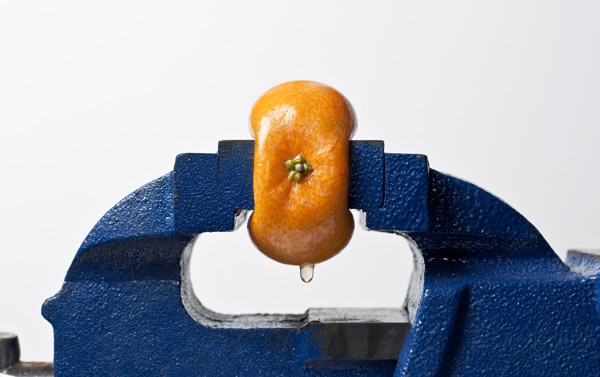 Supporting Operations with Modern Technology
The experience of the typical air separations plant's workforce is decreasing. You still need your team to meet or exceed the efficiency of your former employees. ACE provides a smarter control system to alleviate the growing knowledge gap by increasing visibility into threats to your production and providing newer operators with the information they need to correct issues. We help you do this by using situationally aware graphics and implementing an alarm management system that only shows actionable alarms and includes context for the action as well as information on the consequences for inaction.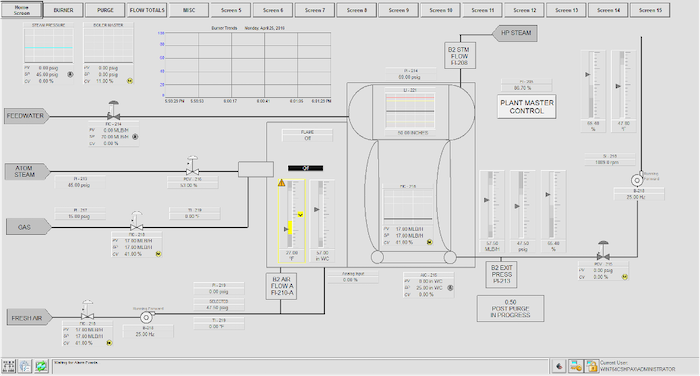 Chemicals
Project Examples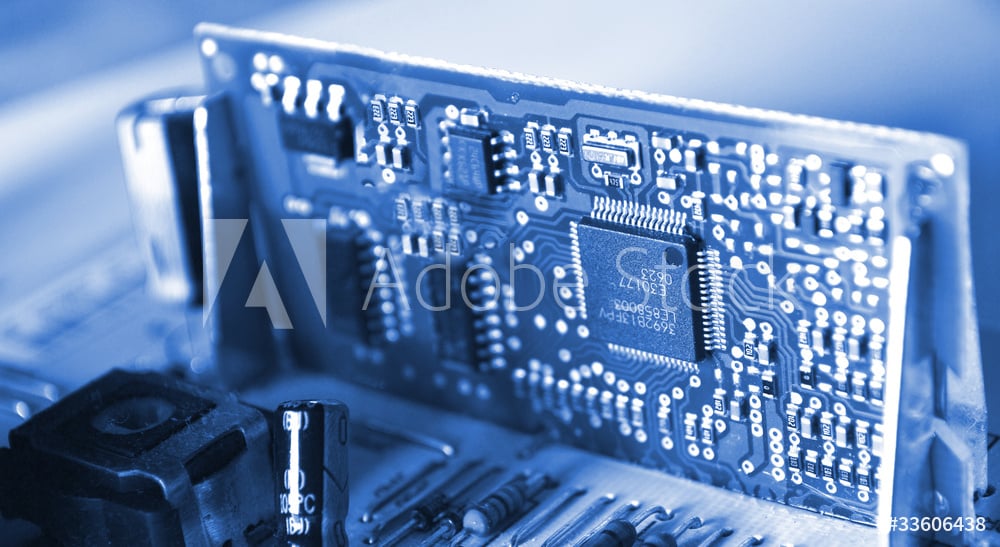 Project Example Title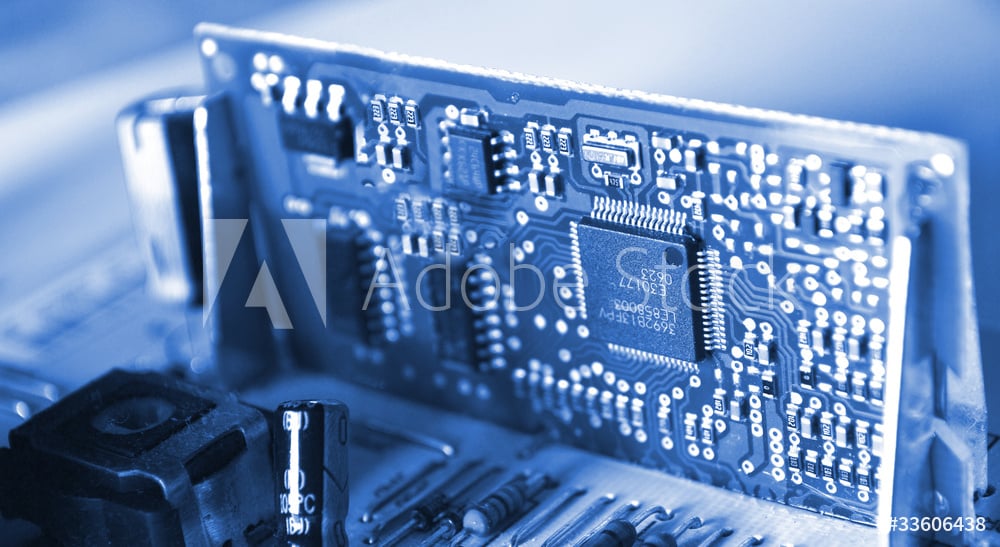 Project Example Title