When Performance and Compliance are Key
From petrochemicals, to fragrances, to agrochemicals, the chemical industry is indeed broad. Those in the industry often face fierce competition and need to produce as efficiently as possible to compete, while complying with an ever-changing set of safety and environmental regulations. Manufacturers in this space are also often faced with an aging infrastructure and workforce. Our expertise in continuous and batch process control, safety instrumented systems (SIS), reporting and analytics, alarm management, and cybersecurity ensure your chemical production control systems are ready for the challenges of today.
BROAD EXPERTISE AND PROVEN SOLUTIONS
Ensuring Safe Operations
Chemical companies must provide a safe work environment for their employees as well as the communities in which they operate while staying within the constraints of both physical and financial feasibility. ACE can work with you to take your safety requirements specifications and the findings from your hazard and operability (HAZOP) study to develop an effective SIS. When developing your control system, we follow industry best practices for alarm management and situational awareness, which will improve your ability to quickly detect, diagnose, and respond to abnormal situations.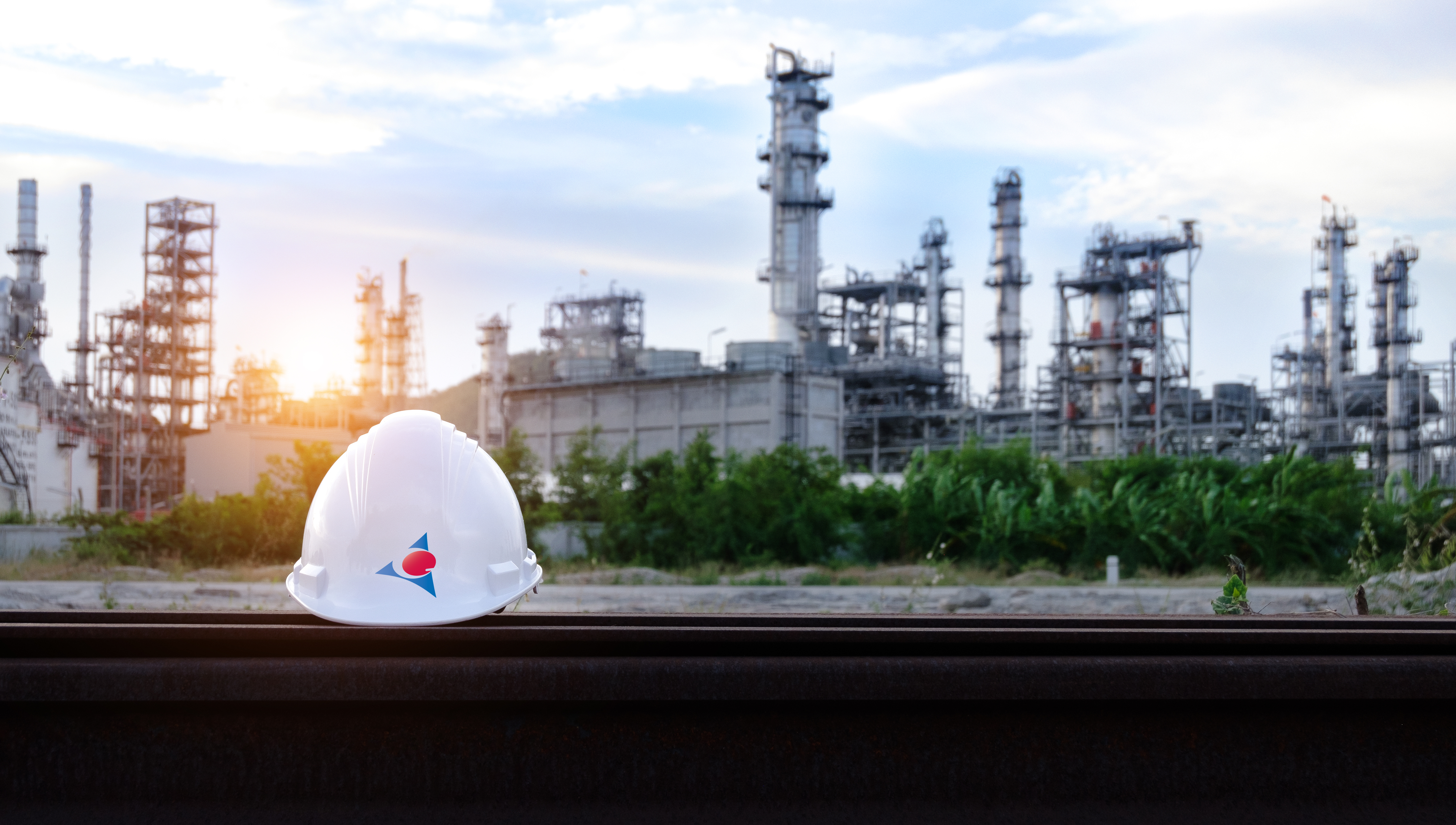 Getting More from Your Processes
To remain competitive, chemical companies must get more out of their existing infrastructure, including decreasing energy usage and waste. At ACE, we help customers achieve this through our experience developing systems that follow key industry standards such as ISA-88 for batch process control and ISA-95 for enterprise-control system integration. By following these standards, we help customers improve product consistency and we can provide real-time reporting of plant performance, leading to greater product yields, a reduction in waste, and visibility of issues that could affect quality. To further enhance plant processes, we work with customers to implement improvements such as loop tuning, advanced process control, and modified control strategies. We also help integrate variable frequency drives (VFDs) in place of motor starters to reduce the energy footprint of your processes.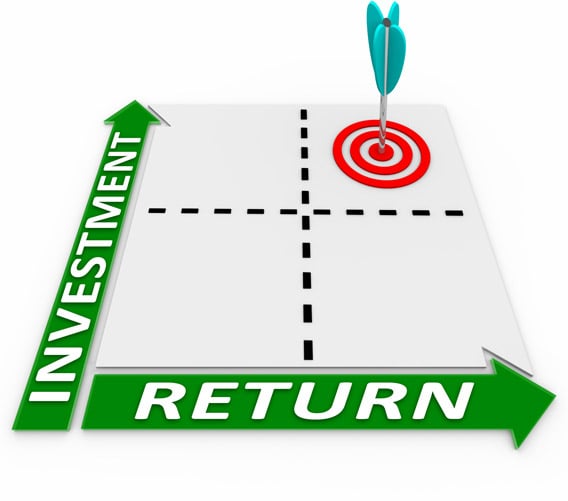 A Modern Control System Approach for a New Workforce
In the chemical industry, many experienced operators have retired or are in the process of leaving the workforce, taking with them the institutional knowledge that keeps plants running. A smarter control system can help alleviate the growing knowledge gap this is causing by increasing visibility into threats to your production and providing newer operators with the knowledge they need to correct issues. We help chemical companies do this by using situationally aware graphics and implementing an alarm management system that only shows actionable alarms and includes context for the action as well as information on the consequences for inaction. Additionally, we ensure these systems are more intuitive and are better leveraged in a test bed or as a digital twin for training your next-generation workforce.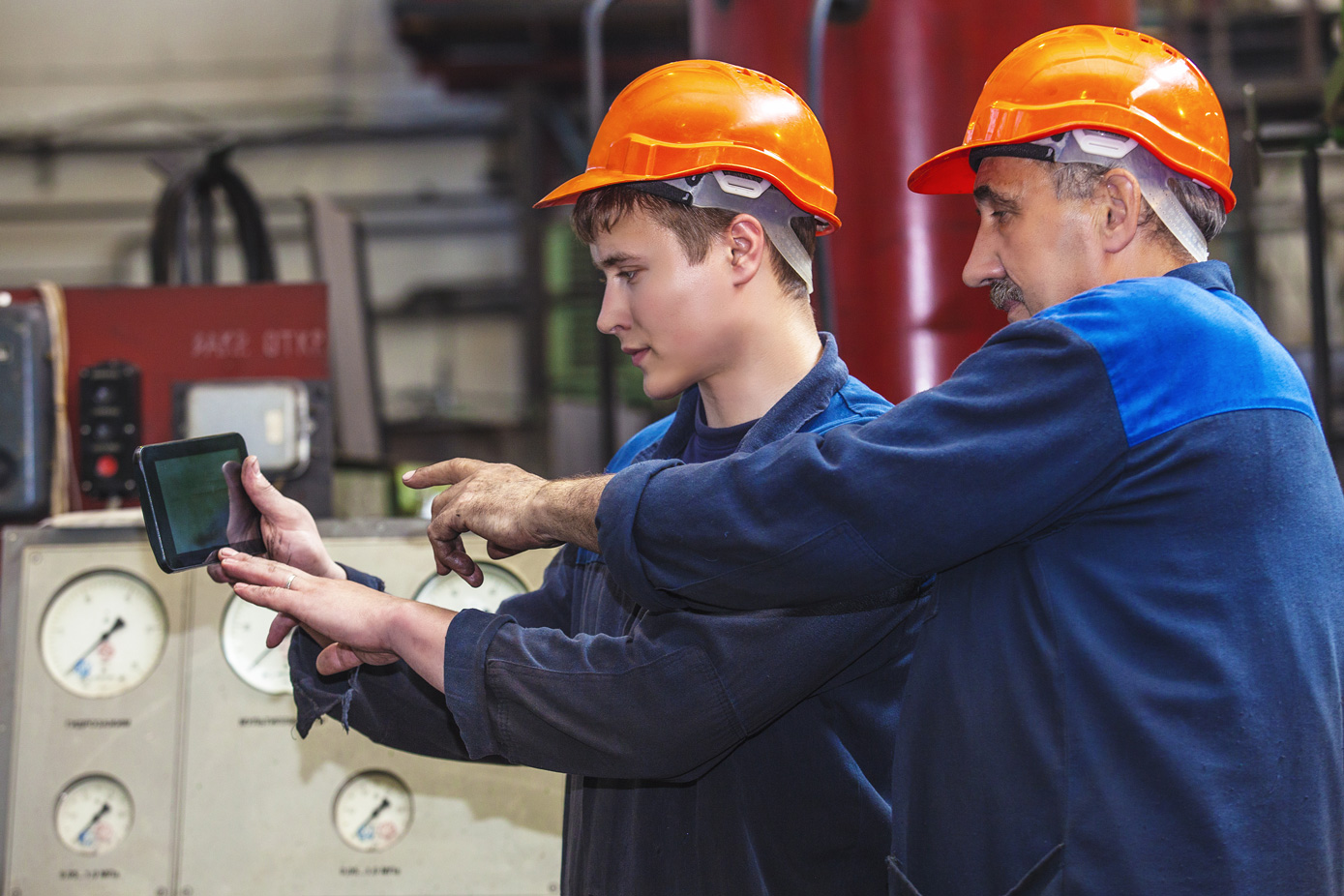 Chemicals
Project Examples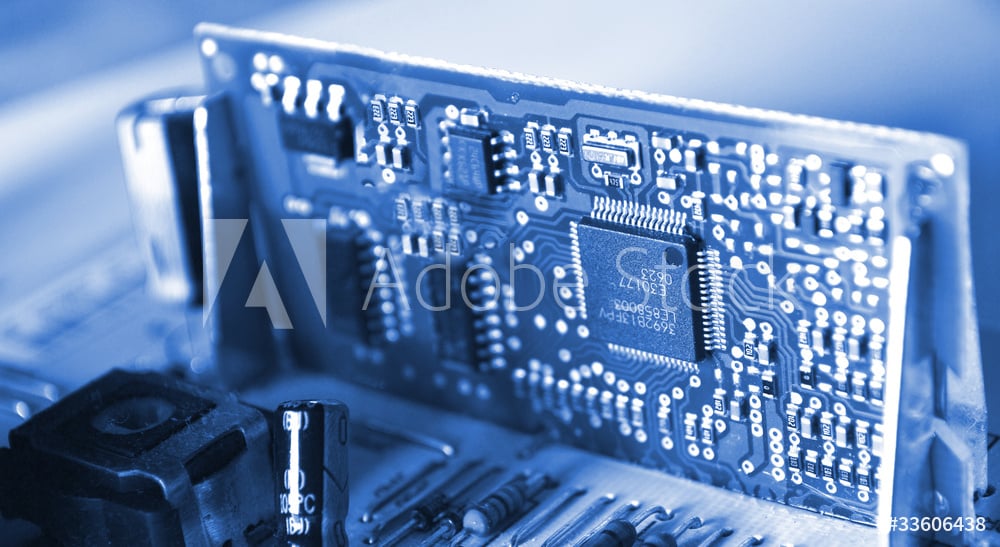 Project Example Title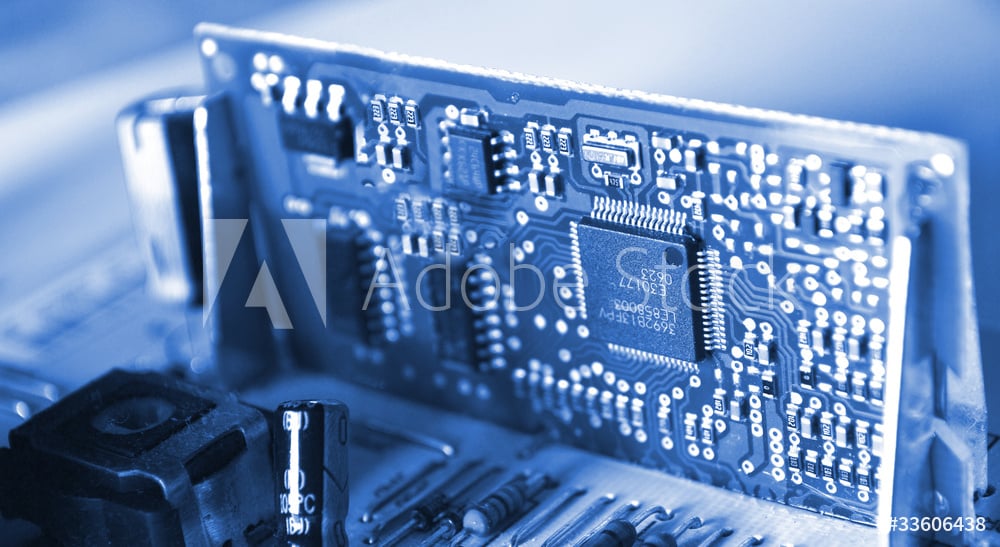 Project Example Title