Production Scheduling
Take Your Production to the Next Level
Is your production schedule costing you money?
The largest amount of production loss is due to product changeovers. Manually managing equipment schedules is time consuming and does not account for real-time information such as expedited orders, equipment downtime, or ingredient availability. A software solution will optimize your schedule according to a set of rules that considers line speed, due dates, inventory, and other constraints to increase line availability. ACE will collaborate with you to implement a production scheduling solution that fits your needs.

With our experience with every major control system platform, ACE is uniquely positioned to integrate your production scheduling solution with your other existing systems. We identify and extract the real-time data from your line equipment to allow your production scheduling software to make informed decisions. Furthermore, we make sure that current order data from your ERP, inventory information from your inventory management system, and quality information from your QMS is available, ensuring responsiveness to ever changing business conditions.
Broad Expertise and Proven Solutions
Unlock the Full Potential with an Integrated ERP
The ERP system is one of the most powerful tools a manufacturer has for managing the site inventory, production orders, and supply chain. Without an integration into your production schedule, you are unable to unlock the complete power of your ERP. ACE will provide a fully connected automated production scheduling solution to reduce or eliminate the data integrity issues, lack of responsiveness, and other typical pitfalls that occur with manual systems and processes.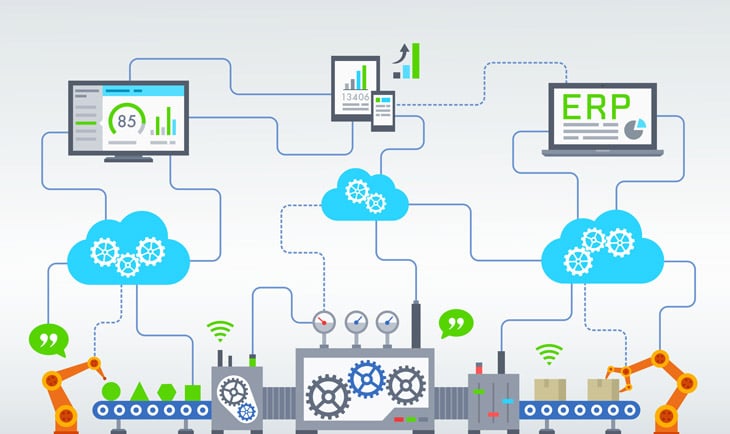 Reschedule Better with Real-Time Data
When a production line goes down, how do you minimize the resulting impact to your schedule? Production downtimes are inevitable, and if you do not have a scheduler that can respond and maintain your priorities with agility, you risk loss of time and money. ACE will integrate real time data from your plant floor into a production scheduler to allow it to respond to downtime situations, ensuring that you are maximizing your plant efficiency.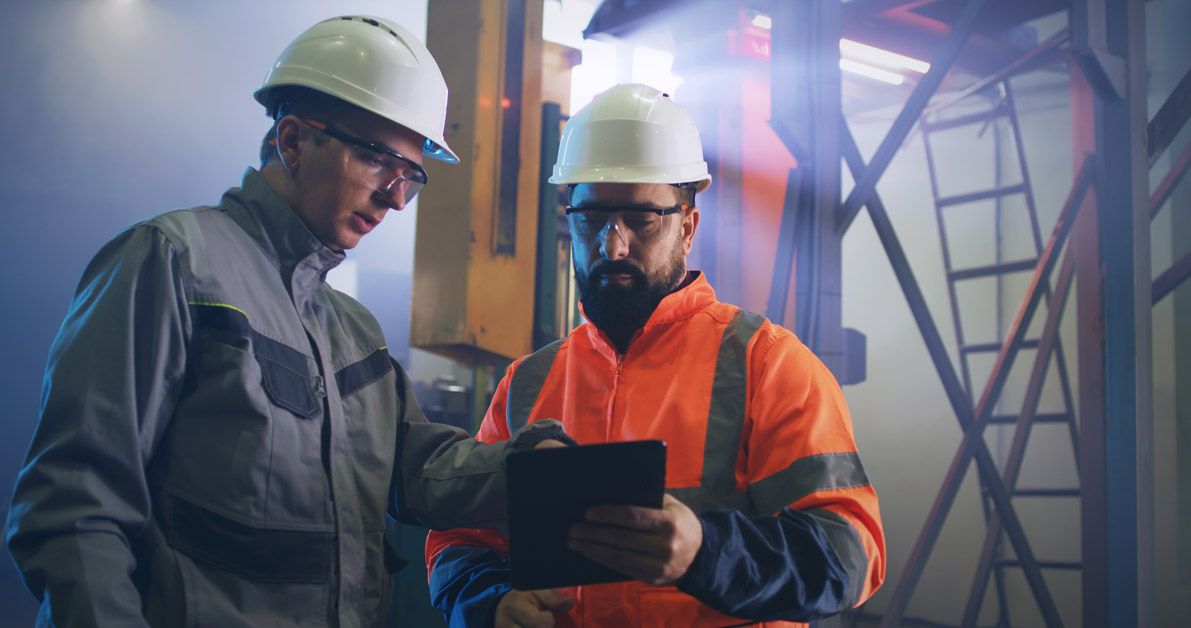 PLC, HMI, SCADA
Project Examples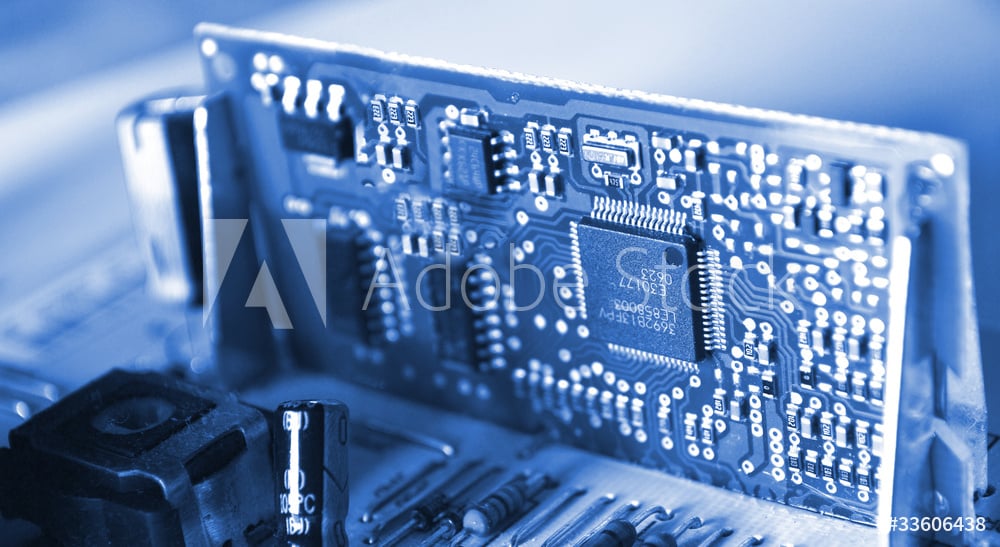 Project Example Title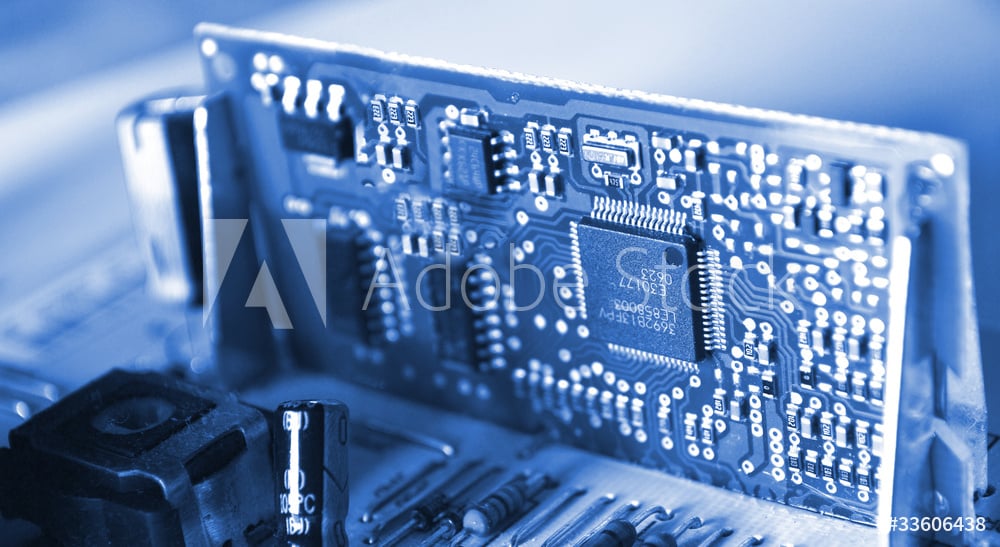 Project Example Title