MES & MOM
Our Approach to Operational Excellence
Maximize Productivity with Existing Equipment and Employees
The pressure to increase quality and productivity while simultaneously reducing costs has manufacturers seeking a deeper understanding of their entire operational chain. It is often overwhelming to dive into this alone as you need to determine what data to collect, how to contextualize this data, and then how to deliver the data to the right people to make informed decisions. ACE helps our customers simplify this process by combining emerging and proven technologies with in-depth industry expertise to help you get the most out of the resources you already have.
Broad Expertise and Proven Solutions
Automate Manual Operations and Data Collection
When operational and data collection tasks are done manually, there is a lot of room for human error. These errors can range from small inventory discrepancies to big problems such as production loss and regulatory exposure issues. ACE helps manufacturers intelligently automate manual tasks from production scheduling to inventory tracking and provides the tools to review a wealth of plant floor data in real time, leading to a range of productivity, cost, and safety improvements.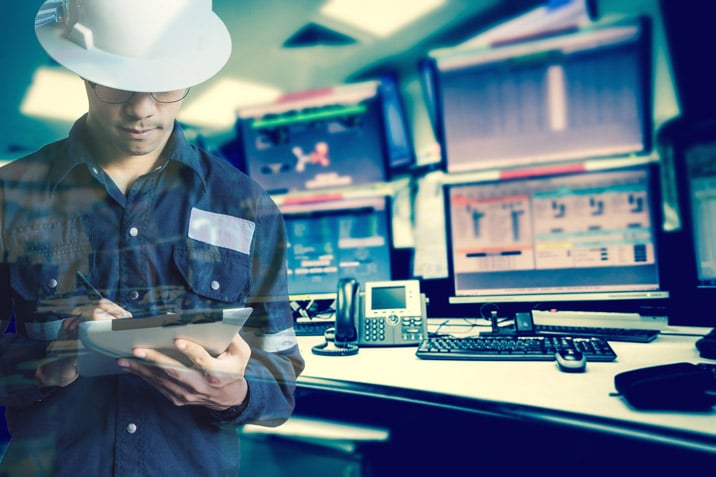 Improve Compliance
To ensure compliance with US Food & Drug Administration regulations such as DSCSA for pharmaceutical and HACCP for food and beverage, tracking product lifecycle and documenting every step of the production process is essential. ACE is highly experienced in developing the MES tools that will provide clear visibility throughout the production life cycle and gather and store key data such as lot information and raw material usage to maintain compliance.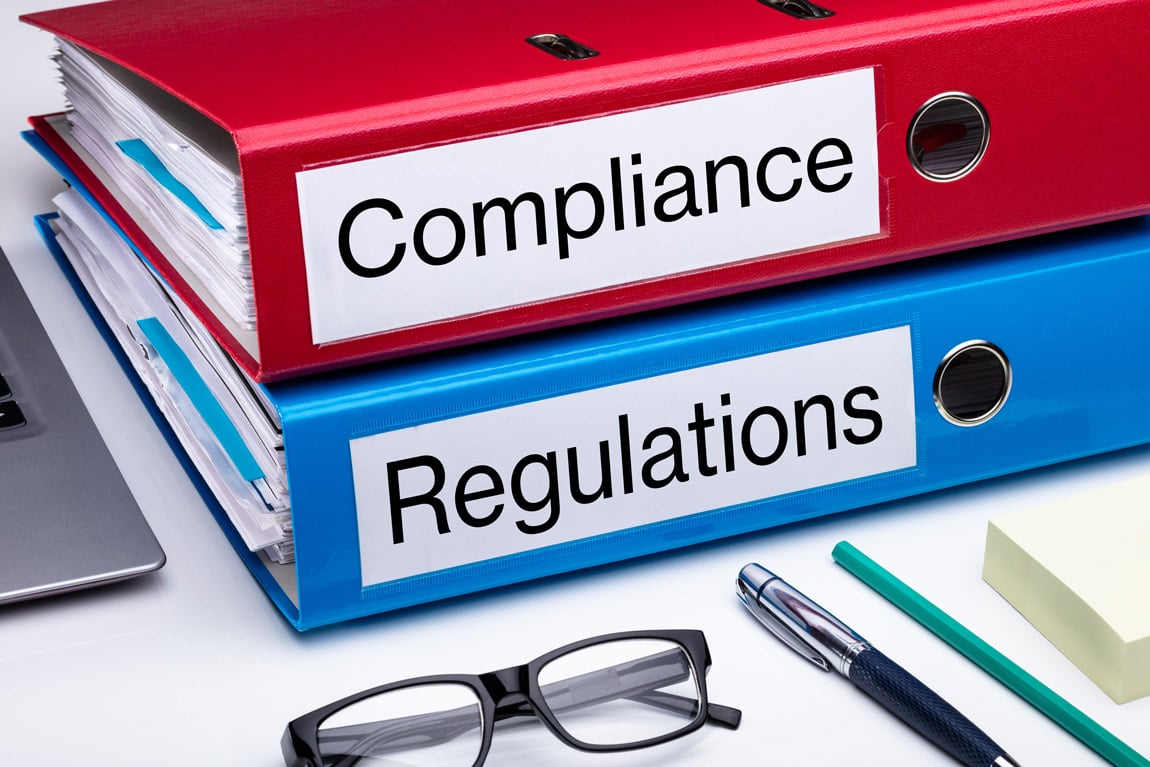 Present Applicable Data to Key Stakeholders
It can be overwhelming to determine what data to collect, how to contextualize this data, and when and how to deliver this data to the right people to make informed decisions. ACE helps manufacturers aggregate data from multiple sources to deliver information to the right people in real time using a variety of data collection and analysis tools. Armed with this actionable intelligence, existing assets, resources, and infrastructure are leveraged, leading to significant quality and productivity improvements.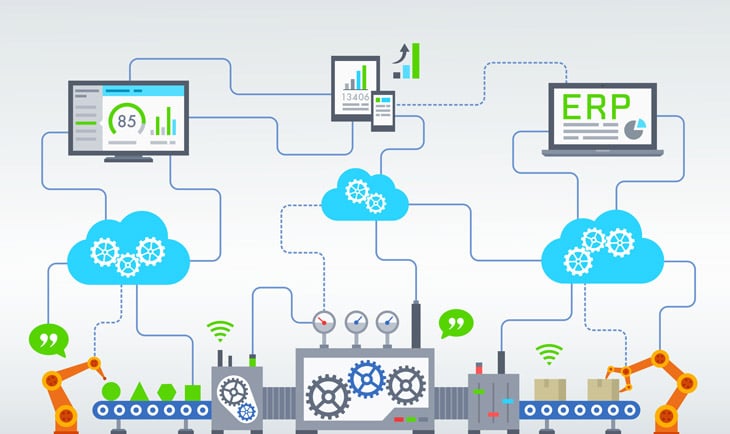 Establish Repeatability and Enforce Workflow
When process workflows are not clearly defined, manufacturers will struggle with some production variability or yield loss. Using the design philosophy set forth in the ISA-95 standard, ACE implements MES and MOM solutions that can stand alone or interface with process control and enterprise-level systems to make workflows seamless. We can also develop ISA-88-compliant batch management systems that ensure consistency and save time. By following these proven standards, we help customers precisely define every step of their process, ensuring quality through repeatable, uniform manufacturing procedures.