Industries
Your System, Our Experience
Breadth of Expertise
From the company's founding in 1991, ACE engineers bring the experience from multiple industries to each project they execute. This allows us to bring a breadth of knowledge from multiple processes and ensures that we can learn what makes your process unique, while also delivering projects based on industry best-practices. Whether for a bottling line, a small site steam generation plant, a refinery spanning many acres, or a fleet of power plants spanning multiple states, ACE has the industry expertise to assist you with improving your system's usability and reliability.
Broad Expertise and Proven Solutions
We Can Be Part of Your Team
There are always initiatives in a plant that require skilled personnel to assist with day-to-day support, troubleshooting, continuous improvement, or capital projects, and depending on the volume, the level of work may be overwhelming. Without the ability to increase headcount, your team may fail to achieve your goals. ACE helps augment your staff by integrating into your team and filling the gaps in your operation, including day-to-day support, troubleshooting, IO checkout, and system startup support. ACE works with you to determine the level of support you need, from a single engineer up to a rotating team to cover your facility 24/7.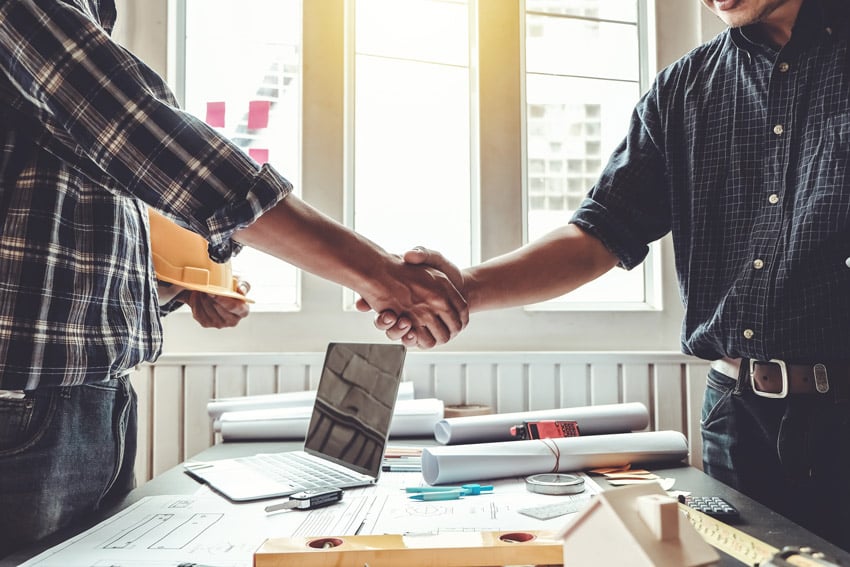 Customized Training for Your Site Personnel
As plants add new or additional personnel, training on your specific system is crucial to make sure they can do their job safely and effectively. You may have difficulty finding training that is affordable, local, and specific to your site. Whether it is training on a legacy system or on a new platform, ACE provides customized programs specifically targeted to your system. The Right Cybersecurity for You
While all industries have different concerns, cybersecurity is one concern shared by all. Whether the threat is external, or you are simply trying to reduce the attack surface of your endpoint devices, your approach needs to consider both your acceptable risk and operational requirements. With our broad industry experience, ACE will collaborate with you to evaluate your needs, implement Cyber controls, and improve your cyber posture.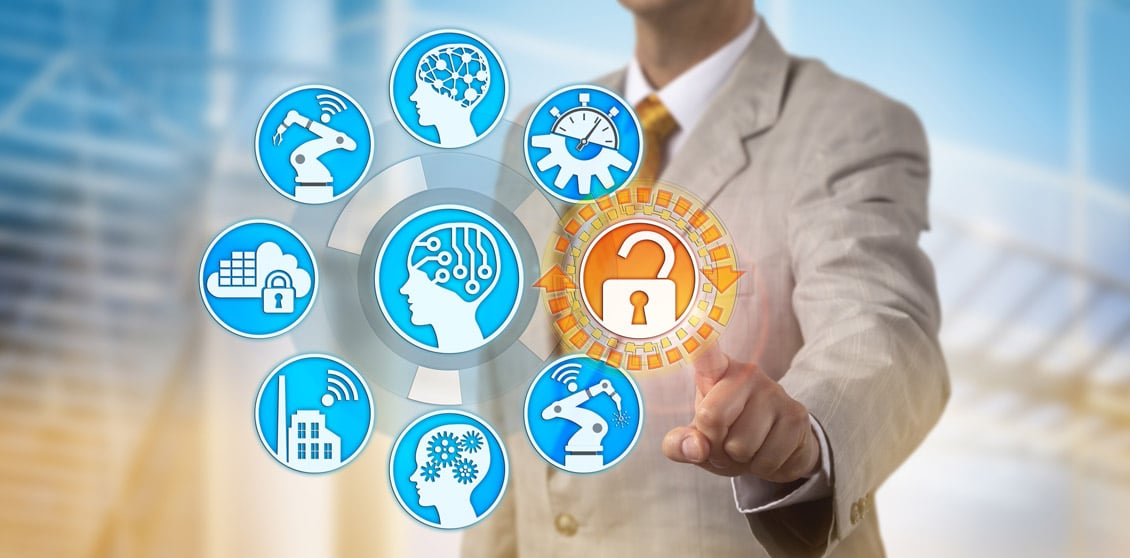 Modernization, not Stagnation
Systems in every industry periodically undergo upgrades to remove unsupported components that increase downtime; downtime which leads to additional costs, safety exposure, and even environmental harm. When you upgrade your systems without leveraging new features and best practices, you do not take full advantage of your investment. ACE will design, fabricate, and implement a modernized control system that is easier to use, decreases downtime, and delivers the actionable information and analysis you need to run your business well.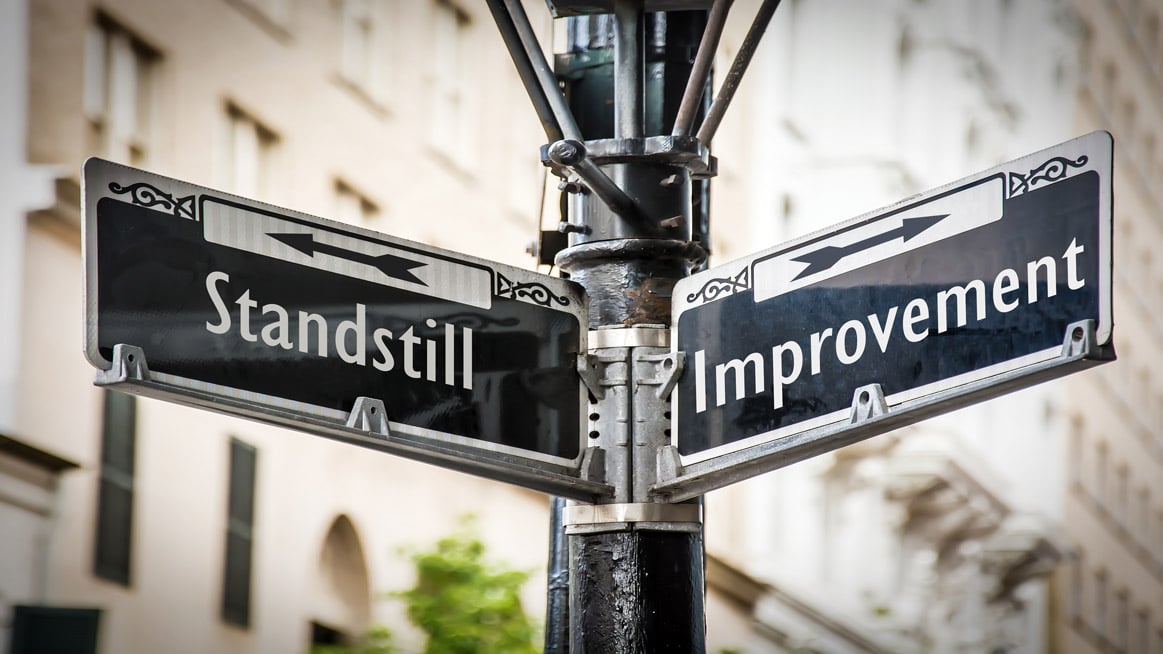 OEE in Batch and Continuous Processes
Many think of Overall Equipment Effectiveness (OEE) as being limited to the discrete packaging space. With ACE's extensive process experience, we can collaborate with you to leverage the features of an OEE system in your batch and continuous processes. ACE specializes in OEE for process customers in industries such as chemicals, pharma & life sciences, and food & beverage to provide analytics, KPIs, and dashboards traditionally limited to discrete manufacturing.