Batch Management Systems
For A More Consistent Product
Batch Solutions for Every Application
Whether your batch application is a fixed sequence with variable parameters or a complex multi-unit/multi-recipe processing area, ACE has the expertise to solve the batch problems of your process industry. We implement solutions that ensure batch-to-batch consistency, increase quality, reduce cycle times, and limit waste. Projects are completed more quickly because of the modularity defined in ISA 88, allowing for time savings in configuration, documentation, testing, and training.
BROAD EXPERTISE AND PROVEN SOLUTIONS
Flexible Batch and Batch Managers for Complex Applications
When your process has multiple recipes, units, unit connections, or simultaneous batches then a batch manager may be the right solution. ACE begins by understanding the process and breaking down the physical and procedural models per ISA 88. These model definitions simplify the procedure for implementing complex systems in a batch manager that handles resources in a flexible way, selects the right unit when it is needed, and allows for dynamic and efficient equipment allocation.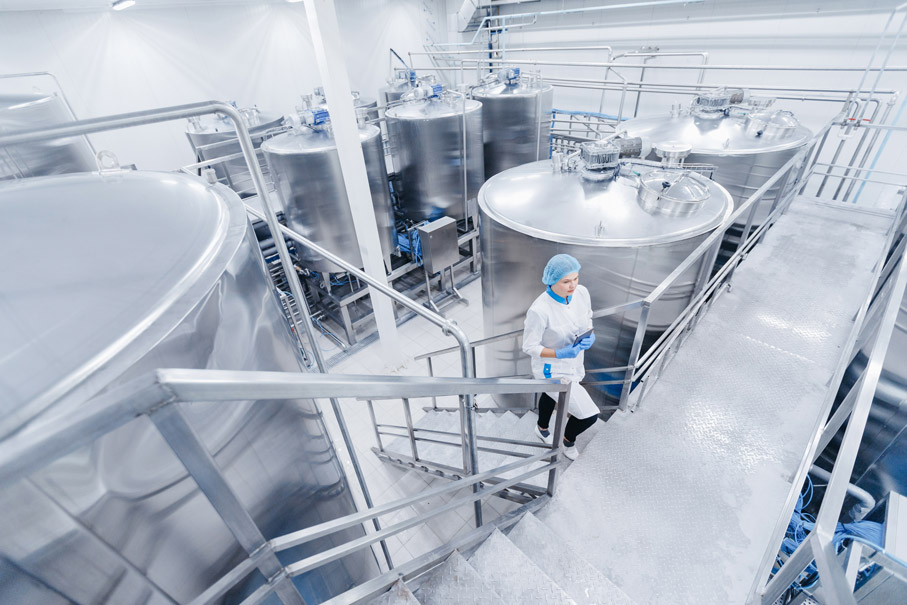 Right-Sizing Your Batch Solution
Batch applications come in a variety of scope and complexity. Whether you have one product, or a large catalog of products with very different steps, selecting the wrong batch solution can lead to unnecessary expense or a lack of necessary flexibility. ACE has the experience with the solutions on the market to select the technology that is right for you, whether it be a fixed sequence with a simple recipe manager, a full-blown batch manager, or something in between.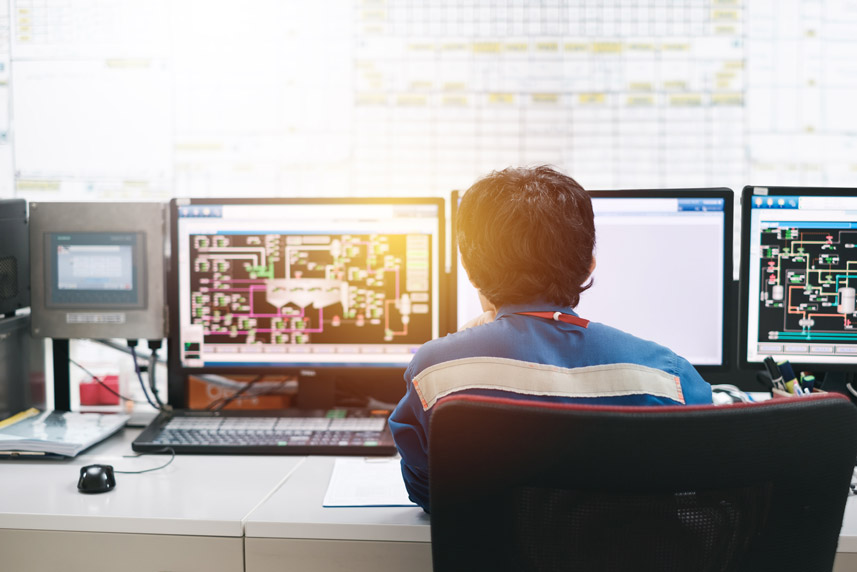 Reporting to Verify Your Saleable Product
While making your batch product is important, without data about how it was made you may not be able to sell it to your customer. ACE will implement new or improve existing batch reporting and will work with you to select and configure the right delivery method, whether on-demand or automatically sent via e-mail, printed, or stored to a shared file location. By identifying what is happening during the batch and in what equipment, ACE contextualizes your batch data into information. These batch reports tie the time series historical data generated during the batch with alarm logs and batch journal information into a single deliverable for you and your customer.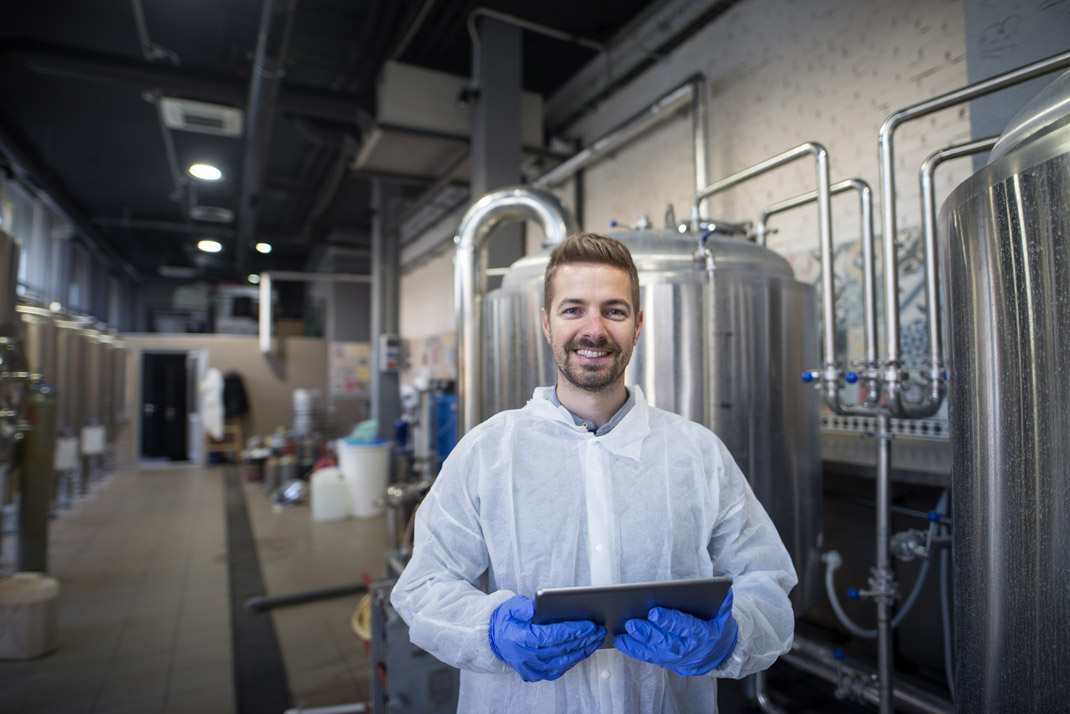 Aiming to Match Your Golden Batch
All batch systems are aiming for an ideal golden batch – the standard against which all other batches are compared. When humans are heavily involved in batch tasks, they introduce variability, delays, and inconsistencies, resulting in deviations from the golden batch or even loss of saleable product. ACE implements a batch management system for your process that imposes guardrails and automated sequences leading to higher quality, increased production, and greater visibility through reporting. Once in place, it will provide the tools that will enable you to move your batches toward the golden batch.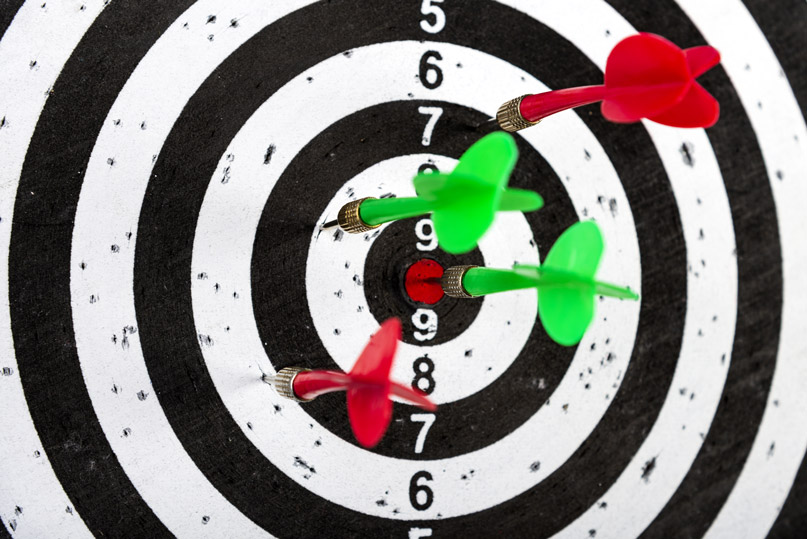 Implementing and Validating FDA Regulated Batches
Following federal regulations, such as 21 CFR Parts 211 and 11 are important when producing batches in the pharmaceutical and life sciences industries. If you have an older batching system, the batch records might still be on paper. As your organization begins digitalization, these batch records need to be kept electronically. Undergoing this digital transformation while complying with regulations is challenging. ACE develops life cycle documentation for your batch process and has extensive experience implementing batch in these regulated industries.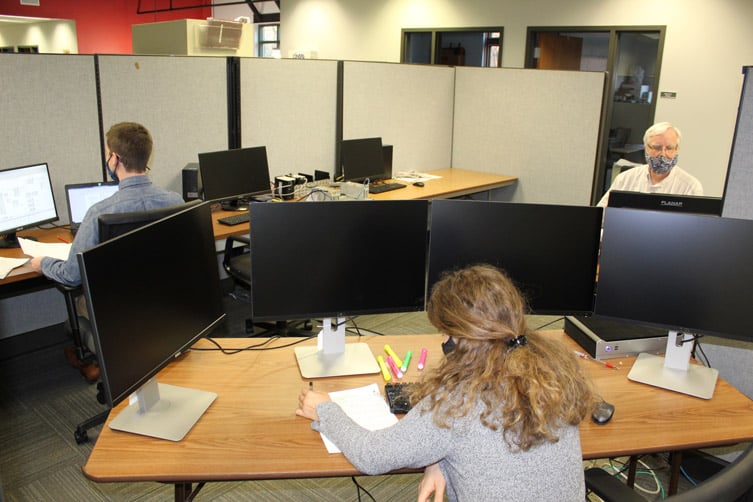 Chemicals
Project Examples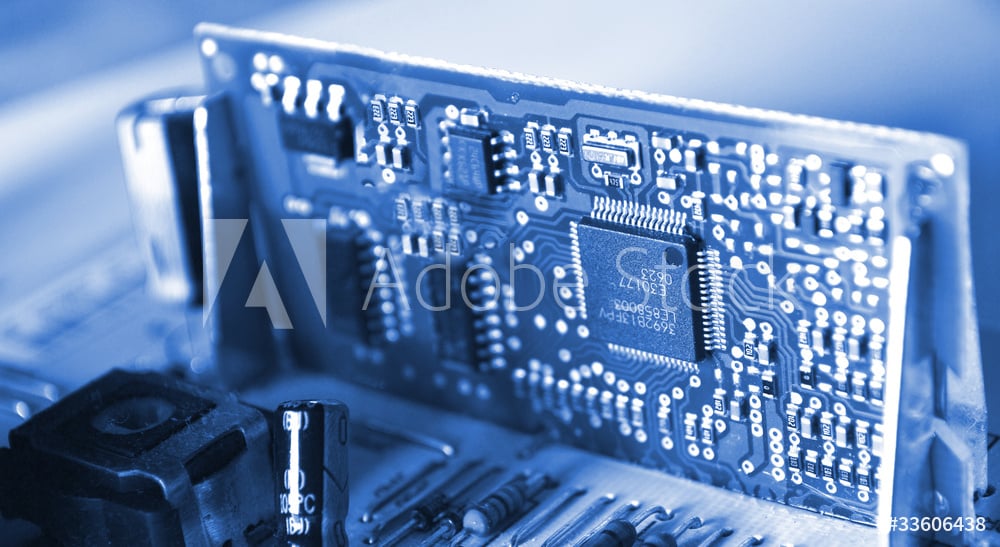 Project Example Title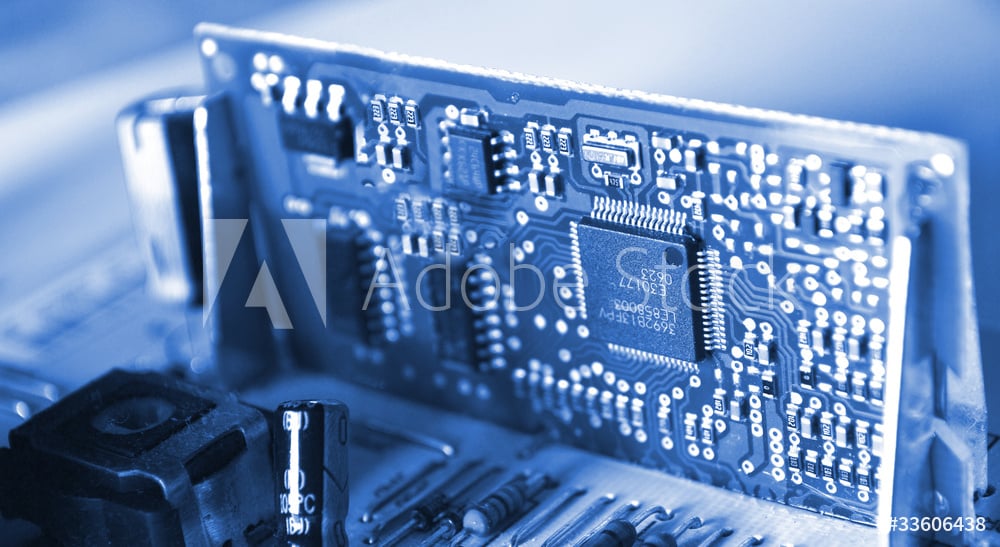 Project Example Title