Network Design and Implementation
An Integral Part of Your Cybersecurity Program
Building a Network Backbone
Industrial sites have more information than ever across a wide variety of platforms, and without infrastructure in place to link these systems together it can be difficult to get valuable data in the right people's hands. A plant network is the backbone over which many services expect data from other systems to work effectively. Robust network design is a requirement on the modern-day plant floor to provide that access across a network promptly, reliably, and securely. ACE has the experience to plan and implement the right network architecture based on your OT infrastructure while following industry standards and best practices to meet your data and cybersecurity needs. ACE engineers are ready to design and implement your facility's network, whether it is an additional network segment for a site expansion, or a total network redesign to meet industry 4.0 initiatives.
BROAD EXPERTISE AND PROVEN SOLUTIONS
Securely Support Your OT Space From Anywhere
Sites typically need some form of troubleshooting, patching, and maintenance. If your site is located remotely this could require extensive travel costs and delay progress while support personnel are in transit. ACE engineers will ensure that your network environment is secured and ready for remote access should the need arise for support personnel to connect with OT systems from offsite. ACE can assist with remote networking solutions, including using radio or cell solutions to provide for secure remote access to physically isolated plant floors.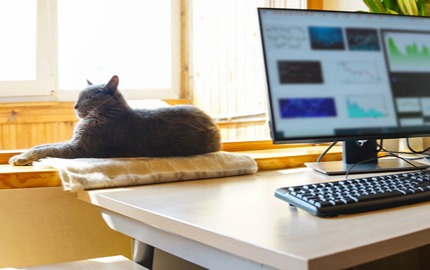 OT and the Cloud
Industrial big data is becoming a larger focus for companies as they identify more and more business value to data collection. Creating a conduit to your data, whether it is located in the cloud, edge, or local, can present challenges. ACE has the experience to build a framework for you to acquire, store and manage this valuable data. ACE can assist you in determining what approach offers the most rugged and secure solution, and then provide the resourcing needed for implementation.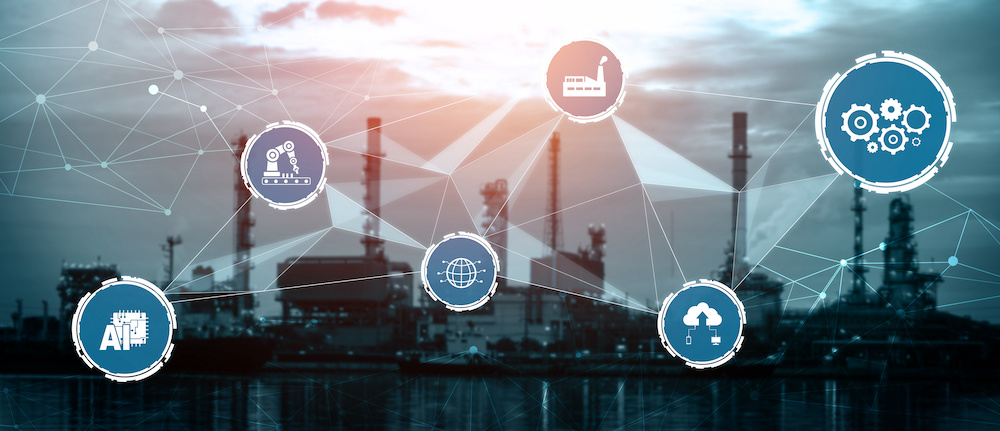 Using Industry Standards to Transport Your Data
Everyone in your organization from maintenance managers to the C-suite has a specific set of data requirements to operate efficiently and make informed business decisions. Data connections must be established between assets like process historians or manufacturing execution systems for effective operation. ACE brings you the expertise needed to design the right network segments between platforms to establish a highly reliable connection across the plant floor that meets the data needs of all your stakeholders. A rugged network designed with industry standards in mind will give the right people the information they need promptly and reliably to make informed decisions during critical time windows when it matters most.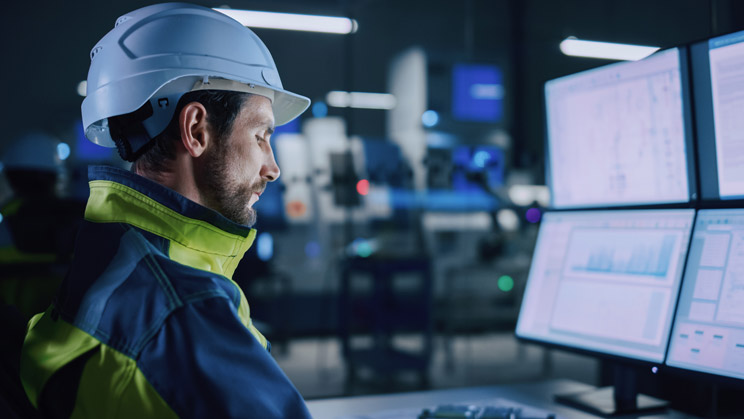 Chemicals
Project Examples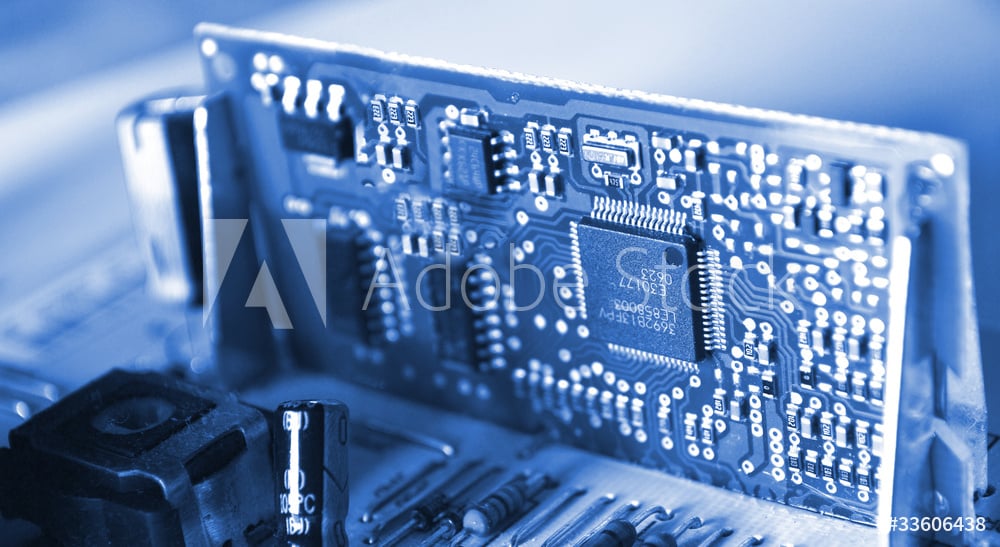 Project Example Title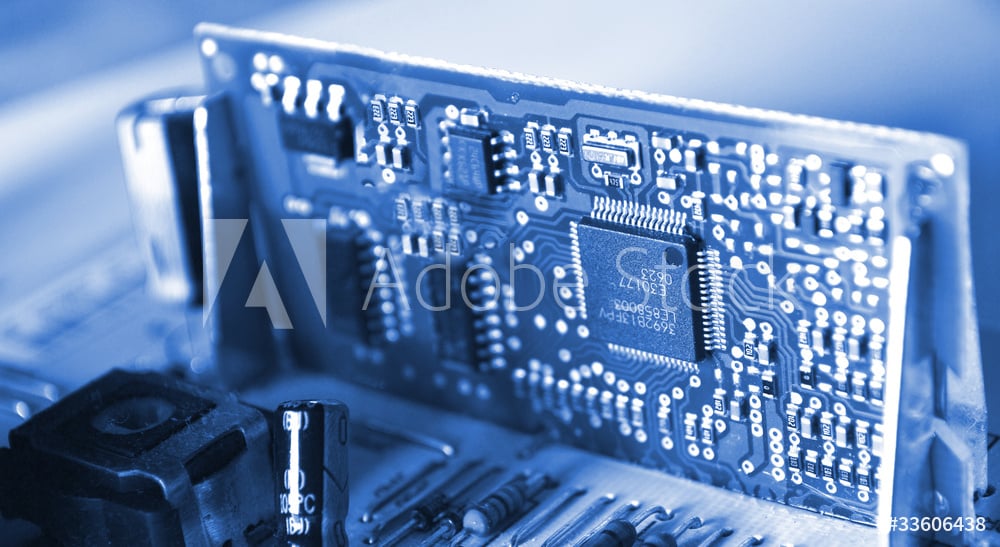 Project Example Title
Network Evolution and Cybersecurity
Plant network environments are constantly evolving over time to accommodate the plants' OT network requirements. whether adding a network segment, upgrading the existing network, or building a network foundation, a planned design should be in place to ensure a successful implementation. ACE engineers have the qualifications to plan the right design you need. ACE Engineers will follow the customers network guidelines and specifications while offering guidance from applicable ICS standards.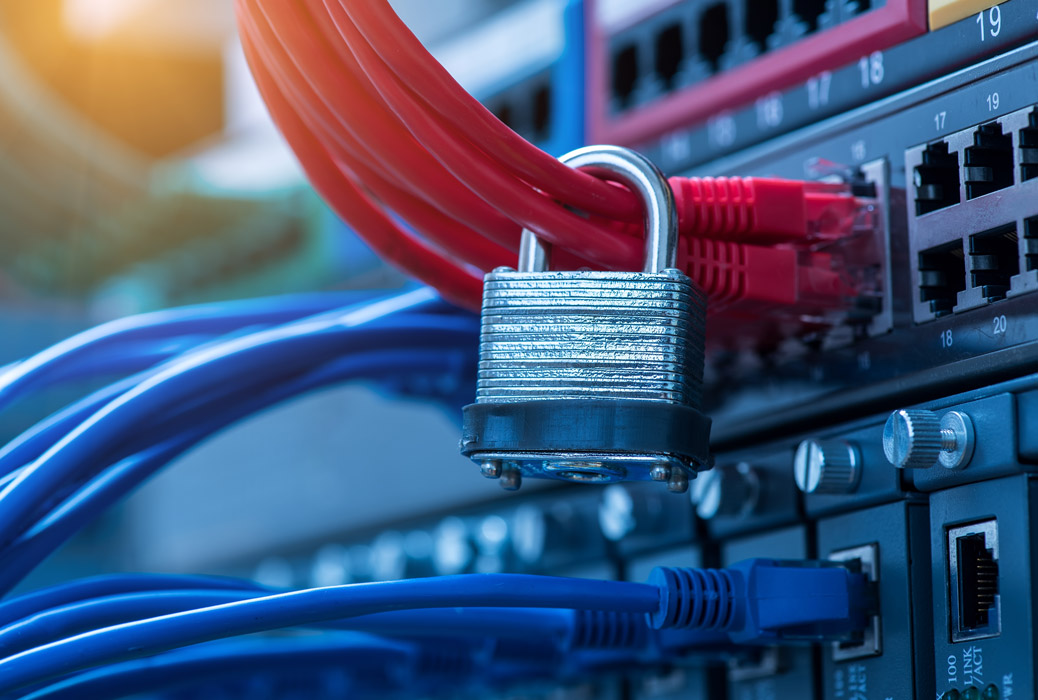 Limiting the Risk in Your Planned Network Modification
Making architecture changes, troubleshooting, or expanding your network can be difficult, risky, or impossible if you do not know the existing topology. ACE will work to document your existing system, and then partner with you to develop a migration plan for the implementation of a cybersecure, future-proof OT architecture based on current standards and techniques such as segmentation and virtual LANs.