System Design Services
Turn Your Idea Into a Detailed Plan
A Basis for Turning Your Idea into a Successful Endeavor
Every project starts with an idea; turning that idea into a plan requires a budget and a schedule. When your idea requires control system expertise, ACE guides you through the entire project lifecycle, including the up-front design, requirements documentation, and system design drawings. Our engineers are experts in the development of all facets of system design, including device and I/O lists, a segmented network architecture, and bill of materials. Our team's attention to detail will lead to a quality design that takes your idea and turns it into a successful project.
Broad Expertise and Proven Solutions
Where Do You Start Your Automation Project?
Modernizing a system, developing a greenfield application, or expanding an existing process can be a daunting task. If you do not have enough information to get a firm project scope established or do not know where to begin, ACE can help. With our Front End Engineering Design (FEED) services, we will work with you and other stakeholders to set the tone and define the direction of the scope of your project. This will include a review of your process, documentation, institutional knowledge, and other available information to develop a scope, schedule, budget, and bill of materials so that you can have confidence as you move forward.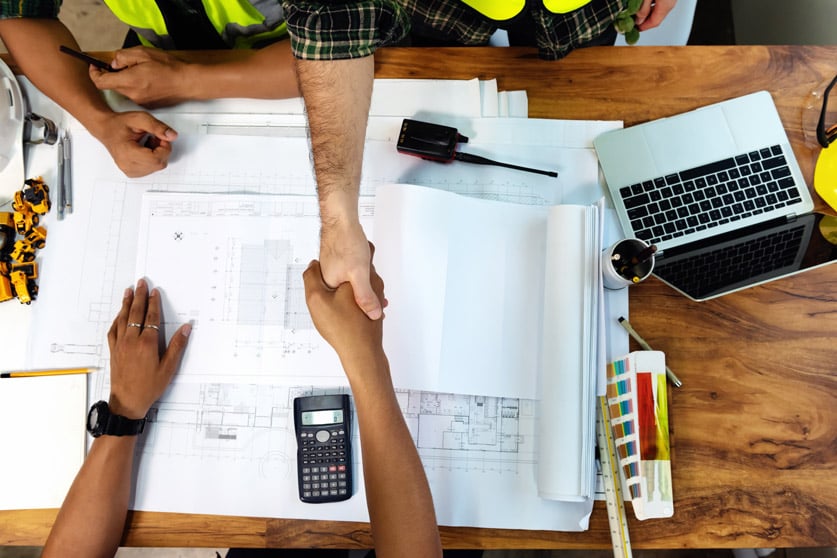 Drawings the Way You Want Them
Most controls projects involve some amount of networking, electrical, or panel scope to support your modernization, plant expansion, new installation, or process improvement. If the electricians do not have proper documentation, the likelihood of improper installation is much higher. ACE offers in-house design and CAD services to provide you with drawings that align with designs required for your project. Our CAD department is willing to provide drawings in your templates and will update any drawings for modifications through total project completion. Whether it is network drawings, updating existing panel drawings, or providing entirely new drawings for fabrication, we can provide you with the documentation you need to make sure all hardware is installed properly.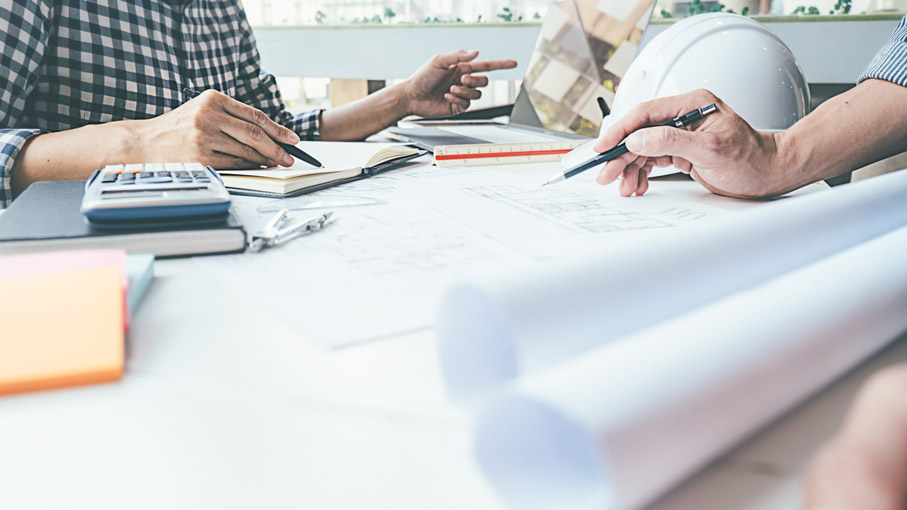 Document Your System the Correct Way
Every plant requires good documentation to facilitate a modernization and training of personnel. Whether your site's documentation is out of date, not in digital format, or missing altogether, we can help provide a complete picture of your plant. ACE will perform a site audit of your systems, including key personnel interviews and review of any documentation that exists. We use this information to generate a document package in native electronic format so that it can now be easily kept up to date by your team or ours.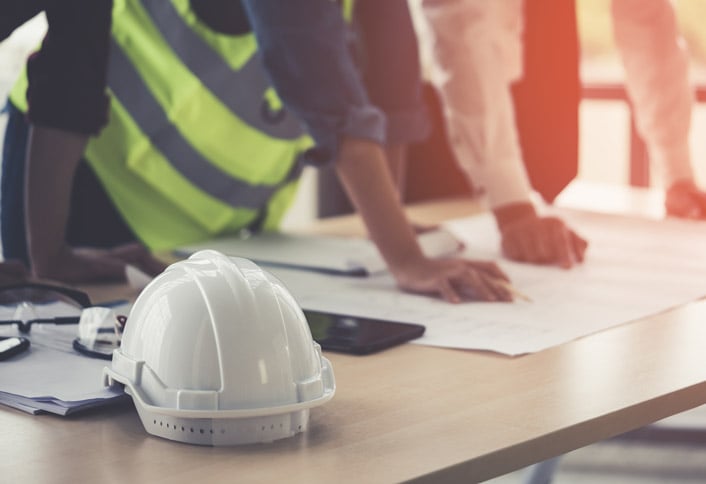 Defining Your Network
Designing a safe and reliable network requires a specialist's knowledge. There are many factors to consider, such as switch and VLAN management, network redundancy, and network security. ACE has the design know-how to upgrade your existing network to a more modern solution or provide an entirely new, robust network for your facility. Whether you are networking a few devices or need to implement a fully segregated process control network with hundreds of devices, ACE applies the right amount of rigor to your network design.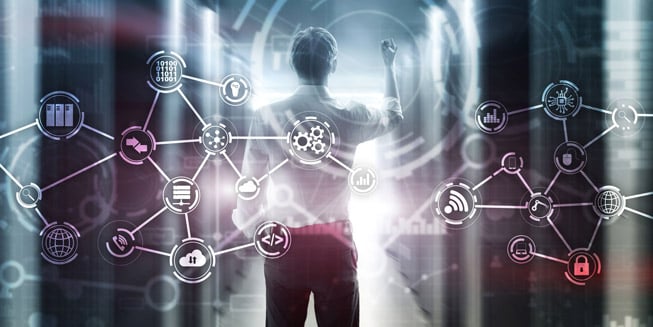 Plan for the Future
Manufacturing sites expect their control system equipment to operate year after year. As time goes on, your older system components will break down and spare parts become harder to procure. ACE will help you document your existing control system and work with you to plan and design a modernization. Our proven migration methodology prioritizes component upgrades based on the level of necessity, the desire to limit total project costs, and the need to minimize disruptions to production. ACE will also work with you to identify, consider, and design for new features that would enhance your cybersecurity and the ability to operate your plant.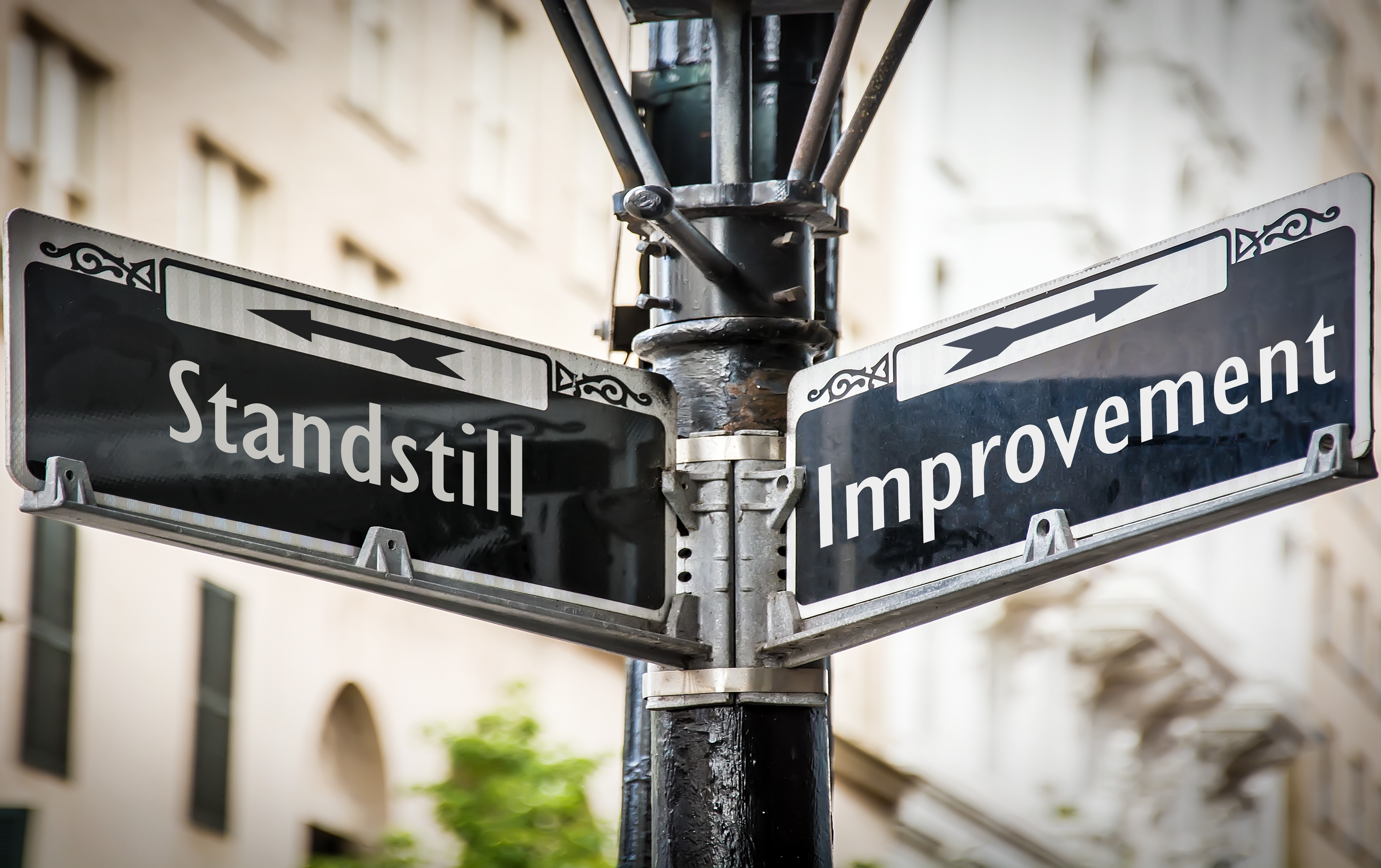 Defining Your Safety Instrumented System
Damage to plant facilities and equipment, environmental discharges, and injury to employees are incidents that you want to prevent. ACE understands your priorities and has experience in every phase of designing a safety instrumented system. ACE follows the ANSI/ISA S84 Safety Life Cycle to collaborate on tasks such as Process Hazard Analysis studies, Layer of Protection Analysis, and development of a Safety Requirement Specification (SRS).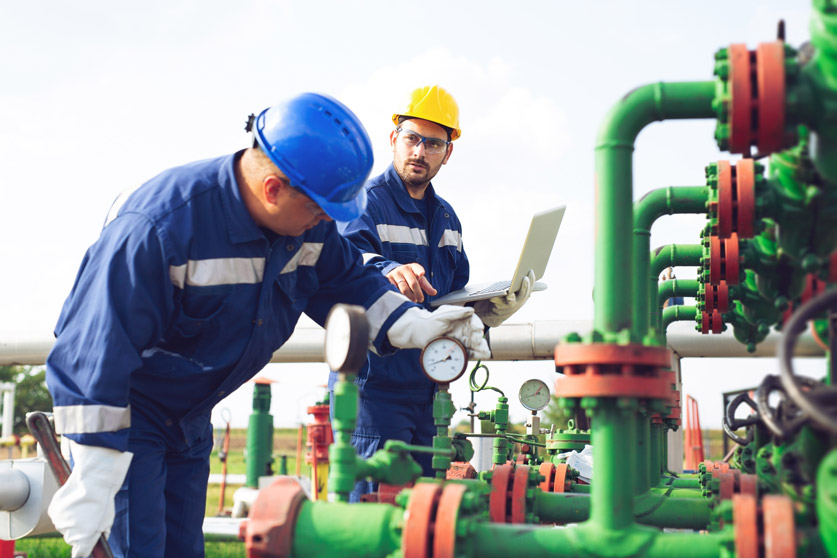 PLC, HMI, SCADA
Project Examples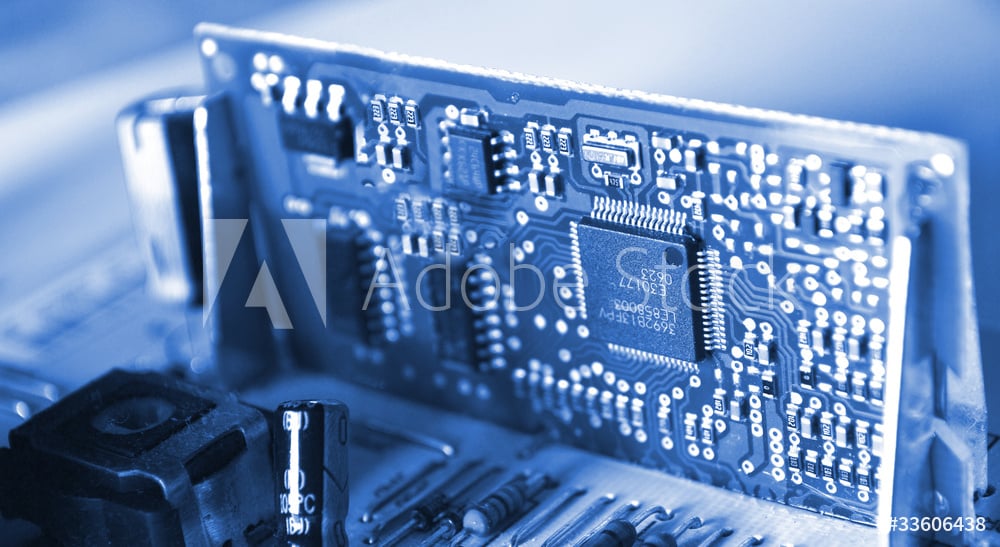 Project Example Title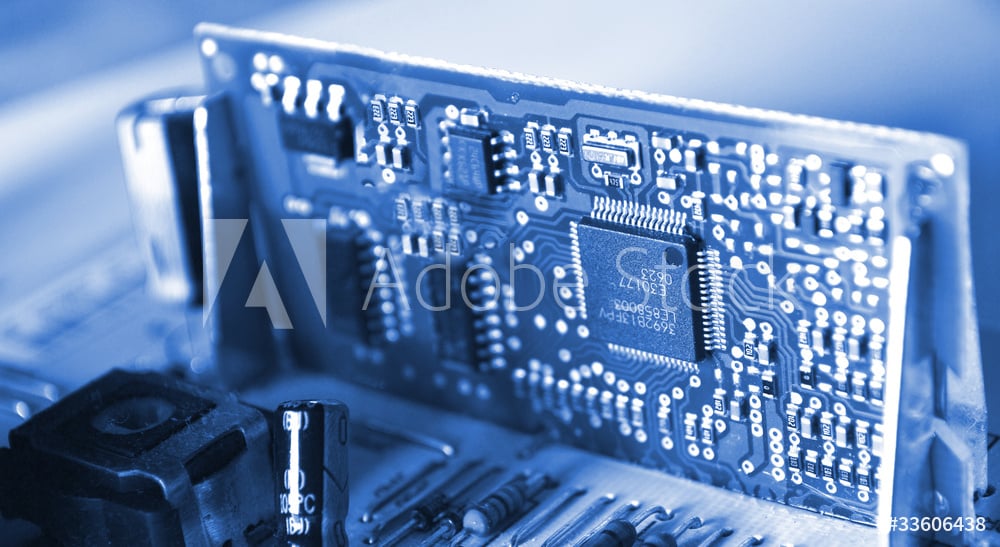 Project Example Title