Production Performance Analysis
The First Step to Doing More With What You Have
Can you Produce 1% more?
All manufacturers have imperfect knowledge of their plants. What is your quality loss, production output, and biggest source of downtime? Without knowledge about occurrences of downtime, location of bottlenecks, unexpected quality losses, duration of turnovers, or reduced run speeds in real time you cannot hope to solve your problems associated with quality, efficiency, and sustainability. ACE can implement a solution to monitor, analyze, and display real time data, that will help you improve your bottom line.
Broad Expertise and Proven Solutions
Getting Management Buy-in for OEE
Improving your bottom line through real-time OEE cannot happen without management approval for the major capital investment. You may find that acquiring a full system cannot get this approval without details you do not yet have. ACE works with your team to develop requirements in a workshop setting, perform ROI calculations, or implement a pilot OEE to educate your team on the benefits of a real-time production performance system.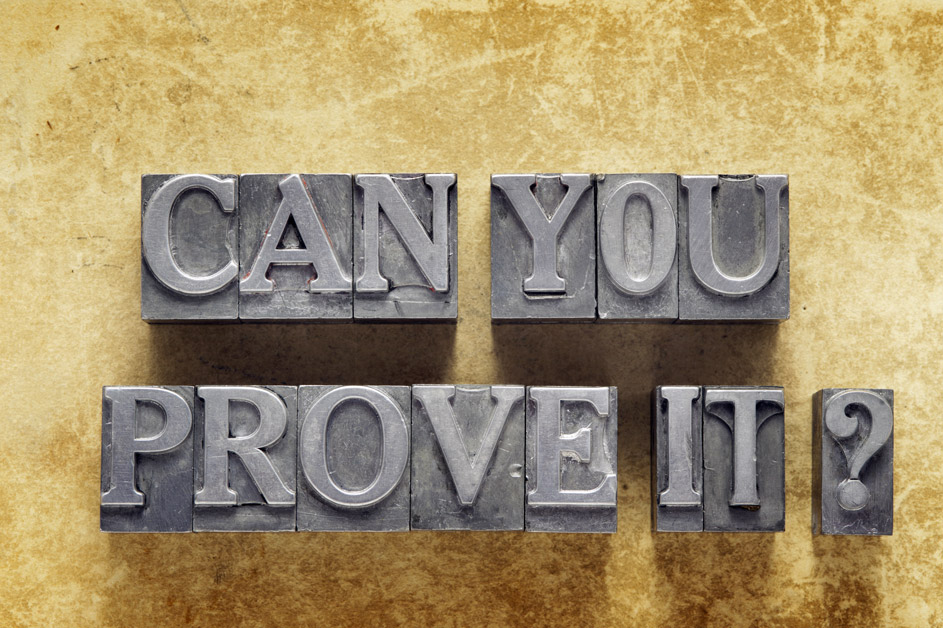 Using OEE to Maximize ROI
To maximize profit, manufacturers need to optimize investment and maintenance spending. Without precise information about the production bottlenecks, downtime root causes, and the length of changeovers you could be investing in the wrong places. ACE will implement a production performance analysis system to provide visibility and analytics on your system to precisely uncover these issues. Once identified, you can allocate resources to production improvements that will yield the best ROI.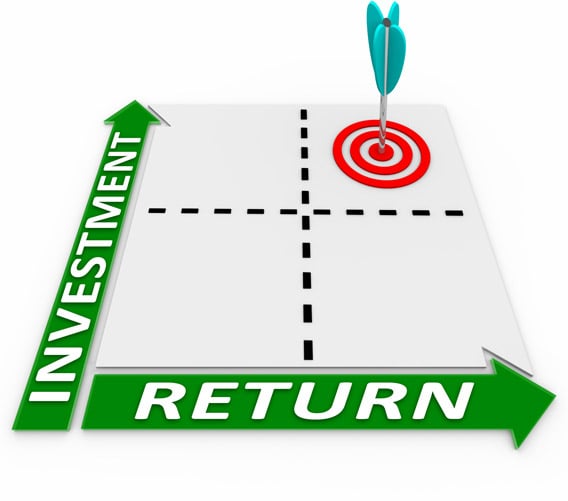 Normalizing the Metrics From All of Your Sites
The enterprise needs to be able to evaluate plants on an even playing field to identify where to invest. The business cannot do this properly if each plant reports metrics based on a different set of calculations and methods. ACE collaborates with you to automate data collection and production performance analysis, applying the same rules for each plant. This provides you with data that can be trusted, and then used to evaluate where to invest capital funds to maximize your ROI.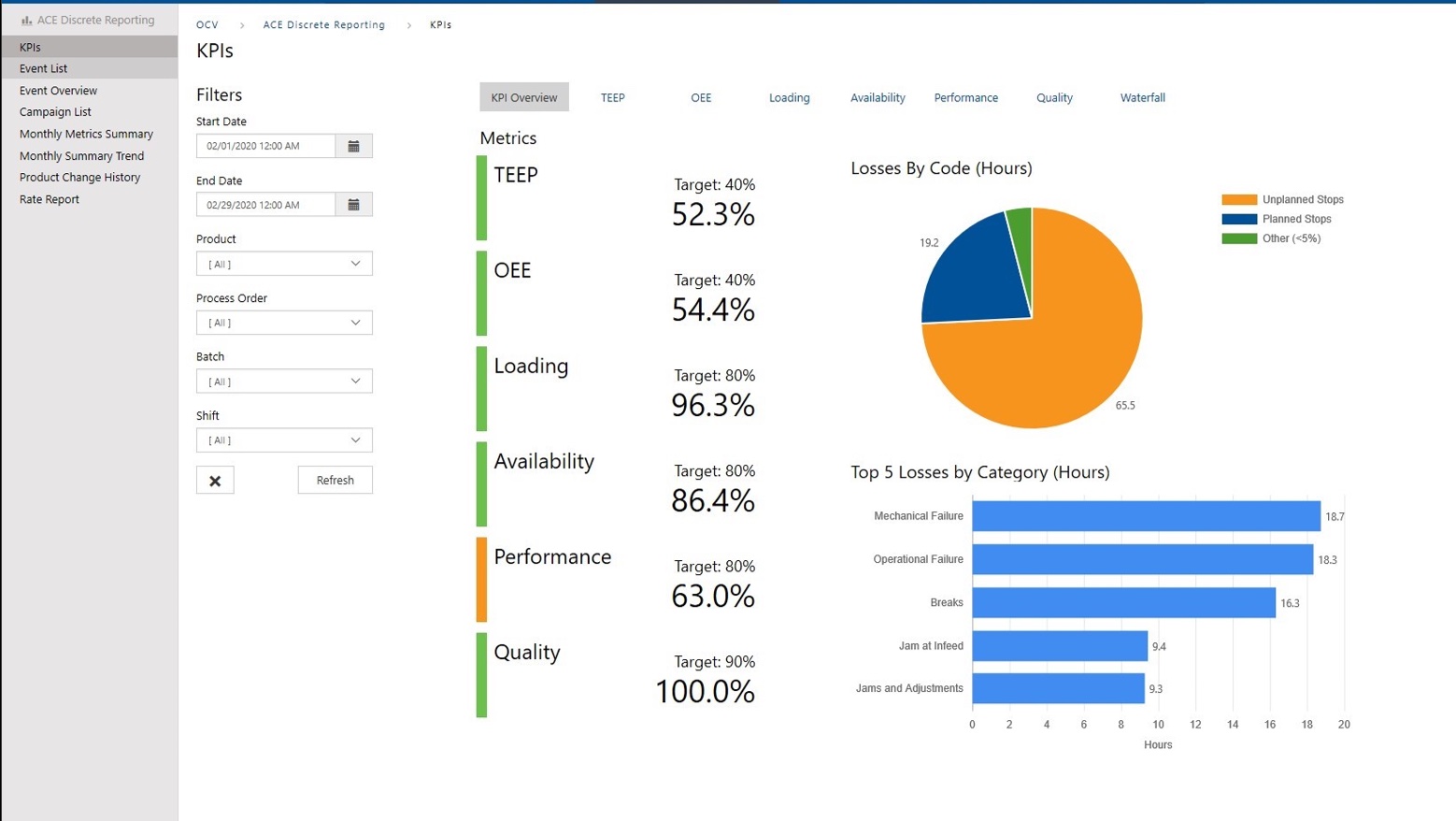 Increase Operator Effectiveness with Real-time Data
When your operators have access to real-time data, they will make adjustments to increase production output. ACE creates dashboards to provide this information to those who need it most, enabling informed decision making. Our customers have seen documented production improvements from 5% to 15% just by increasing visibility. Whether for a single line, or an entire enterprise, having this real-time information will improve your bottom line.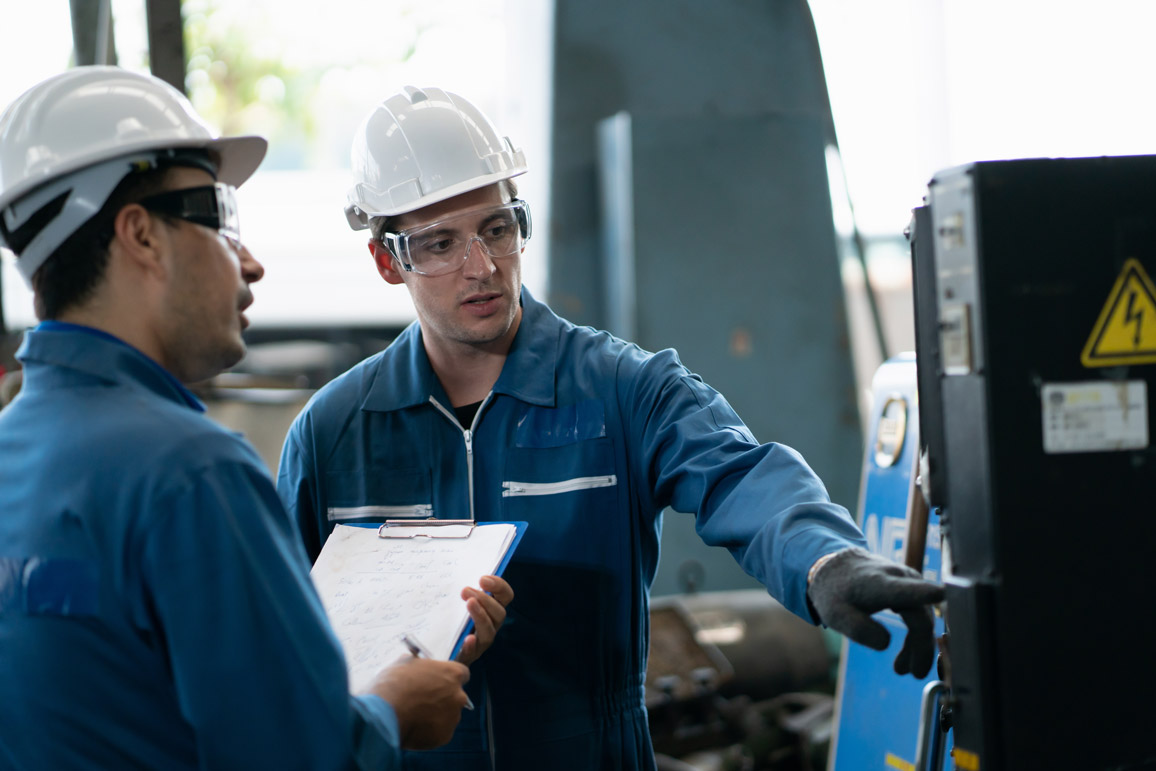 Increase Quality to Reduce Waste
Improving quality to reduce waste is a major component to keep your costs down. Without accurate data, you cannot evaluate the underlying causes of quality failures. ACE will collaborate with you to implement an OEE system helping you identify feed quality issues, personnel errors, and equipment malfunctions. ACE then works with you based on those findings to improve your overall quality and decrease rejects.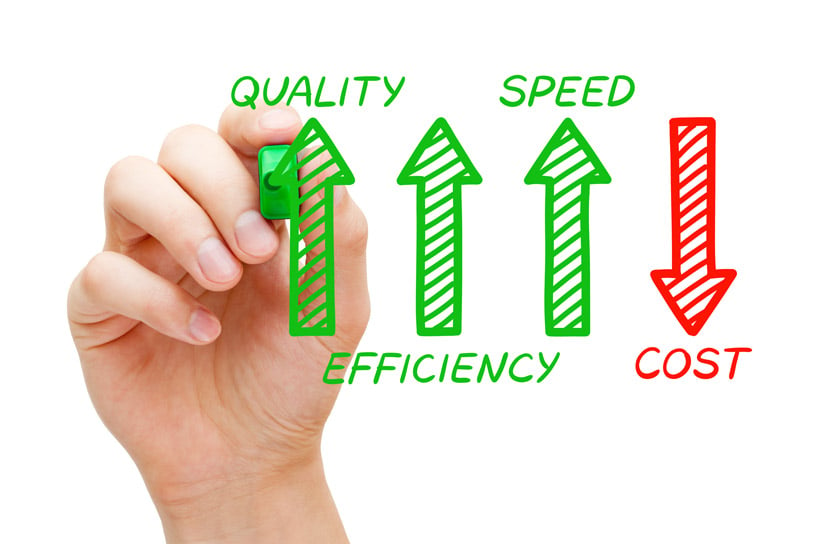 OEE in Batch and Continuous Processes
Many think of OEE as being limited to the discrete packaging space. With ACE's extensive process experience, we can collaborate with you to leverage the features of an OEE system in your batch and continuous processes. ACE specializes in OEE for process customers in industries such as chemicals, pharma & life sciences, and food & beverage to provide analytics, KPIs, and dashboards traditionally limited to discrete manufacturing.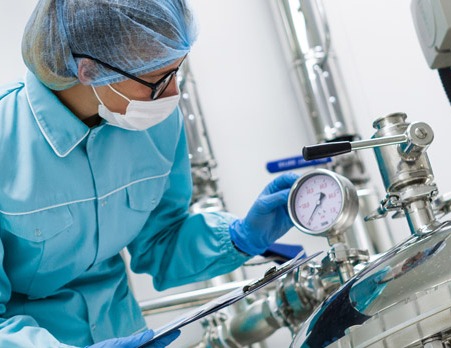 PLC, HMI, SCADA
Project Examples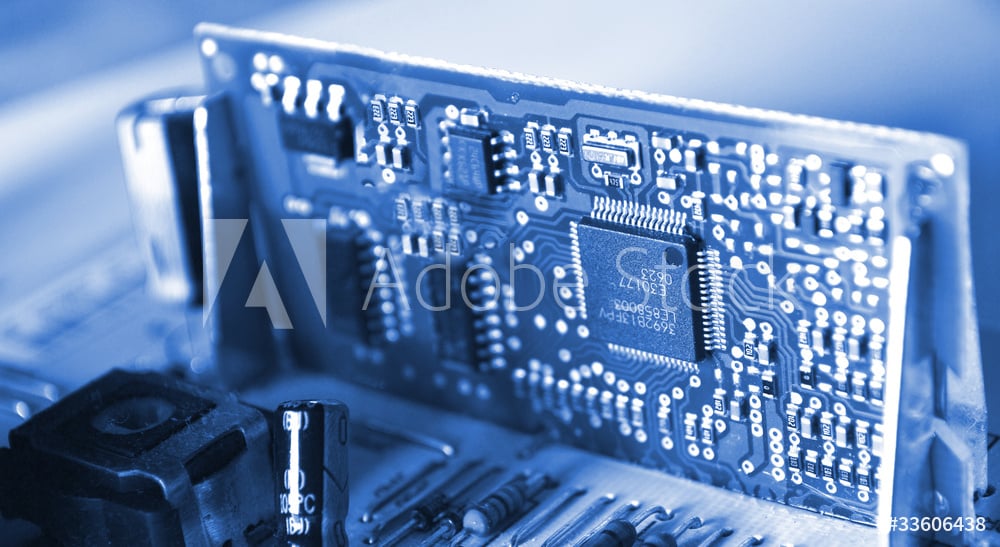 Project Example Title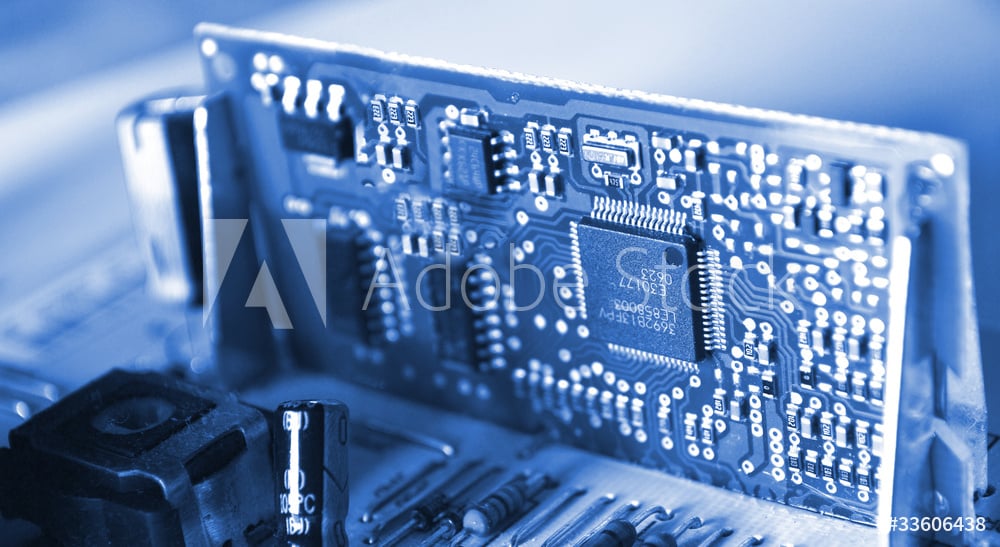 Project Example Title