Pharmaceutical and Life Sciences
Compliance in Operation
From research facilities to production manufacturing, the entirety of the life-science realm is focused on maintaining regulatory compliance and maximizing the operational time of their systems. In your industry FDA regulations dictate everything from the definition and justification of requirements, through the validation and testing of your OT systems, to the integrity and retention of your data. ACE has been working with pharmaceutical customers since the mid 1990's. We leverage our expertise in documentation, automation, and MES addressing customers' concerns by completing projects promptly and providing agile support.
BROAD EXPERTISE AND PROVEN SOLUTIONS
Easing Your Validation Through Best Practices
The programming practices have an impact on how hard or easy it is to validate a system. Without a partner who is well versed in best programming practices, such as modularity, the development of documentation and execution of testing may be more complex than necessary. Our engineers follow our ISO 9001- based quality system to ensure that code modularity, re-use, testing, and documentation are all consistently done according to GxP guidelines.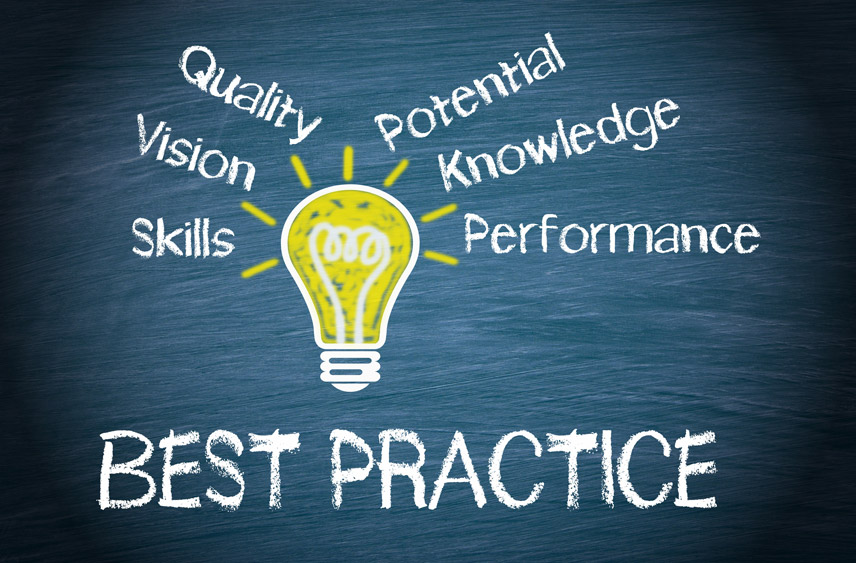 Data Migration for Data Retention Requirements
Every Pharma and Life sciences facility has data repositories that need to be maintained according to Federal regulations 21 CFR parts 211 and 11. There is obviously a conflict when your internal data retention policy requires that your data be kept beyond when the system is no longer maintainable or viable. ACE helps by migrating your data. We will help you specify and configure your new system, validate the transfer process, transfer the data, and verify that the data is intact and available to users of the system. ACE will work with you to ensure continuity and compliance through every step of the process.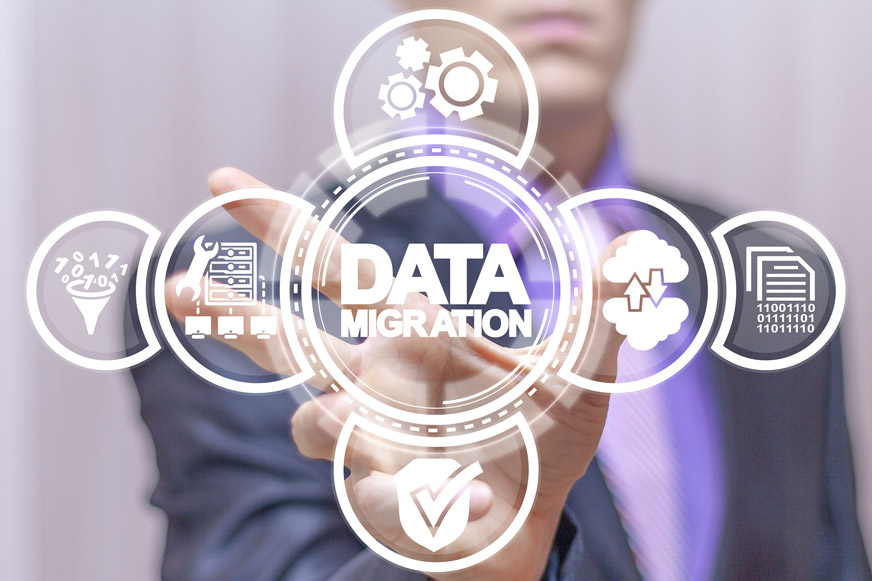 Get More From Your Process Through Contextualized Data
Data is necessary to make informed decisions. Without access to real-time information where and when you need it, decision makers will not be able to make optimal decisions. ACE will provide KPI's, dashboards, and reports to contextualize that data as actionable information. These new analytics will give insight to the performance in your production areas, identifying bottlenecks, quality issues, and sources of downtime.
ACE will assist you by configuring connections between your ERP, MES, and ICS to make the data available where it is needed.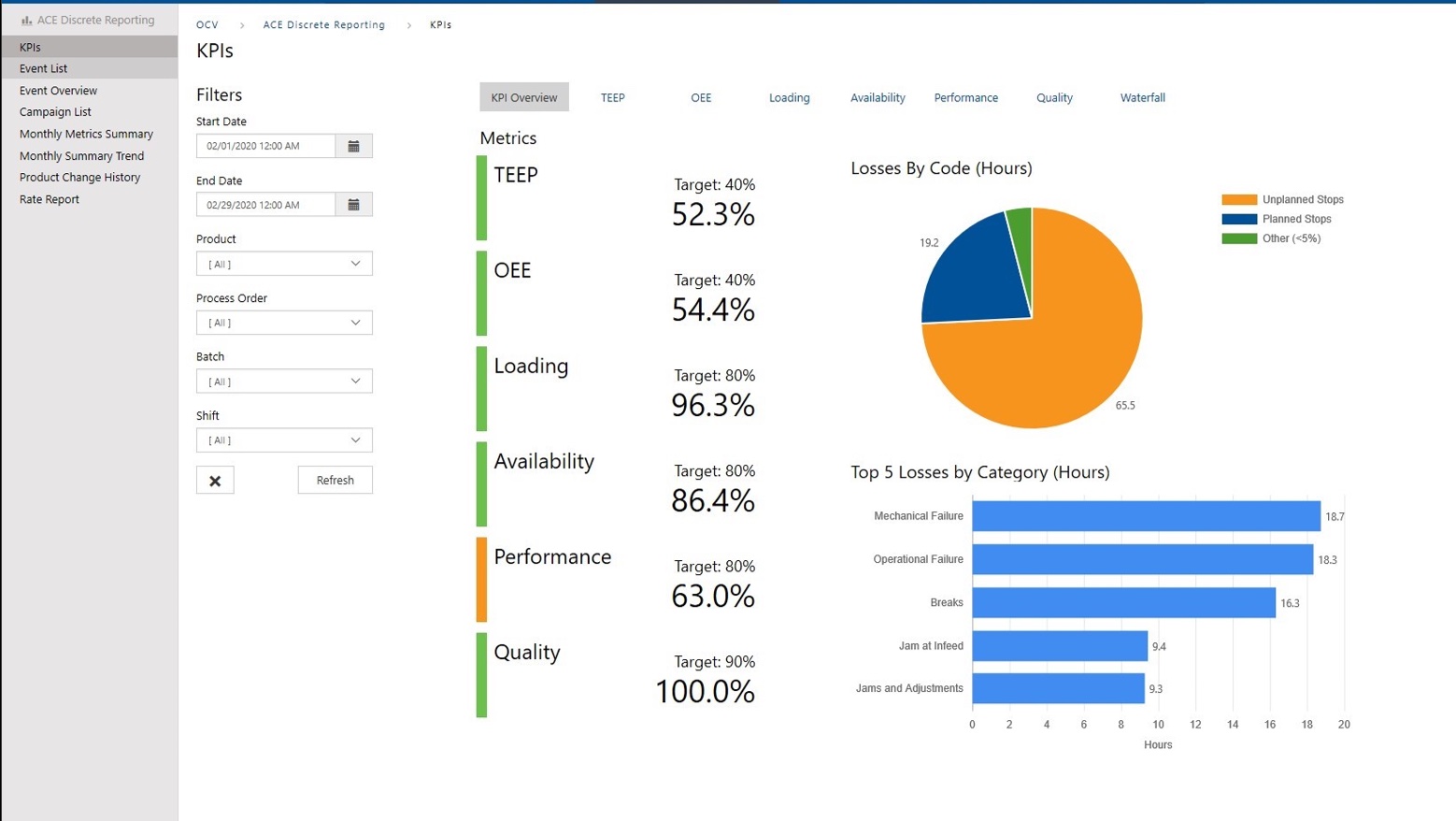 Chemicals
Project Examples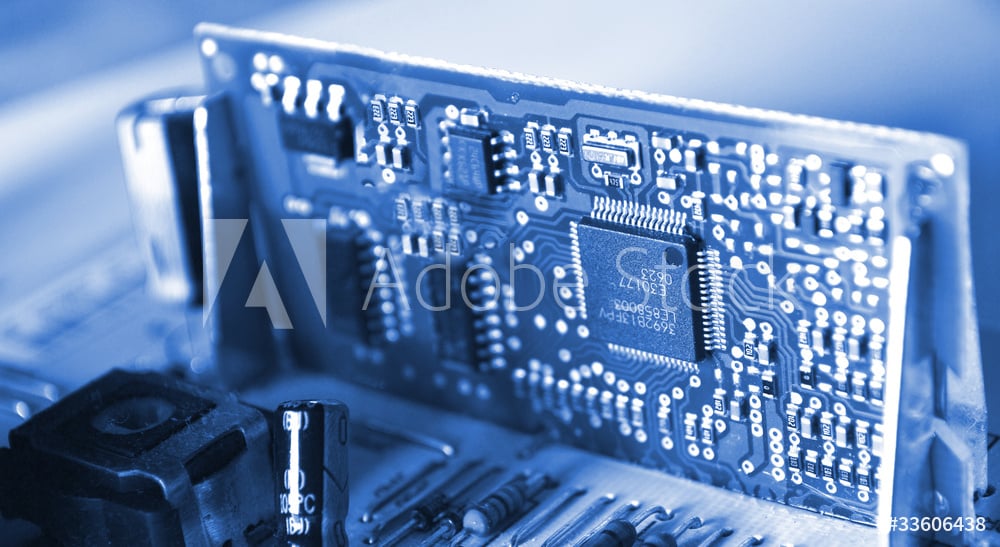 Project Example Title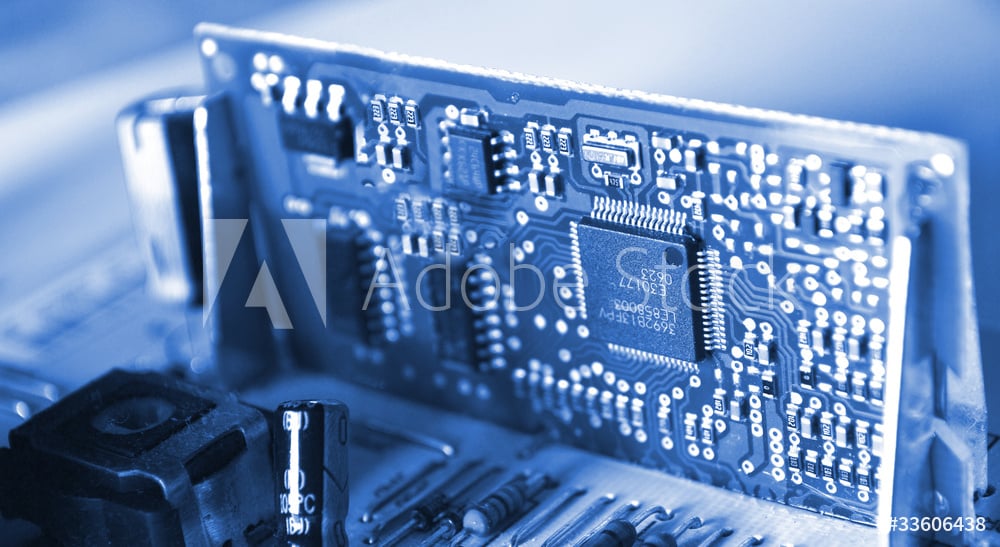 Project Example Title