Safely Providing a Digitally Enabled Workforce
More and more mines and metal processing facilities are implementing autonomous technologies as a safe and effective method to reduce worker risk while improving output, yield, and energy utilization. Without the right technical experts, you face a daunting task in doing this alone. ACE implements continuous ore processing and refining systems operated from a single operator interface, while implementing intrinsically safe, redundant, and integrated architectures. The modern system will be able to leverage real-time analytics and future projection decision support to empower a remote and decentralized work force and to improve efficiency and sustainability, leading to decreased energy use. ACE will collaborate with you to identify cybersecurity policies and implement controls to support the integrated data exchange for remote and cloud systems, ensuring that your system stays safe and efficient.
BROAD EXPERTISE AND PROVEN SOLUTIONS
Ensuring Safe Operations
Mining and Metals companies must provide a safe environment for their employees and nearby communities while operating within safety and environmental regulations while still producing a financially feasible product in a highly competitive industry. Non-compliance opens you up to fines, reputational risk, and even jail time. You can alleviate some of these concerns through automation, though that requires expertise you may not have. ACE has the expertise to implement automation to improve your safety in many ways. A high-performance HMI allows your operators to have a better understanding of the site conditions in real-time. A well-designed safety system will protect your people and equipment, while minimizing inadvertent trips. Improving your alarm management will make sure that your operators are able to respond to actual alarm conditions in a timely, informed manner.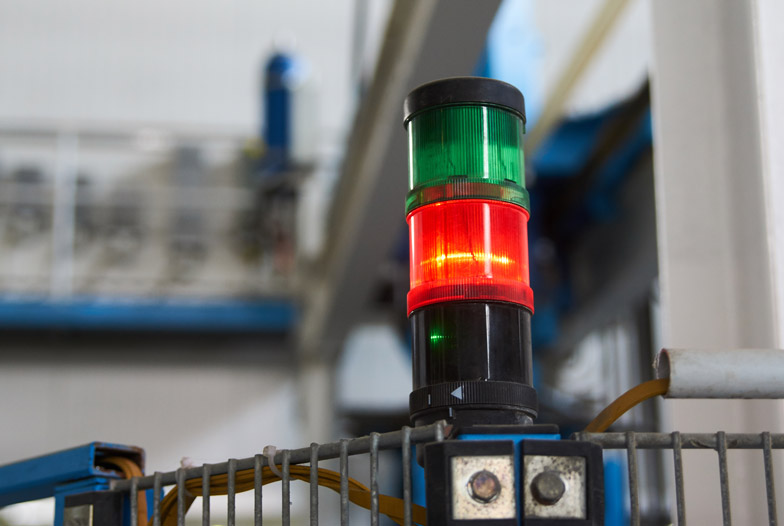 Dealing With an Inexperienced Workforce
In the mining industry, many experienced operators have retired or are in the process of leaving the workforce, taking with them the institutional knowledge that keeps plants running. A smarter control system can help alleviate the growing knowledge gap this is causing by increasing visibility into threats to your production and providing newer operators with the knowledge they need to correct issues. We help mining and metal companies do this by using situationally aware graphics and implementing an alarm management system that only shows actionable alarms and includes context for the action as well as information on the consequences for inaction. Additionally, we ensure these systems are more intuitive and are better leveraged in a test bed or as a digital twin for training your next-generation workforce.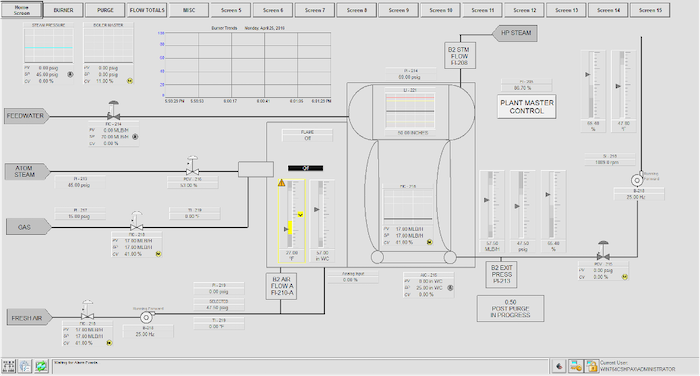 Avoiding a Crippling Cyber Incident
For unprotected systems, a cyber-attack can compromise business systems, data integrity, and potentially impact safety and the environment. While you may have support from your IT organization to secure your business systems, you may lack expertise supporting the OT infrastructure. ACE assists you by working with your control systems engineers, OT, & IT groups to design and implement hardened solutions which protect your site without compromising production.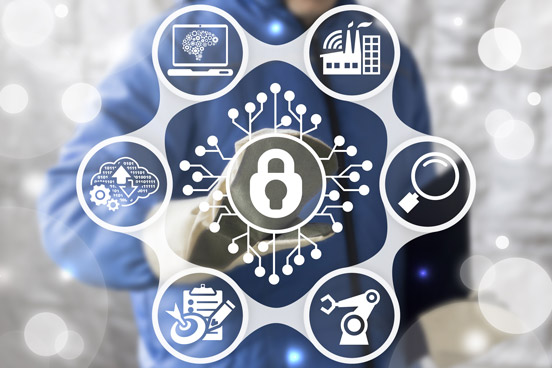 Chemicals
Project Examples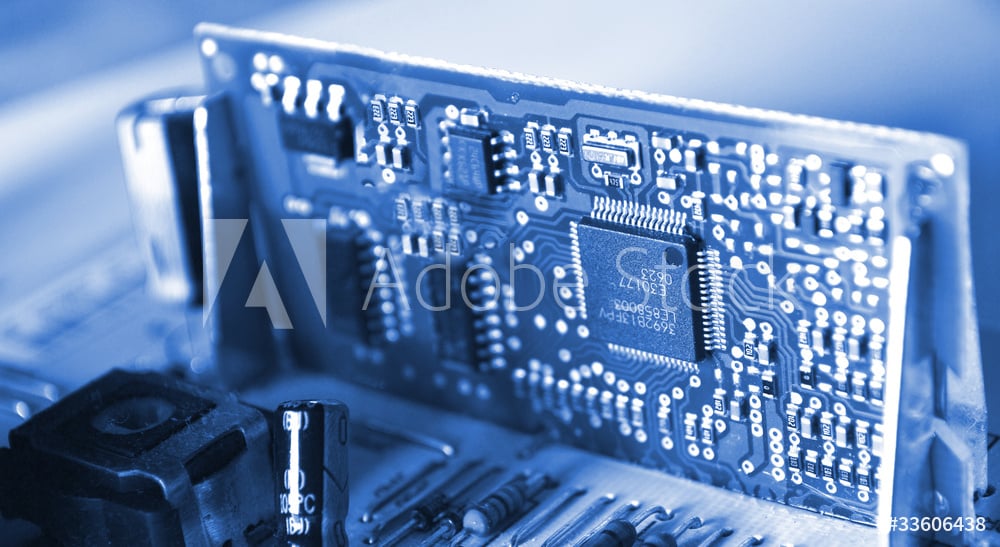 Project Example Title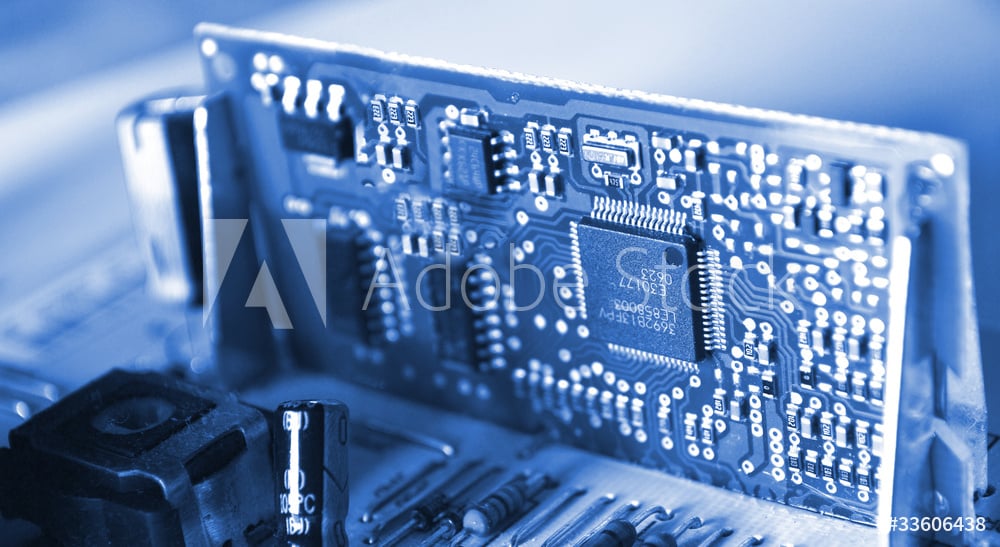 Project Example Title