AspenTech
Intelligent Data Analytics and Advanced Control Integration
Optimize Your Systems With Our Experience
For more than 15 years, we have helped manufacturers more efficiently collect, analyze, and act upon production data using a variety of AspenTech's process optimization solutions. Instead of relying on reviews of static reports and evaluating what happened in the past, we automate the real-time delivery of key information so that your operators and engineers can put your data to use immediately. Whether you run a continuous or batch production process, we can help connect your production and operations systems and turn your data into actionable information for quick business decision making.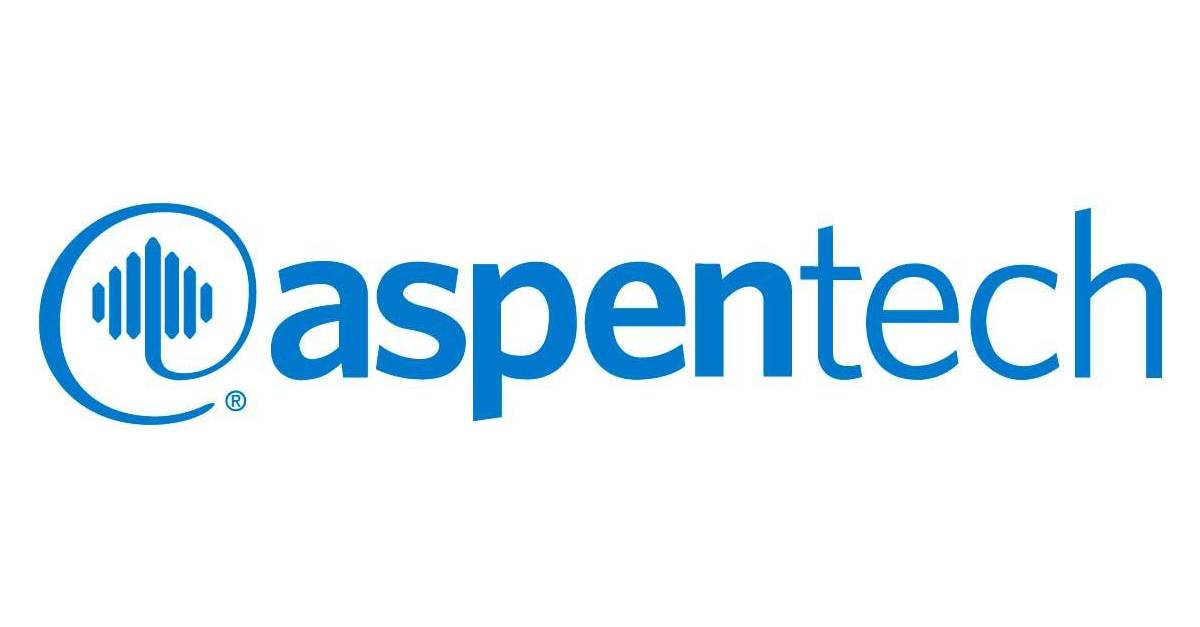 Quickly Turn Data into Actionable Information
Projects that implement process historians often stop at the data collection stage, which means you are not tapping into the full power of what your historian is capable of. With our intelligent data collection and analysis solutions based on AspenTech software, we can comprehensively collect data from all parts of your production process. Users can then quickly decipher data and disseminate key information in real time to the right people for data-fueled decision making. Our solutions can be built to intuitively analyze events and look for patterns to help your operators identify irregularities before they turn into issues. We also are well-versed in today's cybersecurity trends and tools and will ensure your historical data is securely stored.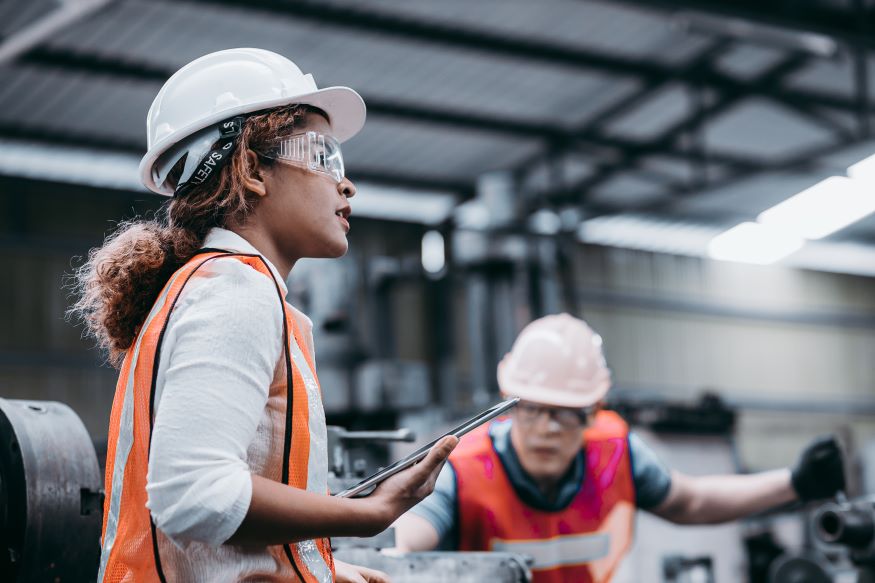 Perform Advanced Process Control with Any Control Platform
With a proven track record of implementing successful control system integrations and upgrades using AspenTech solutions to draw upon, we are uniquely suited to help ensure you have a proper interface designed to connect with your control system. As a large integrator with a breadth of experience in both established and modern control and automation solutions, we will not only make sure your system works, we will also help reduce deployment complexity and make sure even your most advanced solutions are easier to use. When building your interface, we can also help optimize your control system with today's latest tools for advanced process control or model predictive control as requested.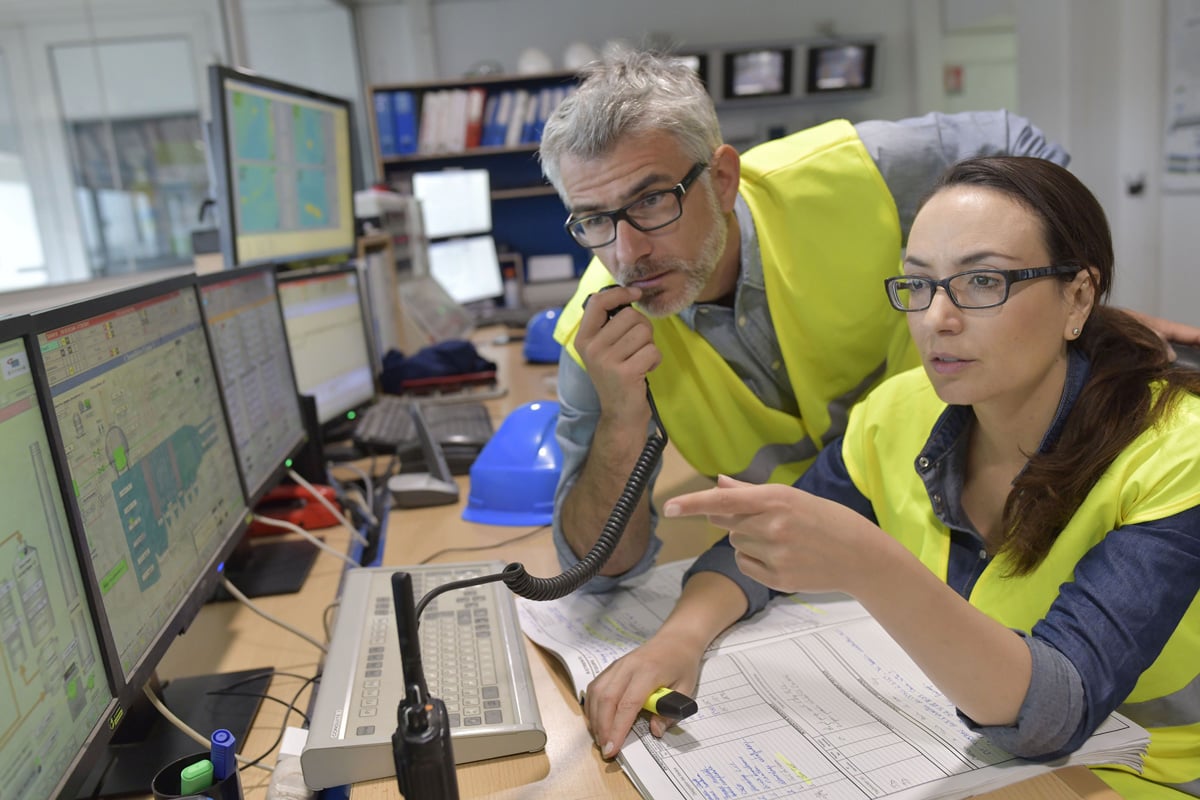 Implement Performance Management from Anywhere
Since a single person cannot possibly sit in front of your HMI 24/7, we instead bring your HMI right to your key personnel – 24/7. By designing a simplified read-only web-based HMI, we provide a secure and comprehensive plant-wide view of your plant's production that can be accessed from anywhere. With this HMI, your engineers can remotely view all your processes in real-time and make suggestions for immediate corrective actions for operators based on process trends. Or, when a downtime event or alarm occurs, it is easy to use this interface to look back at a historical point in time to see exactly what the operator saw when the issue occurred, helping your engineers quickly identify the cause of downtime and make future improvements.