AVEVA
Certified System Integrator
ACE is Your Certified System Integrator Partner
Our partnership with AVEVA, its predecessor Wonderware, and its distributors has endured for nearly 30 years. As a Certified System Integrator, ACE has demonstrated and been recognized for our training and expertise in the use of AVEVA's software to provide SCADA, MES, and batch solutions to our customers across a wide range of industries. Our involvement in the integrator program allows ACE engineers stay current with new product releases and enhancements and have unique access to toolkits, knowledge bases, and technical support.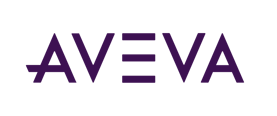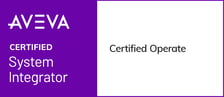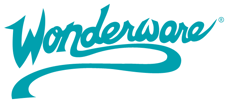 Visualizing Your Plant Floor
Your plant floor is made up of different control platforms from numerous manufacturers. ACE has the experience to connect these systems and provide a common interface with a central engineering workstation using the SCADA and HMI products offered by AVEVA. Whether you select System Platform, Citect SCADA, InTouch, or Edge, ACE architects your system to provide your operations staff with the versatility needed to control your processes.
Optimize and Streamline with ACE's MES Expertise
A modern plant relies on the integration and contextualization of data to transform it into actionable information that you can use to get the most out of your processes. ACE has a dedicated team of specialists in MES that will work with you to specify and implement an AVEVA Manufacturing Execution System™ to provide real-time KPIs, dashboards, and product tracking to your process stakeholders, including operations, management, and maintenance. Combining this with the integration to your enterprise, quality, and maintenance systems will allow you to streamline your production processes and identify and eliminate the leading causes of downtime in your system.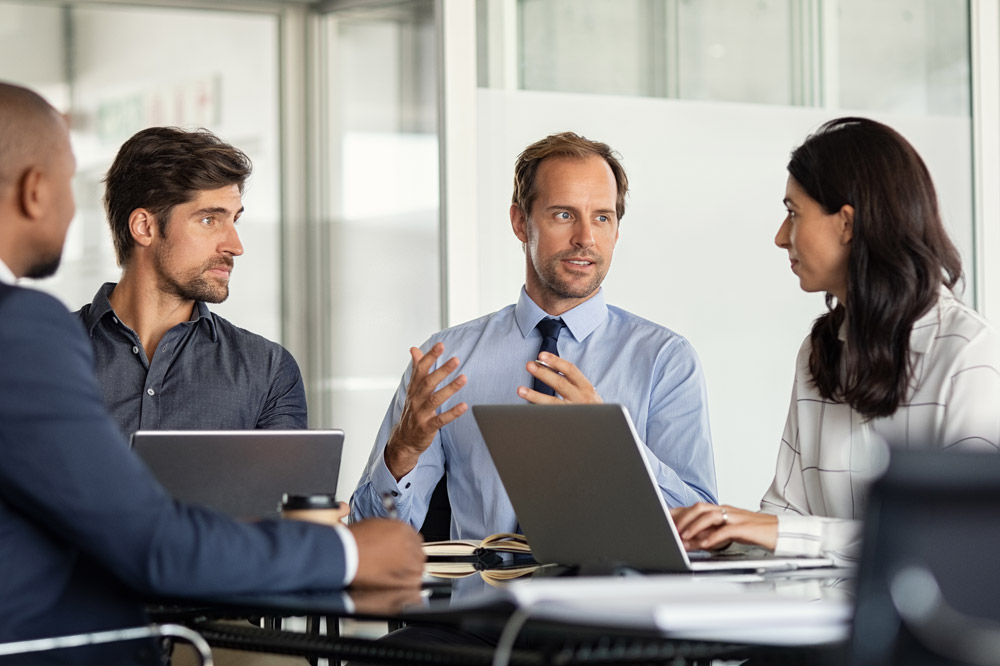 The Knowledge to Keep You Running
In order to maintain your systems, you need to have support across the product life-cycle. ACE personnel have experience with AVEVA, Wonderware, Citect, and InduSoft software from the earliest versions including some software packages from these suppliers that were deprecated over the years. We will work with you to develop a support and migration plan for your legacy applications tailored to your needs and budget.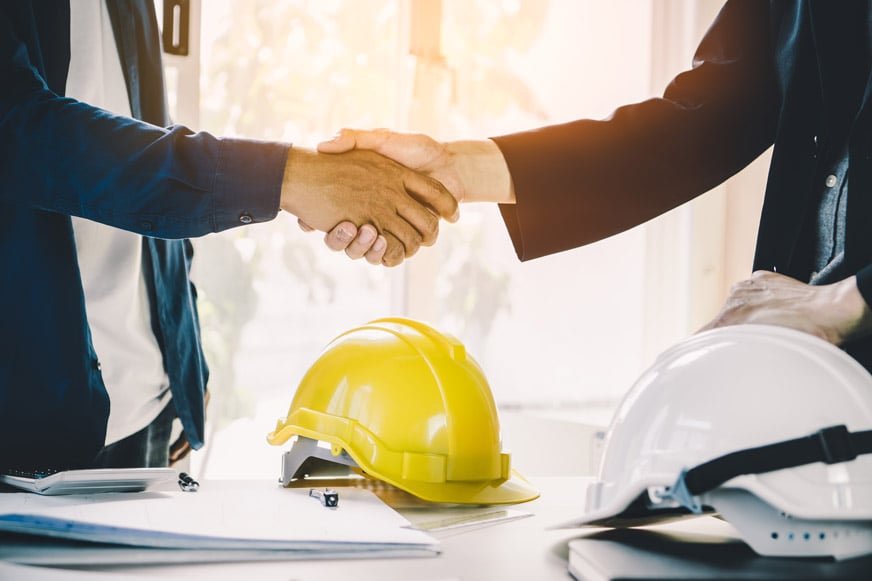 Maximize Your Modernization Investment
While the life of a plant floor DCS or PLC based platform is often measured in decades, the SCADA and MES level systems that collect, contextualize, and present the data to operations, managers, and ownership are all based on computers with a lifecycle of three to seven years. When it comes to upgrading your AVEVA software applications or underlying PCs and servers, ACE will help you maximize your investment by suggesting new software features and best practices that will benefit your operation. With our experience in network design, situational awareness, alarm management, and cybersecurity, ACE is your valued partner in your next modernization.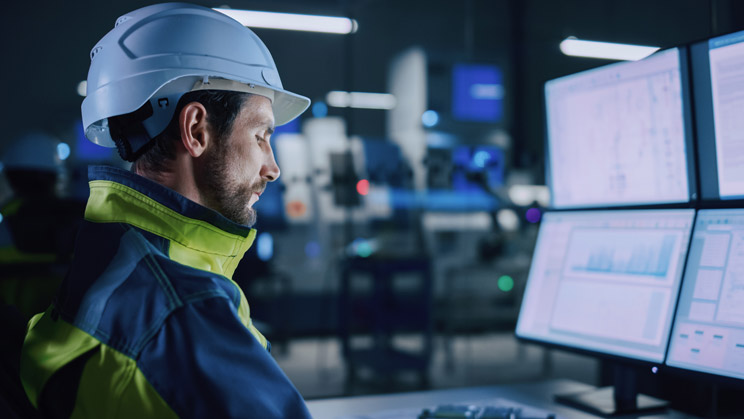 Choose the Best AVEVA Solution for You
The equipment and processes that make up a facility can vary widely, from discrete packaging lines with small PLC-based controls, to an oil pipeline with instrumentation and assets miles apart, to a large refinery with fifty-thousand points. While there is no one size fits all solution, ACE will provide a design that leverages AVEVA's software platforms to meet your needs and manage all your applications. For a larger system, ACE can help implement System Platform with dozens of HMI nodes utilizing thin client technology. For a smaller system, ACE can configure a stand-alone Edge™ offering operators a local interface. If you would like to move your data to the cloud and leverage it for your KPIs and analytics, ACE will help you secure that data and architect a solution that will protect your plant floor.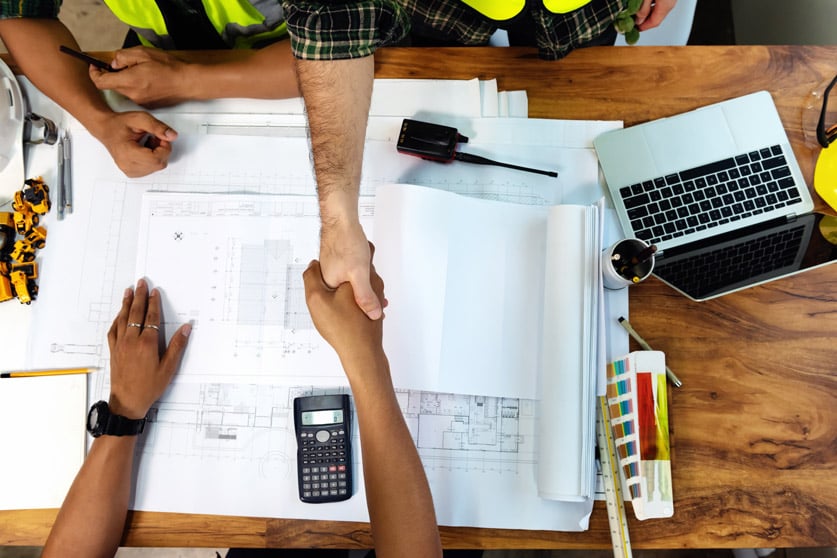 Data – Where and When You Need It
Businesses leverage data from the plant floor in a variety of different ways, from analytics for MES to the exchange of production tracking and inventory management with ERP systems. Making sure that data is kept available, safe, and secure is important to your operation. ACE has the experience to architect and implement a historian solution that fits your requirements whether you are using AVEVA Historian that has been homegrown since 1997 or OSISoft's PI historian that AVEVA acquired in 2020.