Parsec
Real-Time Data-Driven Manufacturing Operations Management
Go with Expertise
ACE has been an active member in Parsec's partner program since its inception in 2008 and continues to bring our expertise in process and manufacturing to provide value to our customers in everything from downtime tracking to OEE in continuous, discrete, and batch applications in a variety of industries. As a Parsec Solution Partner, ACE has full access to Parsec's knowledge-base and consultant team. ACE works with you to define your needs, order, develop, install and test the systems. Our understanding of how this software will generate real production bottom line improvements is unprecedented.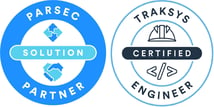 Getting Your MES Project Approved
Justifying the ROI on your new MES project so that it gets into your budget is a big hurdle. ACE will work with you and your team to demonstrate the value that Parsec's TrakSYS software will bring to your plant. Starting with a workshop, ACE will help define your requirements and develop your ROI. You may prefer to start small and demonstrate the value to your leadership before expanding TrakSYS to new areas or taking advantage of additional features. Once leadership sees a pay-back, they become advocates for continued rollout.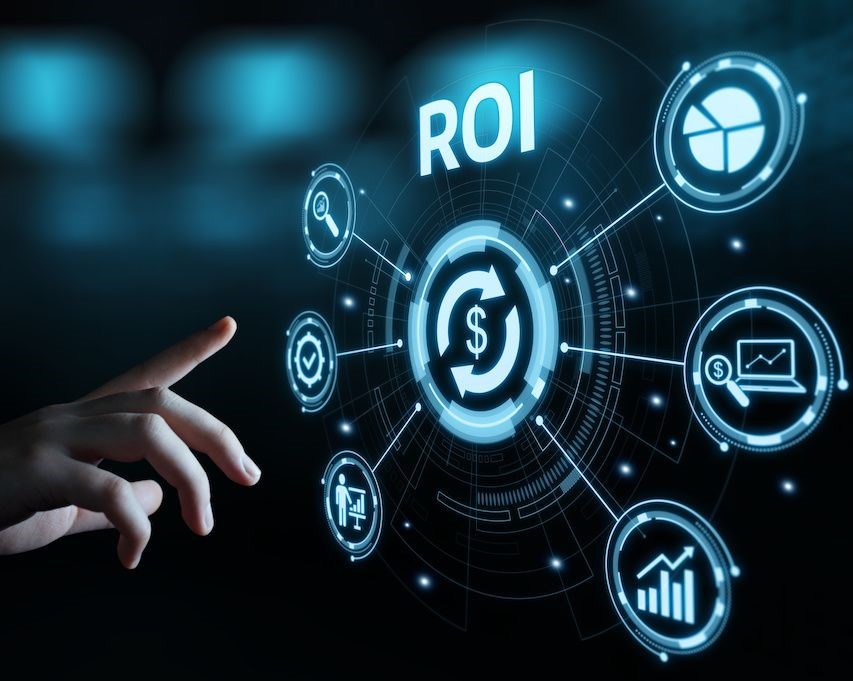 Your Partner from Start to Finish, and Beyond
ACE has the experience and the personnel to successfully execute TrakSYS projects from start to finish. Once a project is approved, ACE procures the hardware and software and partners with you and your team to begin the process of contextualizing your data. Interfaces to other systems, such as ERP, control systems, CMMS, LIMS, and other data repositories will be configured and developed to help you take full advantage of your TrakSYS installation. ACE implements validated systems as well, managing the requirements, development, and testing to to ensure that the project execution meets your expectations.
ACE Supports Any Parsec System
Your system is critical to the operation of your process. ACE's team of MES-trained engineers stand ready to support your application, whether it be patch updates, version upgrades, enhancements, additional features, or after-hours support whether we developed it or not.