Rockwell Automation
Solution Partner
Reduce Automation Project Risks with ACE
For nearly three decades, ACE engineers have helped clients reduce risk when developing new or updating existing automation systems using Rockwell Automation and Allen-Bradley products. In 2013 ACE became a member of a select group of companies who have earned the designation of being a Rockwell Automation Gold Level System Integrator (formerly the Solution Partner program) by demonstrating differentiated capabilities and proven expertise with Rockwell Automation solutions. Through this commitment ACE engineers stay current with new product releases and enhancements and have unique access to toolkits, knowledge bases, and technical support.
For more than 30 years, ACE has worked with automation systems across a wide variety of industries consisting of Rockwell Automation and Allen-Bradley technologies. ACE has experience with controllers and software dating back to the 1980s as well as the latest technologies to support your connected enterprise. Starting with design and configuration through commissioning, ACE-led projects with Rockwell Automation solutions help customers replace obsolete equipment, use resources more efficiently, and gain a competitive advantage.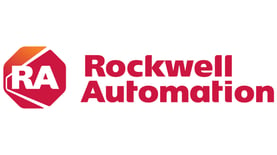 System Development and Support
When developing any portion of a Rockwell Automation system, you need an experienced integrator that will be there for the long haul. Our engineers help clients gain a competitive edge with innovative, high-quality, cost-effective solutions and top-notch support for all parts of your system from field devices to the operations management layer. As a Rockwell Automation Gold Level System Integrator (formerly the Solution Partner program), ACE engineers have access to the latest platform technologies and expert technical support for both current and mature hardware and software. Legacy System Modernization
No system can last forever, and as systems age, older components become problematic and lead to increased maintenance costs and downtime. ACE uses several different Rockwell Automation solutions for migrating your legacy PLC or DCS to a modern ControlLogix or PlantPAx platform. These solutions include cable conversion kits as well as I/O bus gateway scanners so that your project can be executed in phases. Our breadth and depth of experience enable us to provide expertise on the existing platform, regardless of manufacturer, throughout the migration.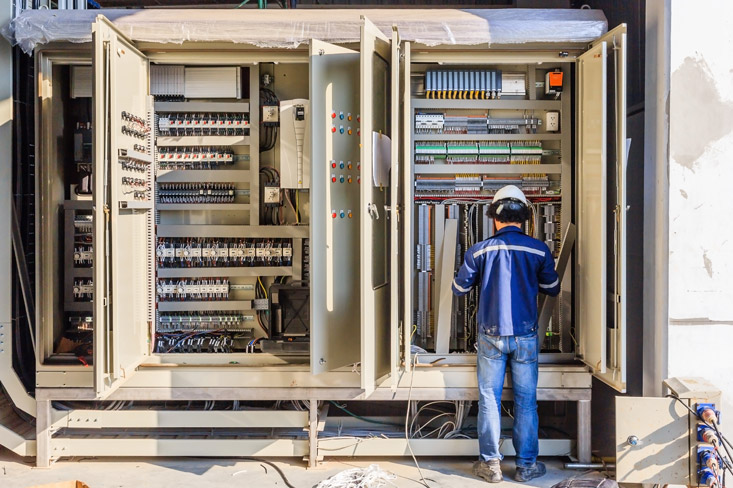 Enterprise Manufacturing Intelligence with FactoryTalk
To make informed decisions, operators and management alike need relevant operational information available in real time. With vast experience in all facets of Rockwell Automation's FactoryTalk OperationSuite software, we help plants reduce the data collected into contextualized information that will result in actionable intelligence. ACE will work with you to select and implement features from this platform, which includes visualization, historian, reporting, and analytics tools, so that your team can react to performance issues before they become major problems. With this type of information readily available, your efforts can be devoted to the right tasks at the right time.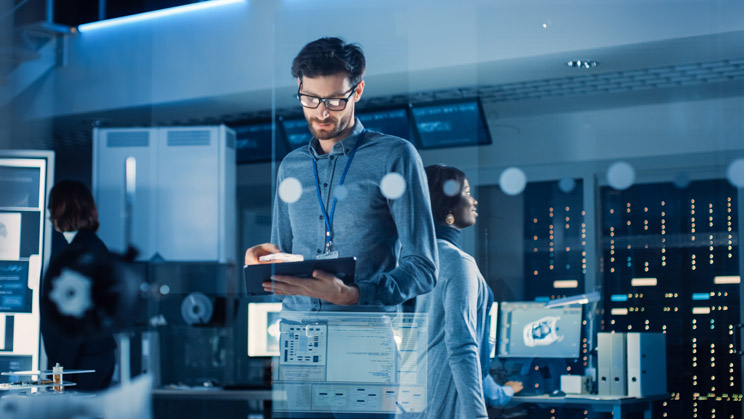 Control Needs with PlantPAx
Since ACE's first implementation of PlantPAx more than ten years ago, ACE has used the platform to help customers get more out of their automation investment. As Rockwell Automation continues to evolve PlantPAx, the latest features include improved communications, better alarm management, and a focus on situational awareness and high-performance HMIs, while still retaining the familiarity of a Rockwell Automation solution. Using PlantPAx, ACE can partner with your organization to integrate a scalable, connected DCS into your plant that will drive productivity, improve profitability, and reduce overall operational risks.