Your solution for
Automation, Design, MES & MOM, Networking, Cyber security, Project Management, Support, Training
Your System.
Our Expertise.
The Right Solution.
ACE is a leader in providing innovative, cost-effective integration solutions to address our customer's process automation and control system challenges. We are a customer-focused company that listens to our client's needs and provides the necessary services to get the job done on time and on budget. Our engineers offer many years of relevant process, manufacturing, and controls experience making them valuable members of your project team.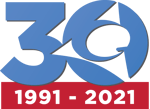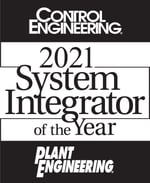 A Broad Range of Services
Today, efficiency is required to stay competitive, which can be challenging as most production facilities are simultaneously struggling with obsolescence, cybersecurity, quality, regulatory, and workforce issues. ACE addresses all these challenges through a full range of OT services spanning the complete project lifecycle – from front end engineering and design (FEED) studies, through detailed design, implementation, commissioning/startup, and on-going system support. From plant floor automation to MES, including cybersecurity and network design, our solutions are tailored to address your specific challenges.
Real Integration Experience
Since 1991, ACE has developed solutions for every aspect of process control and automation systems in a variety of industries. In the past three decades, ACE has grown from a three-person start-up to a company with more than 125 employees and customers worldwide. ACE is still close to its roots as a privately held company headquartered in Newark, Delaware and also maintains regional offices in Colorado, Connecticut, Maryland, Massachusetts, Pennsylvania, and Texas to best serve our customers.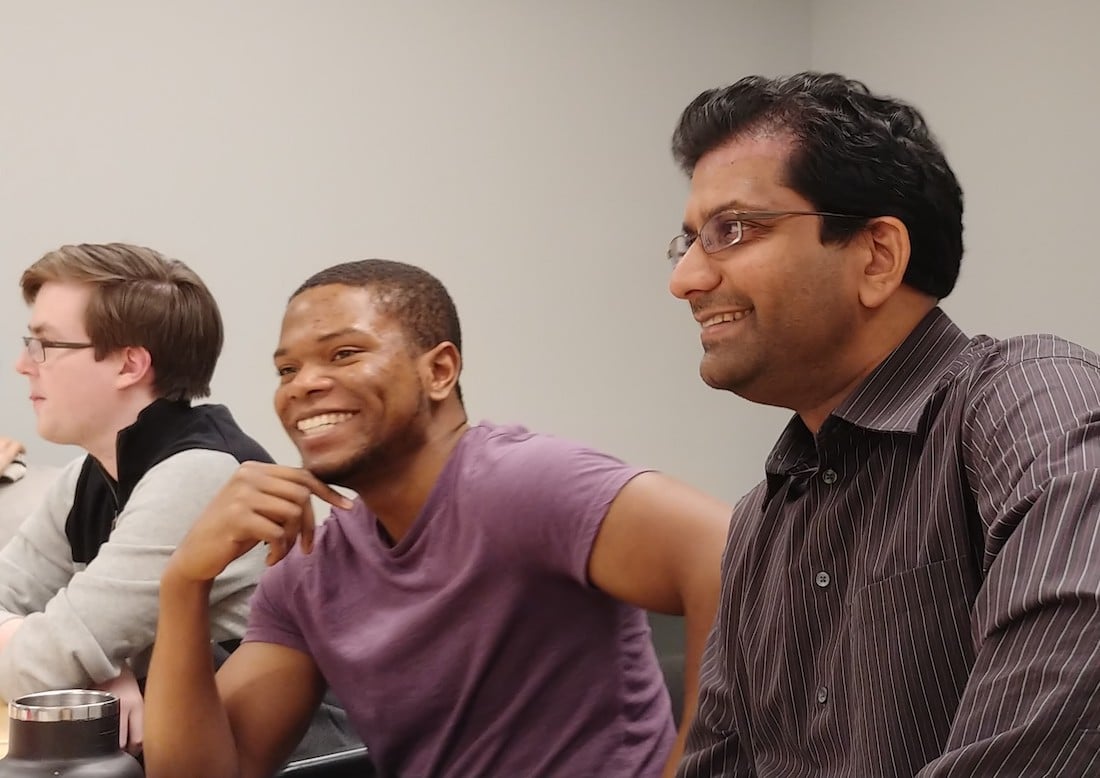 Industry Diversity
ACE engineers bring a depth of experience from multiple industries and a breadth of knowledge from multiple processes to each project. This ensures we can learn what makes your process unique while also delivering projects based on industry best practices.

"The annual process of judging the System Integrator of the Year awards is both inspiring and difficult. There are many great integrators out there. Choosing from among them was challenging for this year's judges."
Jack Smith, CFE Media content manager
Efficient Production Starts with Real-Time Production Tracking

Want to boost your production output and improve overall efficiency? Our latest white paper on real-time production tracking is a must-read.

Learn how real-time production tracking provides instant, actionable data to all key stakeholders, empowering your team to respond effectively and drive performance.